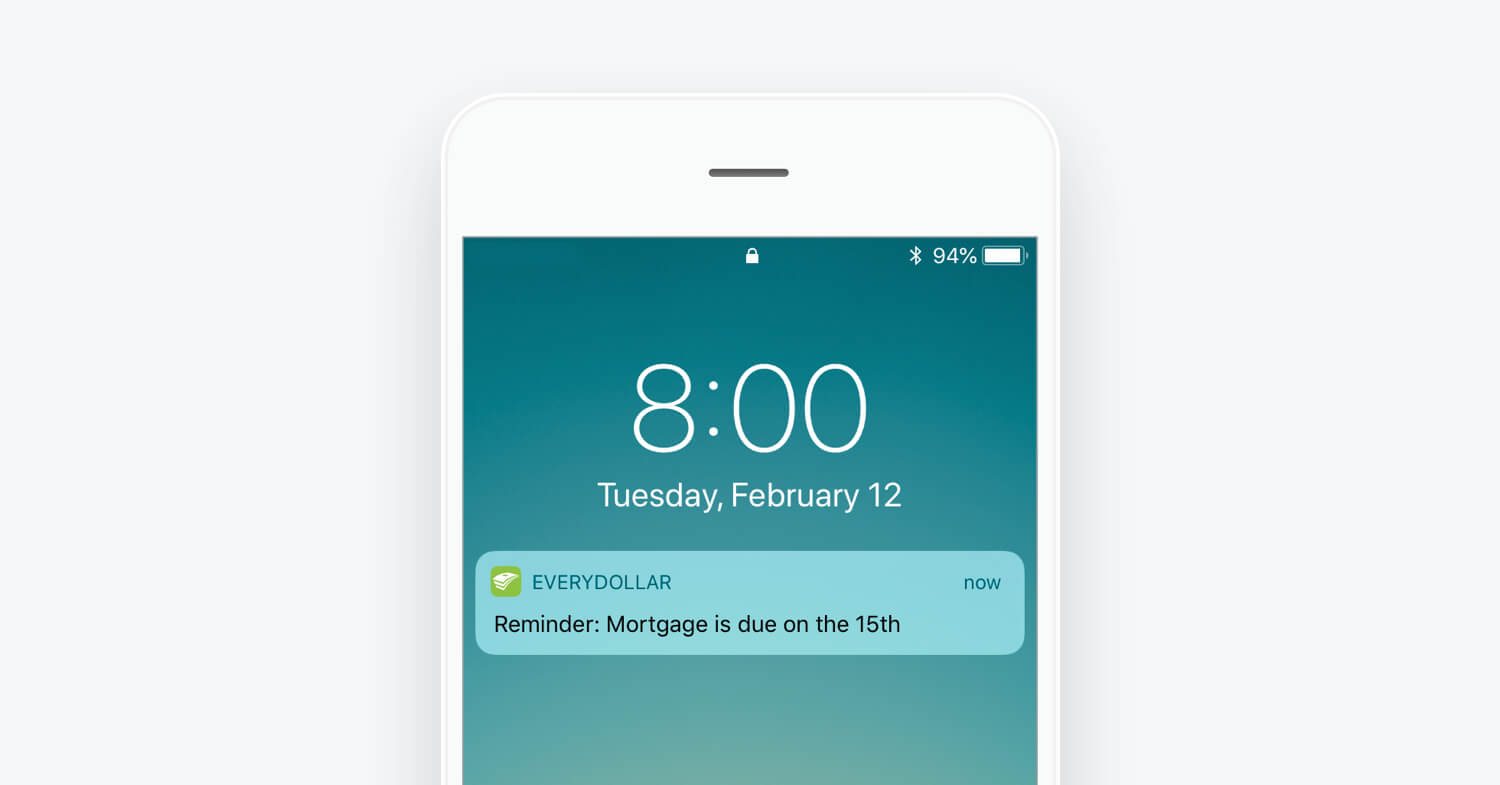 "I have tried basically every budgeting app under the sun, and this is the one I've actually stuck with! Super easy to use, and it will make you a better, more conscious spender!" — EveryDollar user, @whaleface
We agree, @whaleface. Not only do you have a creative username, you also have excellent taste in budgeting apps. EveryDollar is the best. We know this because we use it every day. We write about it all the time. Because of this tight relationship we have, we also know all the new cool features of the EveryDollar app.
And since we want you to get the fullest and best use out of EveryDollar, we aren't going to sit on these features. We're going to share them. So turn down the lights and raise the curtains: It's time to show and tell EveryDollar's latest and greatest feature updates.
Read More