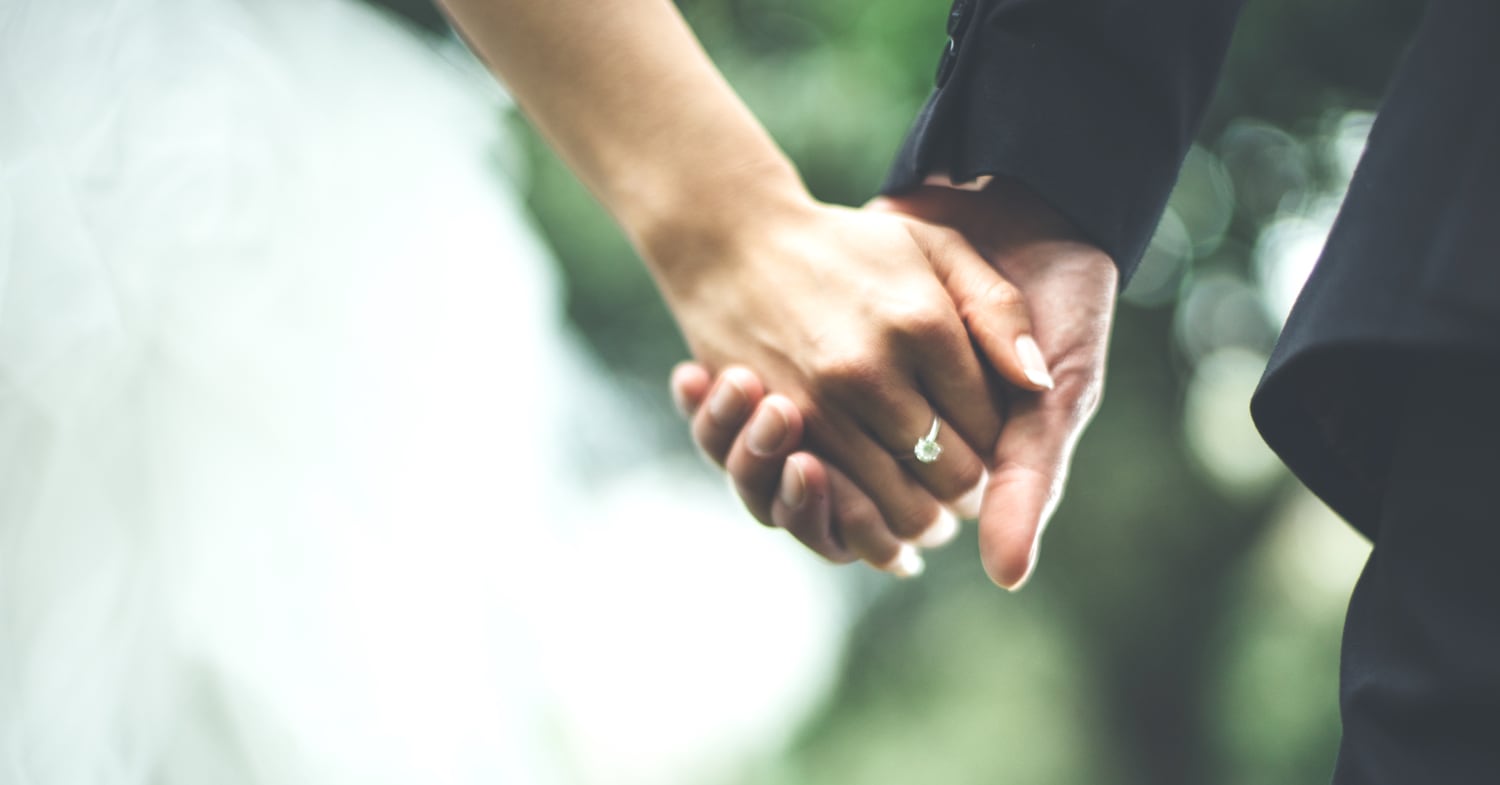 This year, Prince Harry and Princess-to-be Meghan Markle will make their way to St. George's Chapel in view of more than 2,600 onlookers.¹ Yes, mate, another royal wedding is upon us!
Okay, so maybe you're not one of the lucky few to make that guest list, but chances are you'll find yourself doing the electric slide a time or two this summer.
And while the high costs of getting married continue to rise, we don't often chat about how much guests spend just to be a part of the festivities. Attending a wedding isn't cheap!
So we thought we'd spread some love today by sharing a few tips and tricks to help you save money this wedding season. Plus, we'll talk about how to graciously decline an invitation when you need to. Yep, we're here to help you keep bridezilla, groomzilla and budgetzilla at bay.
Read More