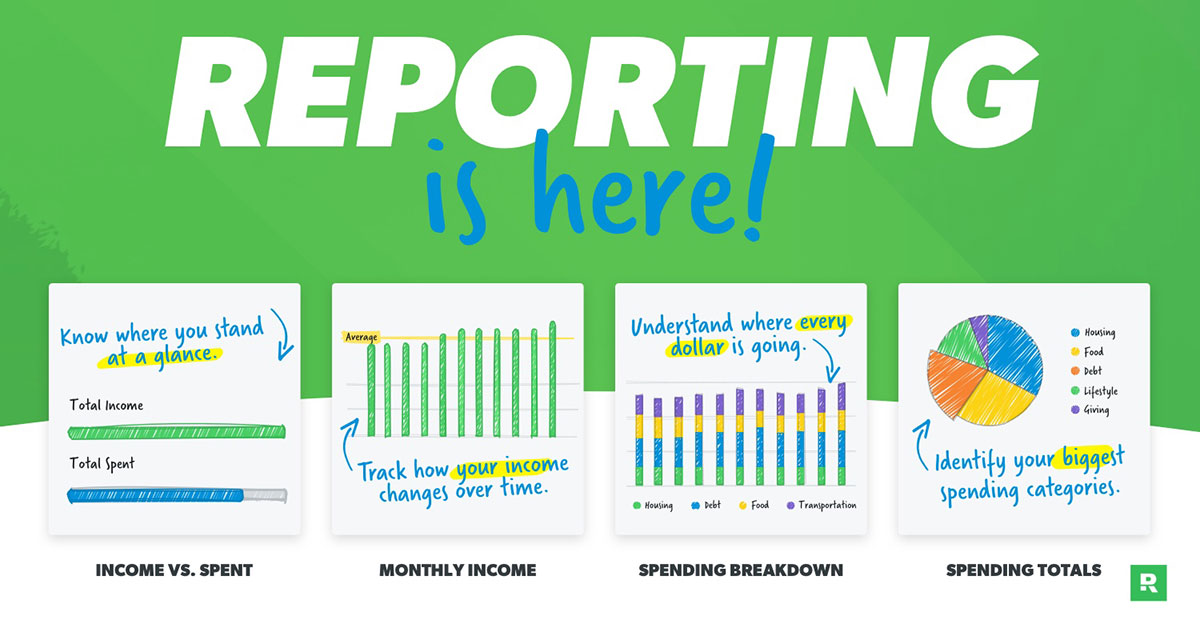 Truth bomb: You won't move forward financially unless you make sure your money habits line up with your money goals. Aka—what you're doing with money right now should reflect what you want your money to do for you in the future. It's just that simple.
But figuring out if those two things are lining up can be tricky. We get it, and that's why we created the Insights tab with custom budget reports. You get this feature when you upgrade your EveryDollar budget to Ramsey+, where you'll get all our premium budgeting features.
Listen, budgeting is essential. A budget is a plan for your money. It's how you keep moving forward with your finances. And reporting helps you budget even better. So, let's dive into the custom budget reports you'll get when you upgrade to Ramsey+.
Read More