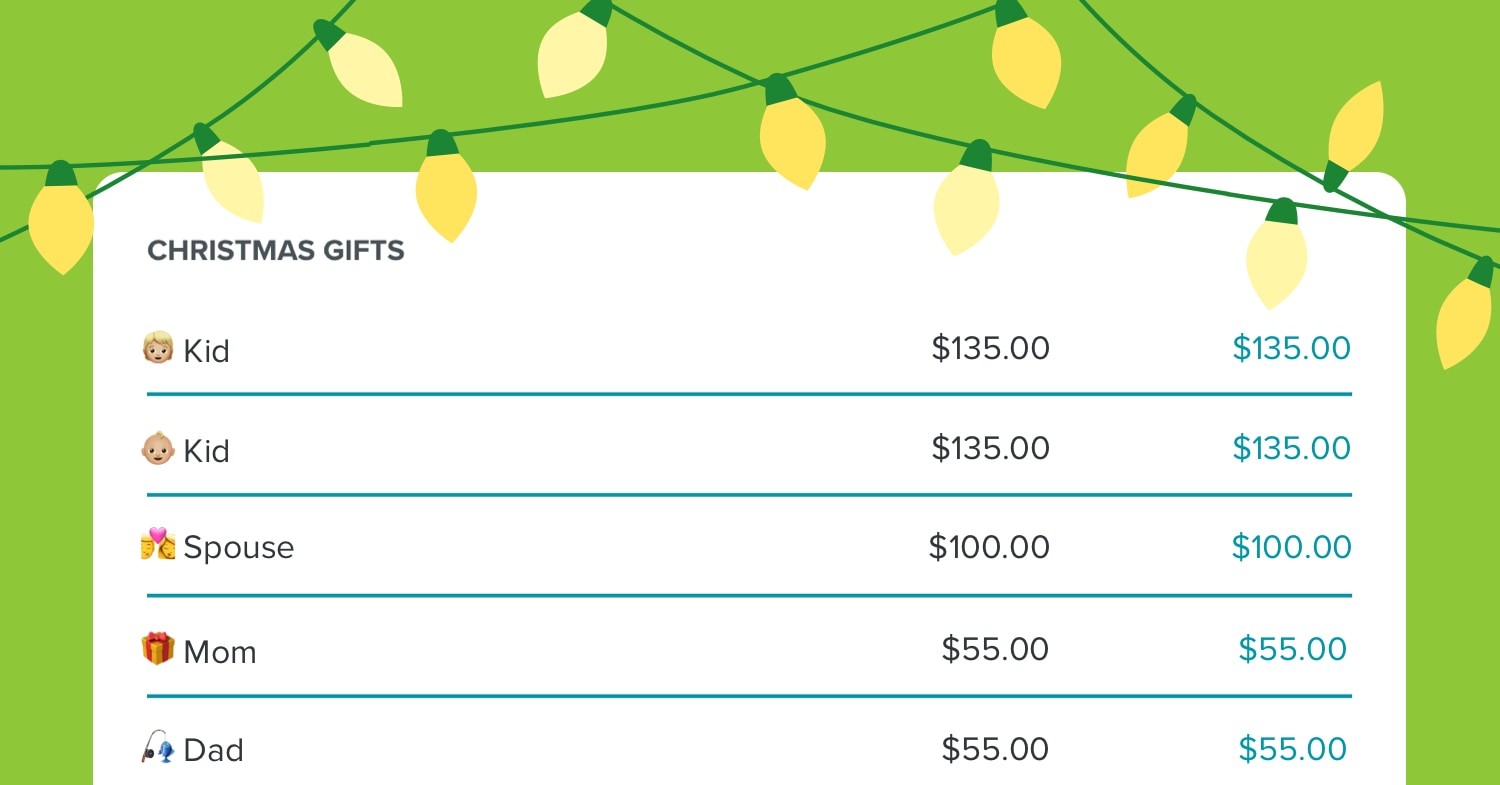 "Shopping time is here. Endless lines and fear. Fun for all who love to brawl with super stressed cashiers." In case you didn't catch it, that was our Weird Al-esque version of the song made popular by the Charlie Brown Christmas movie: "Christmas Time Is Here."
Did you know Americans are expected to spend around $720 billion this holiday season?(1) That's a lot of photo cards, candy canes, Michael Bublé CDs, Santa hats, plush novelty socks, and sparkly ornaments. But unless you intend on skipping Christmas this year, you're going to find yourself a part of that $720 billion.
To keep from completely "sleighing" your bank account, though, set up your budget and stick to it like sap on a real fir tree.
Read More