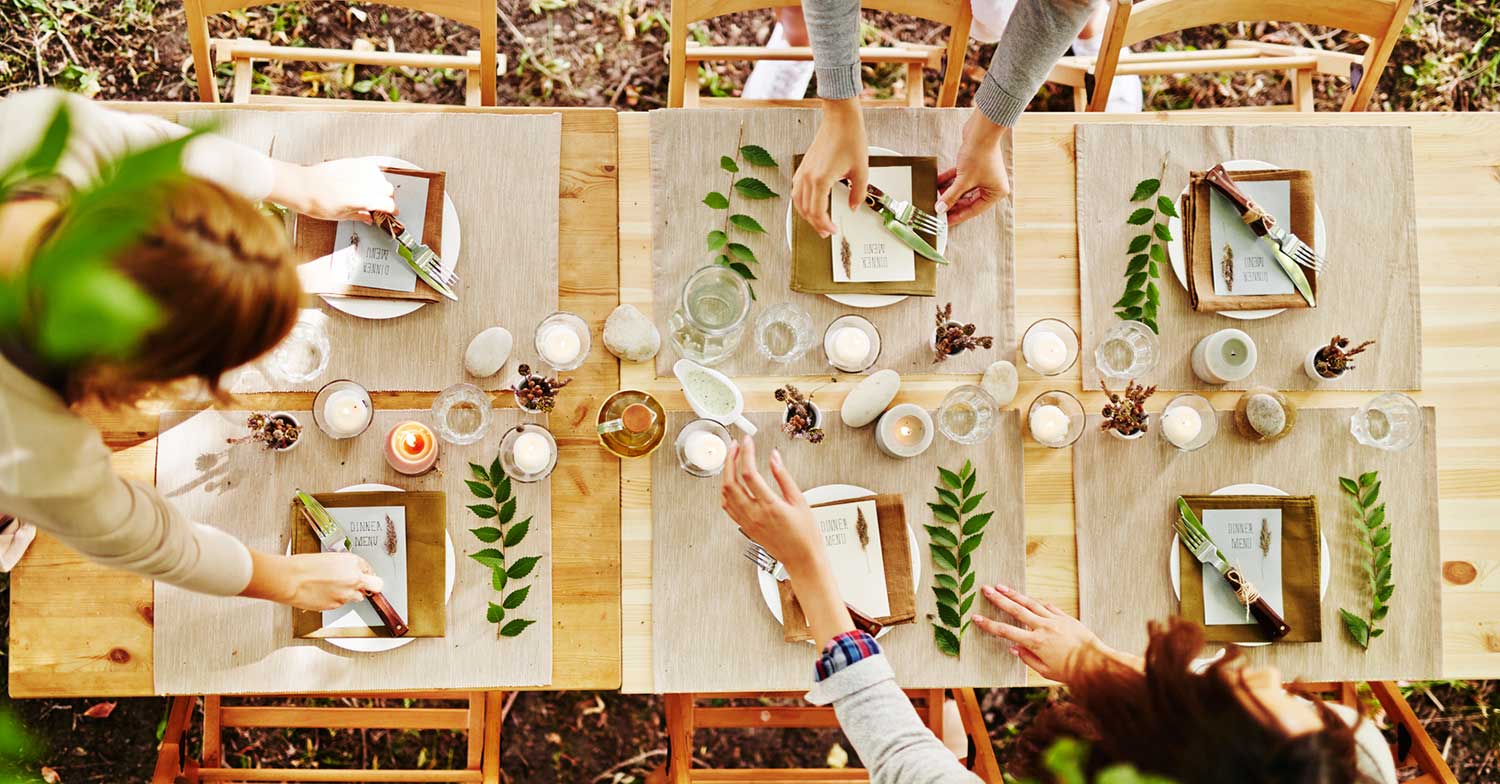 7 Things to Plan for in November
Traveling. Eating. Shopping. More eating. Let the holidays begin!
November starts the season of celebration. Enjoy it to the fullest by preparing how you'll spend your money now so by the time Thanksgiving rolls around, all you're worried about is whether or not to go for your second helping of pumpkin pie.
Here are seven budget items to be ready for in November.
Read More