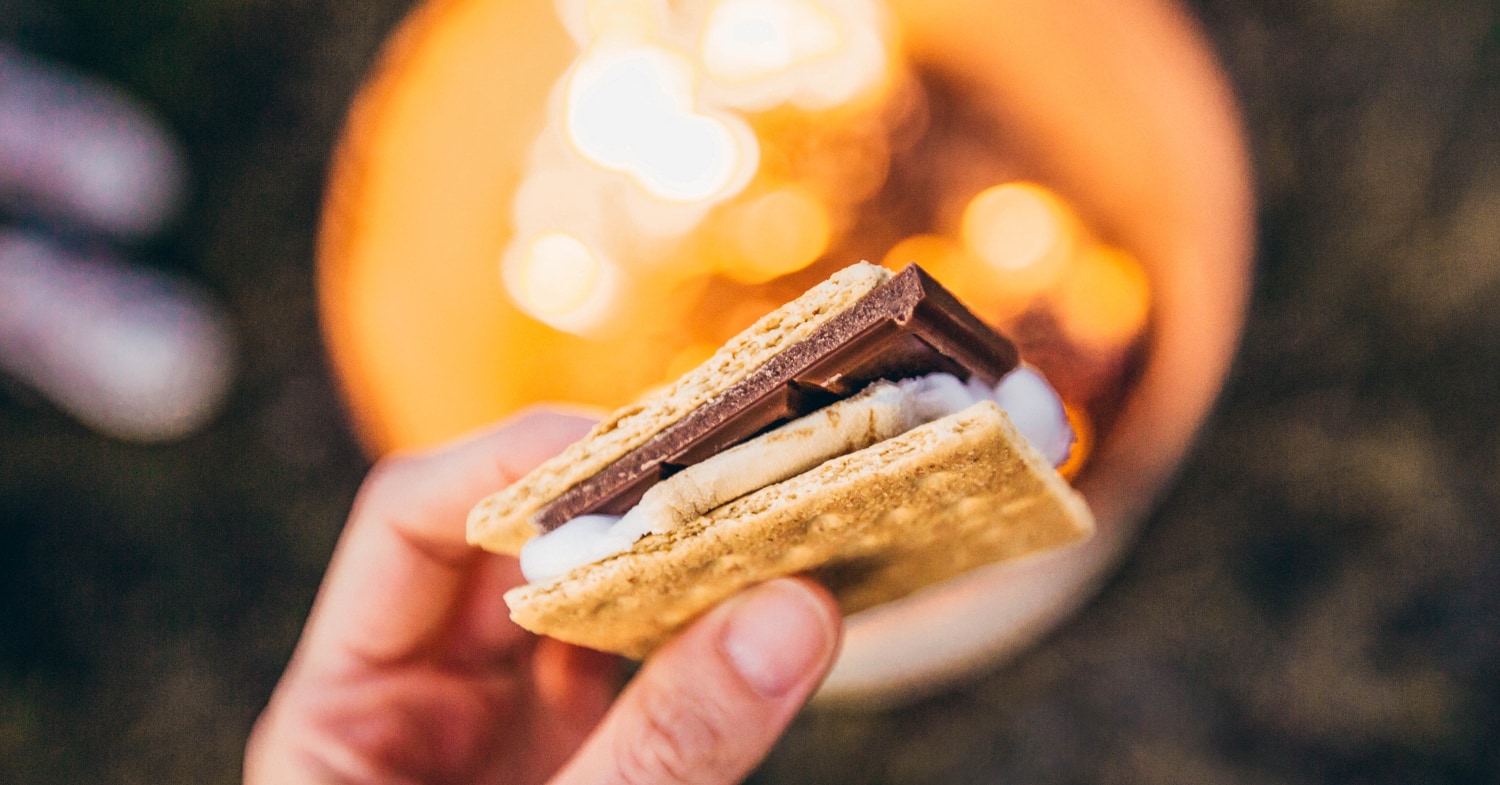 No matter how old we get, summer still holds a special appeal.
By the time June rolls around our thoughts roam from swimming pools to the beach to water parks and back to swimming pools. Once the hot weather hits, we're all about summer fun!
The only downside is summer fun can get a little pricey. And we're here to help! Here are a few ideas for cutting costs and saving cash, so you can make room in your budget for the stuff summers are made of.
Read More