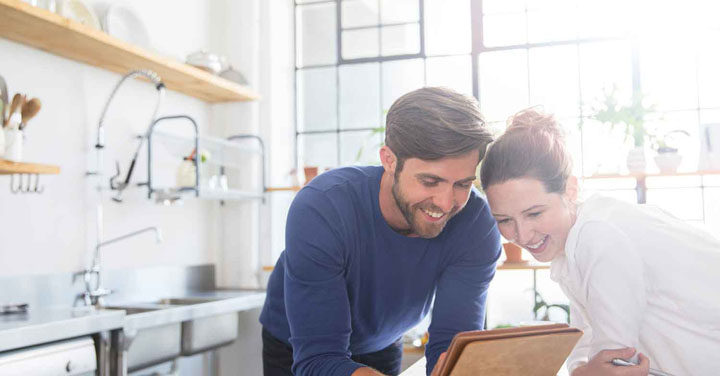 I've Filed My Taxes. What Happens Now?
The sooner you file your taxes, the sooner you'll know how much you're getting back—or how much you owe the IRS. And since extensions only delay the inevitable, just go ahead and file.
That way, you have more time to plan how you're going to spend your cash, or how you're going to save up to pay what you owe.
Read More