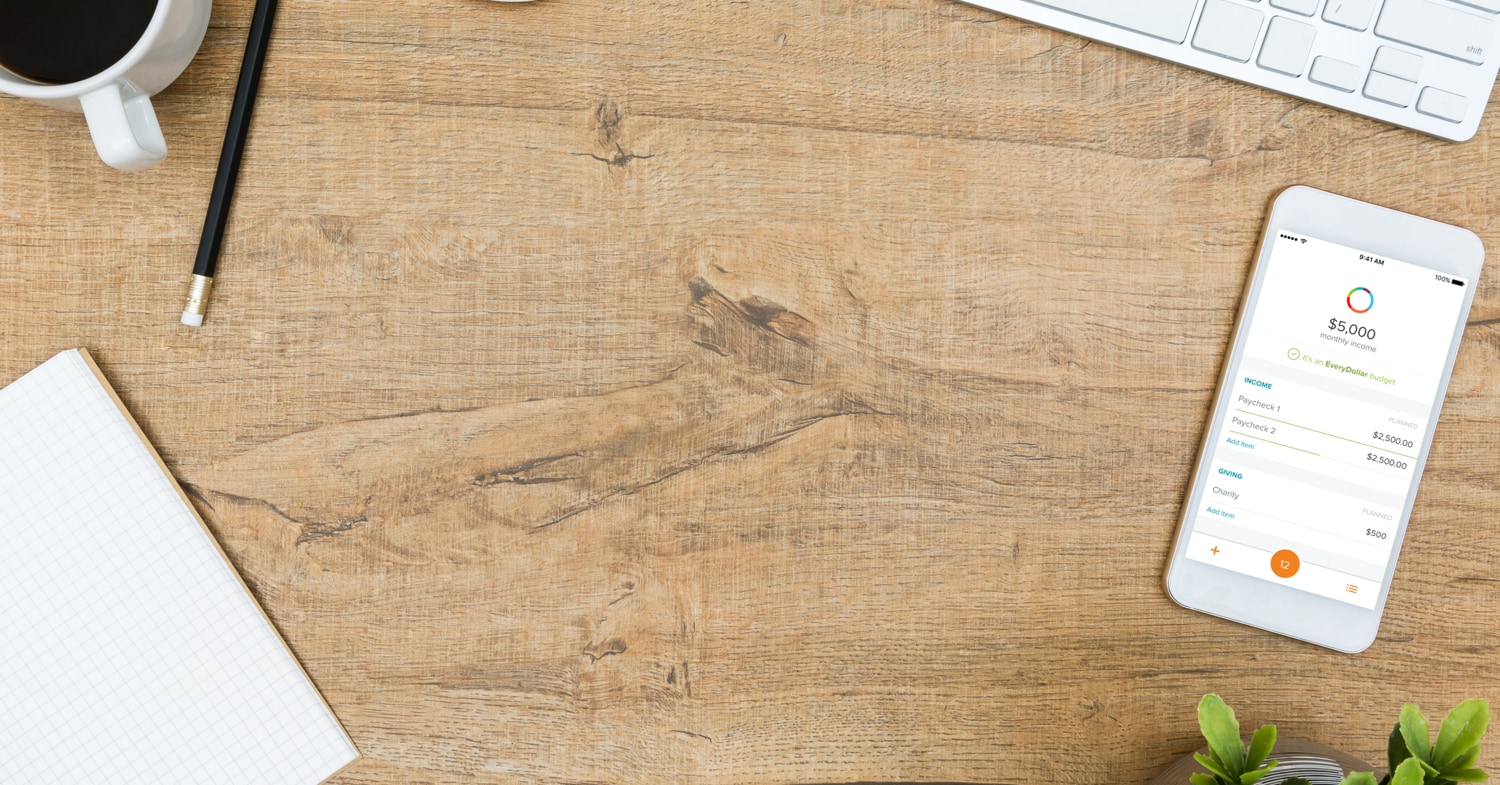 Money doesn't come easy. We learn this truth when our first real paycheck falls far below our youthful expectations.
And what about managing money? That doesn't come easy, either. We have to be purposeful and intentional if we hope to give, save and spend wisely.
One way to be intentional is to set up a sinking fund in your budget.
Read More