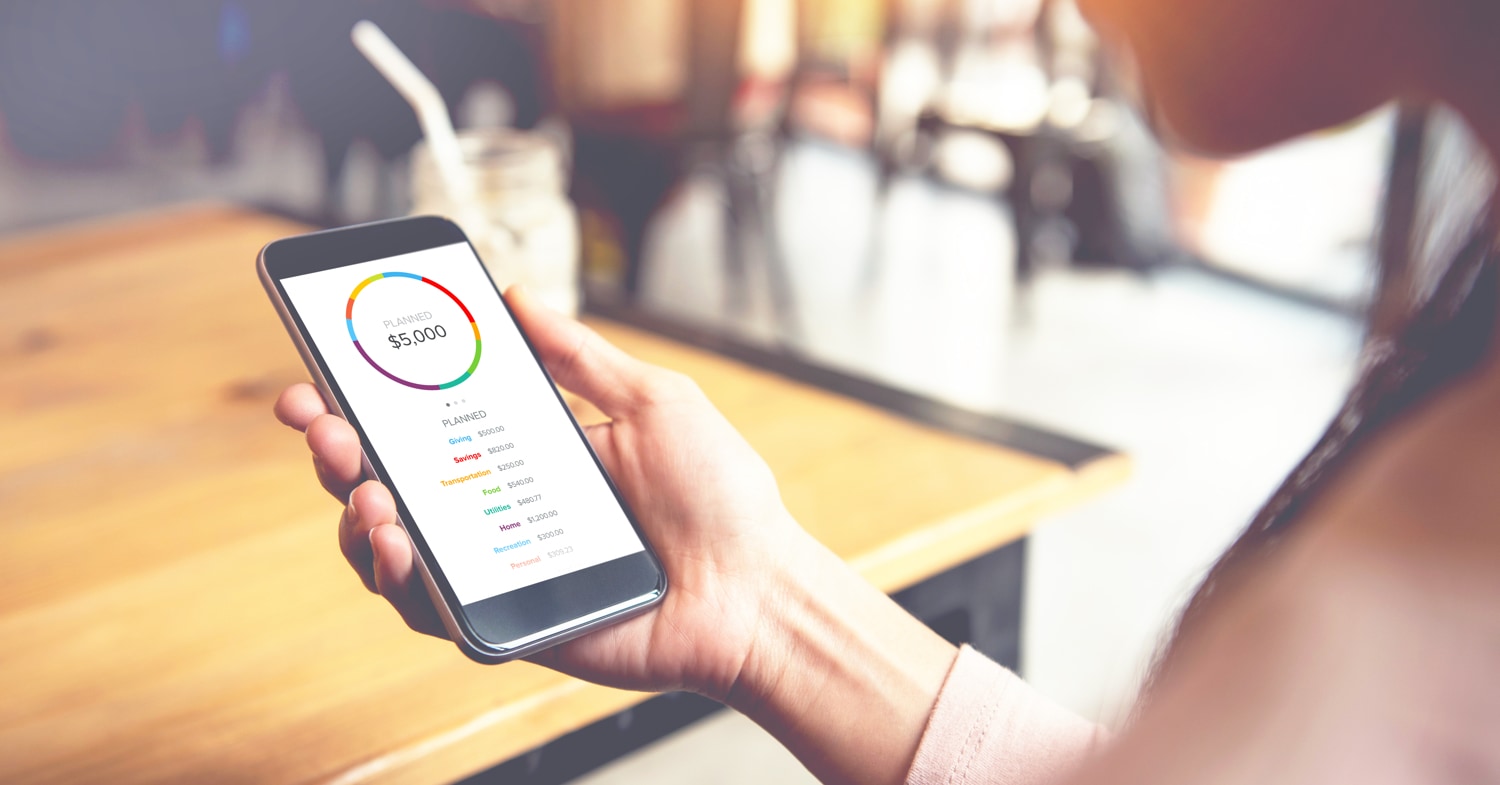 Are you new to the world of budgeting and not sure where to start?
Well, friend, your search across the great expanse of the internet just ended, because we've put everything you need to know about budgeting in one place!
Our hope is that you'll see the budget for what it truly is: an easy approach to total life-change!
Read More