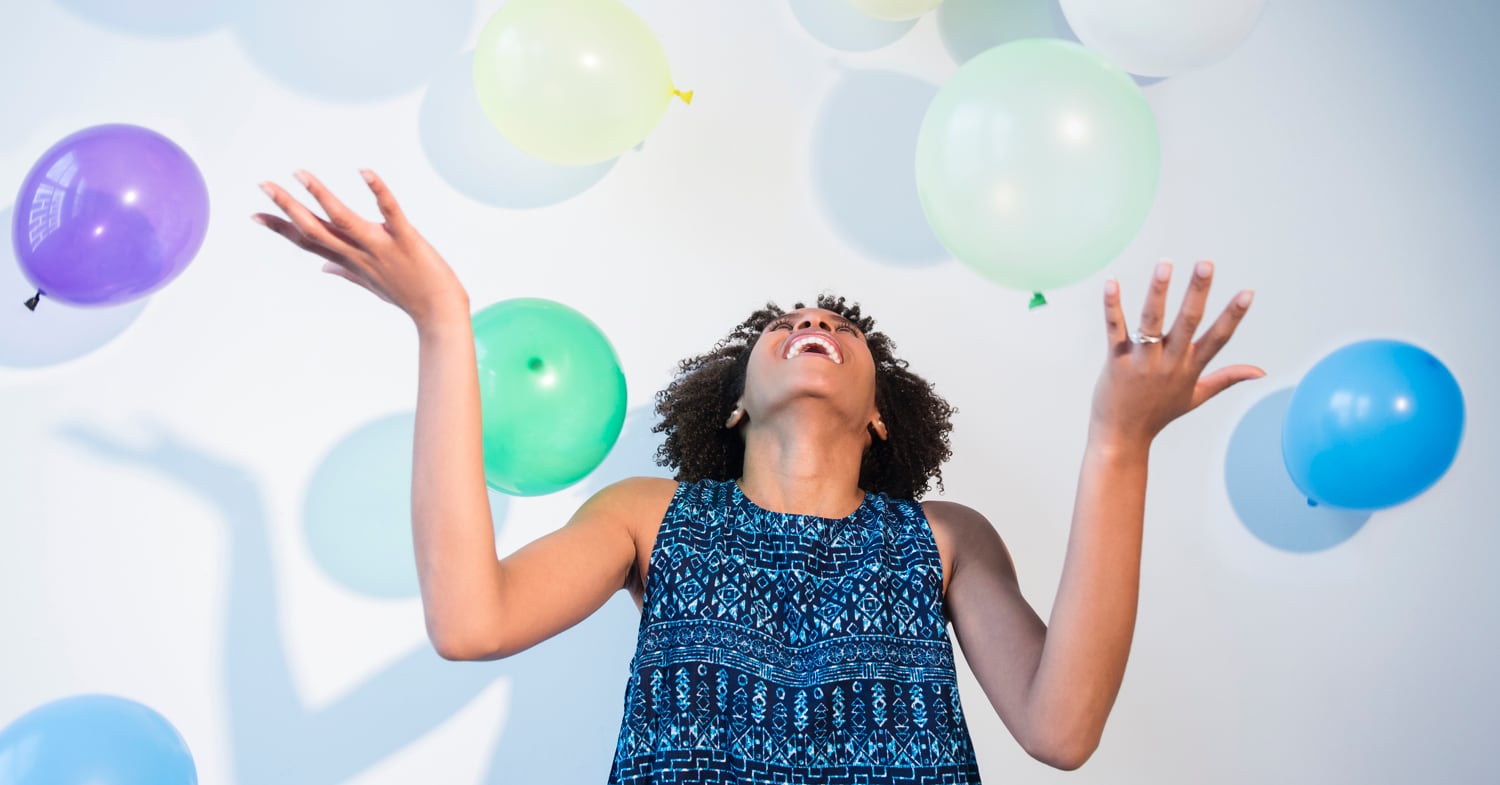 How to Achieve Financial Freedom
Financial freedom. These two words can cause some major angst.
After all, who needs another reminder of the unattainable? With every scroll through Instagram, you witness people living their best lives. And maybe you're left wondering how you'll ever be able to pay for the life you're living right now—much less the worry-free, Instagram-approved, easygoing financial existence you dream of.
Well, friends, we're here to turn your head (and your heart!) back toward the dream of financial independence. We want you to find freedom from your past by paying off debt and to look forward to your future by building wealth.
Believe it or not, the key to finding financial freedom is simple: Keep a monthly budget.
Read More