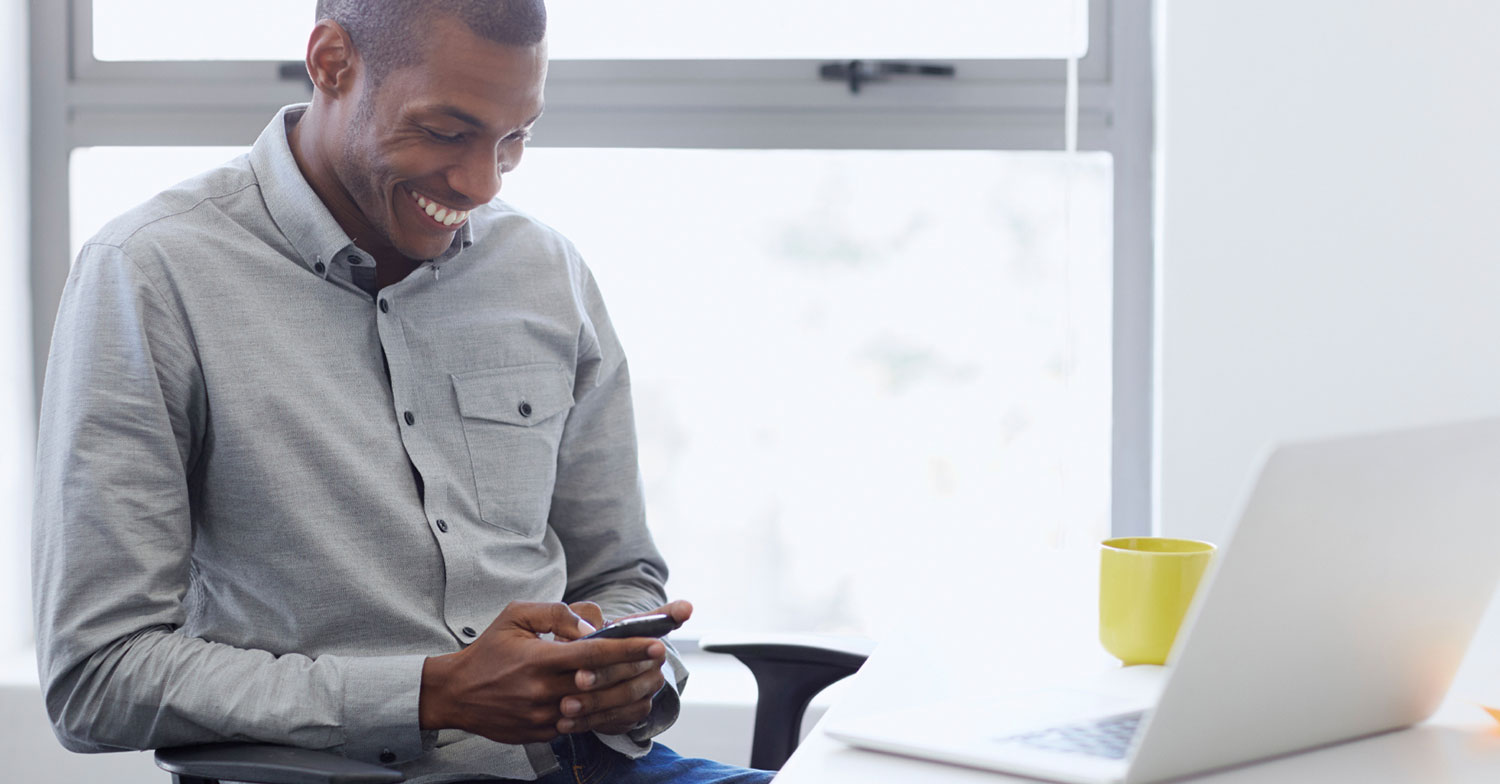 How to Stick to Your Budget and Reach Your Goals
It may surprise you that 60% of people who make a budget don't closely track their food, housing and entertainment spending. Here's something that's less of a surprise: Keeping close tabs on how you spend is the way to get the most out of your budget.
Tracking expenses tells you a lot about your spending. It lets you know if you have enough money for those new boots or a dinner date with your sweetheart this weekend. Once you know, then you can make tweaks to your budget and free up more money to spend on the things you want.
Here are a few perks of keeping track of your buying:
Accountability. Expense tracking holds you accountable to your budget. If you've allocated $400 for groceries this month and you see that you've spent $300 after two weeks, you know to avoid buying lobster for Saturday's dinner and eat what's in the pantry instead.
Focus. Paying attention to your transactions keeps you on task for daily spending and focused on larger savings goals. When you keep up with your spending, you'll stay on track with your grocery budget and still be able to put that $200 away for your dream summer vacation.
Awareness. Maybe you stop by your favorite smoothie place or visit that cute boutique down the street a bit too often. Expense tracking helps you see where you need to adjust your spending to make your budget even stronger.
How to Easily Start Tracking
There are a few ways to track transactions in your budget. Pick your favorite!
1. Track as you go. Enter your purchases into your budget the first chance you get. For example, right after a grocery store trip or a restaurant visit. It only takes a few seconds. Soon it will feel as automatic as swiping your debit card.
2. Set up a tracking time. Maybe you like updating your budget every Sunday afternoon or during the commercials of your favorite TV show. If so, make it happen! Keep your receipts and knock them out all at once.
3. Connect your bank to your budget. Drag and drop your transactions right into your budget when you connect it to your bank with EveryDollar Plus. Your purchases show up automatically and are ready for you to just drop them into the right budget category! Try it for a couple of weeks with a free trial.
Tracking your expenses is just as important as making your budget. Paying attention to your spending is what gives you the best chance to win with money—and that should come as no surprise.