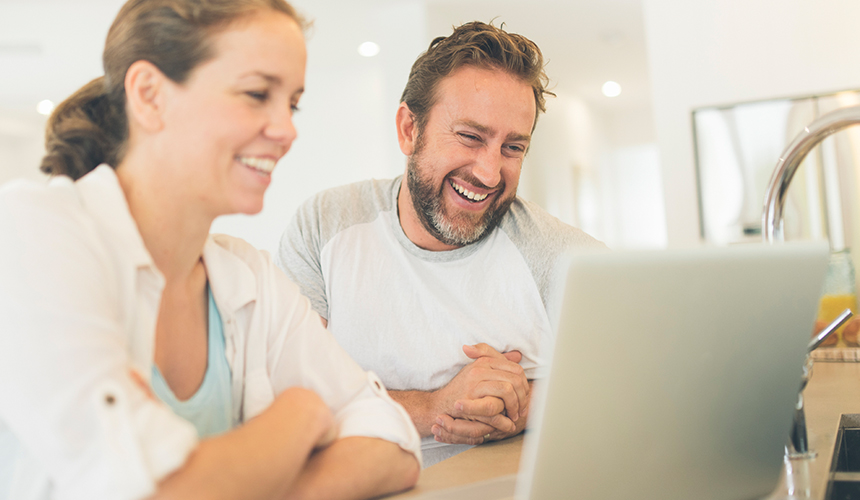 7 Things to Plan for in March
It's almost March, and you'll soon see green everywhere you look—blooming trees and Saint Patrick's Day celebrations for starters. But the real green to keep an eye on is your money. You'll feel like you've taken a spring forward with your money when you take time to create a budget!
Here are seven expenses to plan for this month:
1. St. Patrick's Day. Americans spent more than $35 each on St. Patrick's Day in 2014, including festive clothes, drinks and more. It's easier to enjoy the celebration when you know you've budgeted for it. Make plans with friends and set your spending limits in advance.
2. Spring break. A quick weekend trip or a full-fledged vacay with the family—it's your choice! Budget for travel, hotels, food and entertainment. Then you can relax and soak up the sun without worrying if your vacation is soaking up all your money.
3. Easter. No matter how much you spend on candy, cute bunny decorations and that sparkly grass for Easter baskets, make room in your March budget for it.
4. Tax fees. If you have a tax appointment coming up, set extra money aside to pay the fee. And, if you haven't made your appointment yet, we can connect you with a trustworthy tax professional in your area!
5. Basketball Tournament Viewing Parties. The NCAA basketball tournament starts this month. Draw up a game plan for watching the games at home with snacks and drinks or heading out to the restaurant for spinach dip and wings.
6. Landscaping costs. Mulch, pruning shears, fresh azaleas . . .there's a long list of supplies you may need to give your yard a magazine-cover-worthy look.
7. Summer vacation and activities. Figure out how much you'll need to save for your summer vacation, softball league or swim lessons, then set extra money aside each month, starting now.
Each month, your budget gives you a fresh new beginning with your money. You'll feel as good as that first warm day of spring when you know you've set your spending and are prepared for March. Take control of your money and do great things with it!
Create a free budget with EveryDollar in less than 10 minutes!