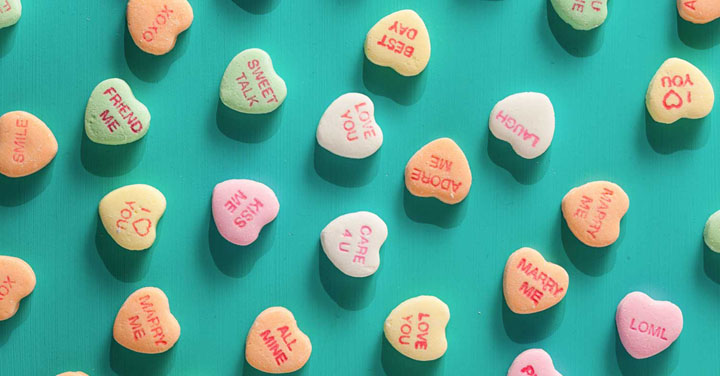 8 Most Commonly Missed Expenses for February
Cupid's arrows aren't the only things to keep an eye out for in February. Besides cards and chocolates in heart-shaped boxes for Valentine's Day, there are other costs that you can expect to pop up this month.
Here are eight expenses to keep in mind when you are creating your February budget.
1. Valentine's Day. It's totally fine to have a nice night out! Just don't break your budget's heart by overspending or not planning.
2. Taxes. You may file your taxes before April and discover that you owe money to Uncle Sam. The sooner you do your taxes, the more time you have to save the money you need. Once you've paid, adjust your withholdings so you don't find yourself in the same spot next year.
3. Viewing Parties. From the Big Game to the Academy Awards or Grammys, you have a few reasons to gather around the television to cheer on your favorite team or Hollywood star. Your idea of a party could be anything from spending a few dollars for chips and salsa or a big-budget bash where all are invited.
4. Summer vacation. The best way to fund your summer getaway is to save a little money each month beforehand. You may notice the small budget sacrifice you're making now. But you'll really notice the paid-for vacation later!
5. Girl Scout cookies. Thin Mints. Samoas. Savannah Smiles. Whatever your taste in Girl Scout cookies, your budget (and your taste buds) will be saying thank you if you make room in it before you buy a few boxes.
6. Recurring New Year's goal costs. Last month you may have signed up for something with a monthly cost like a gym membership. Allocate some money to continue the service. Keep your New Year's momentum going!
7. Higher utility bills. With the sun setting earlier, you might be keeping your house lights on longer. Heat bills are also higher during this chilly time of year. Don't be left out in the cold—leave room in the budget to pay for those higher costs.
8. Homeowner's association fees. If you pay your HOA costs quarterly, biannually or annually, this can be a month when those are due. Don't let this non-monthly expense surprise you! Budget for it and see if you can switch to monthly payments.
Sign up for a free EveryDollar budget and tell your money where to go. That's a concept you're sure to fall in love with!