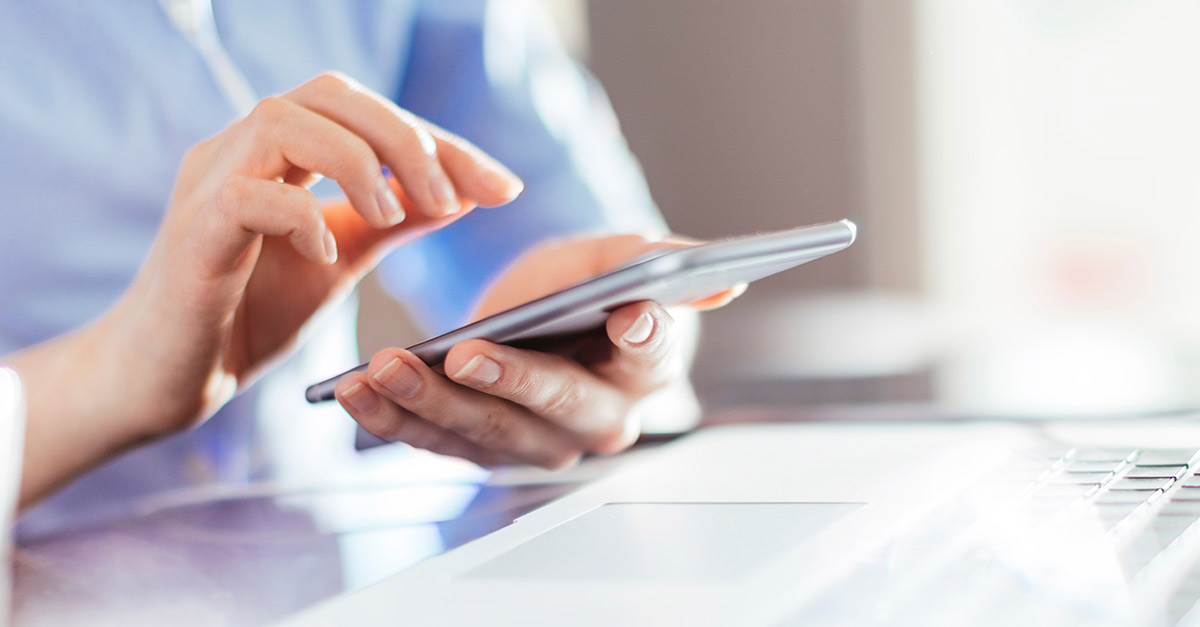 5 Useful Apps You Need to Download This Fall
Fall is a busy season. Most people are trying to get their kids back into school routines, plan fall break vacations, and prepare for autumn sports leagues. Not to mention, three of the biggest (and most expensive!) holidays of the year are just around the corner.
In short, there's a lot going on.
Luckily, staying on top of things this fall doesn't have to be a chore. We've put together a list of five must-have apps to help you stay organized and ready to dive into fall—or, you know, a pile of crunchy autumn leaves!
1. Cozi. When you're running from one fun activity to the next, you need a way to stay organized. That's why this app is a no-brainer. Free and easy to use, Cozi lets you keep track of all your family's activities and appointments, create and share grocery shopping lists, and keep a running list of chores and other to-do items. It's a one-stop shop to help you stay on your A-game while you enjoy your favorite seasonal latte.
2. The Dave Ramsey Show. Luckily, several autumn activities are F-R-E-E! That means if you have big money goals you want to hit by the end of the year, you can make some serious progress in the next several months. You can stay extra motivated to hit your goals by listening to The Dave Ramsey Show live every day—and get instant access to the last 30 days of radio shows. When you use the app, you don't even have to listen to the commercials. Score!
3. MyFitnessPal. Many people jump back into regular workouts in the fall because Halloween candy, Thanksgiving turkey and Christmas desserts are just around the corner. After all, who doesn't want to indulge in some candy corn at the end of October? MyFitnessPal helps you set a fitness goal, track your food and exercise, and build community with others who are reaching for similar goals!
4. EveryDollar. Whether you want to get rid of that nasty credit card debt or save up to pay cash for Christmas gifts this year, EveryDollar can help. This free budget app is available for iPhone and Android, and is simple and easy to use—it only takes about 10 minutes to set up your first budget! And if you're feeling ambitious, you can upgrade to the Plus version and have all bank transactions automatically pulled into your budget. Sweet!
5. Luminosity. When you aren't running a million miles an hour this fall, spend a few minutes training your brain with the Luminosity app. Challenge your mind by playing simple game designed to improve memory, attention and more. And since it only takes a couple of minutes each day, you still have plenty of time to carve pumpkins and drink apple cider!
Now you can download these apps, keep your priorities in order and enjoy the fall season—stress-free!
Start hitting your money goals with the help of the EveryDollar app. It's free to use and takes less than 10 minutes to set up!