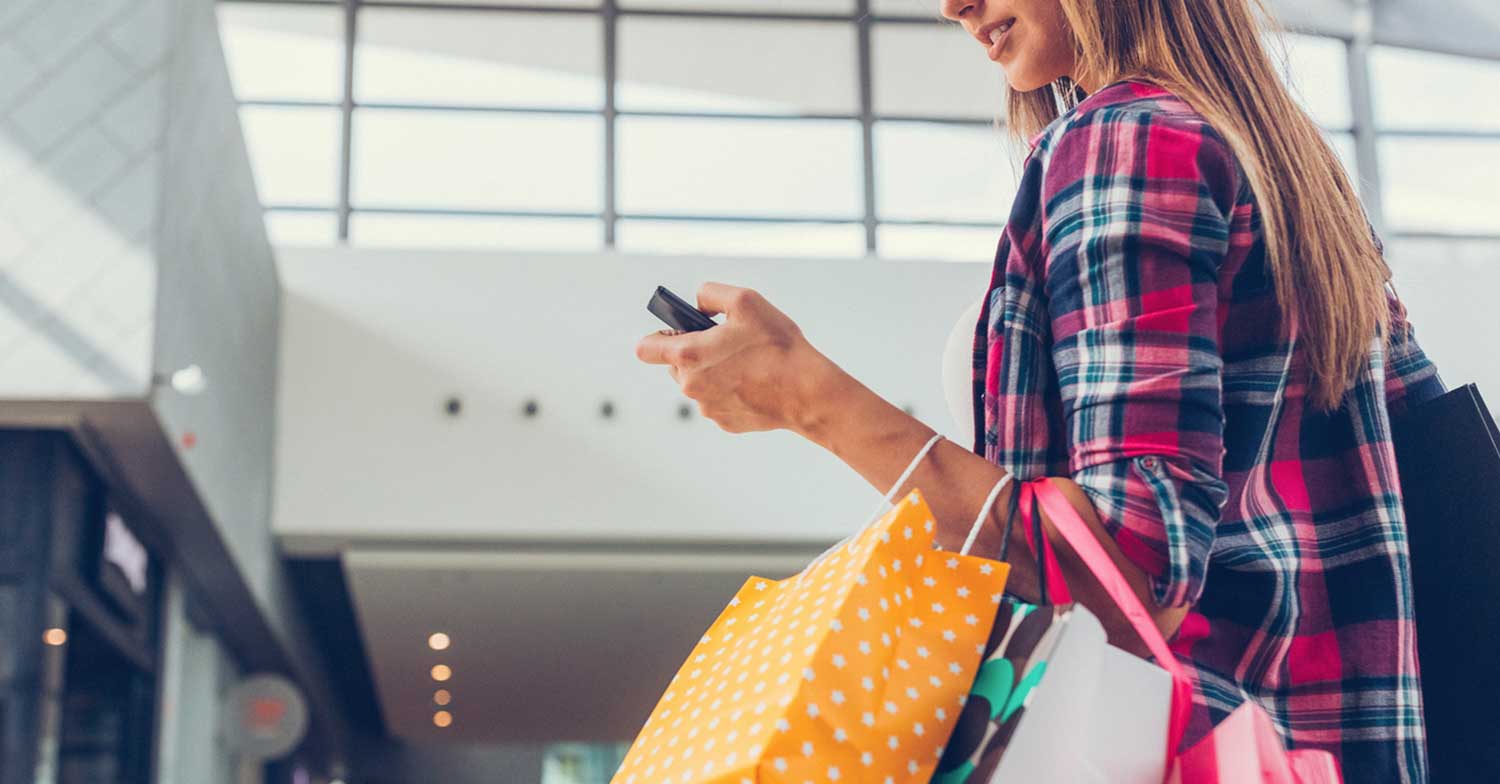 How to Set up your Black Friday Budget and Shopping Plan
Christmas is like the Olympics of shopping. And Black Friday is like the Opening Ceremonies.
Yes, it's a bit wild and over-hyped. But it's the glorious kickoff to the weeks of shopping to come. Plus, you can find some unbelievable deals!
With all the pomp and circumstance surrounding the retail holiday, it's easy to get sucked into the excitement and overspend. Once you start swiping, it's hard to stop. So how do you get the best bargains without throwing a javelin through your budget?
This just happens to be our specialty. Check out our top four tips for a budget-friendly Black Friday. And let the games begin!
1. Make a Budget. Your budget always comes first. When you have a plan for your money, you actually have more fun spending it! That's because you know exactly what's coming in and what's going out. It feels good to be in control.
So how do you do it? It's easy. Pull up your EveryDollar budget and plug in your regular budget items, like food, housing, gas and so on. Then figure out where you have leftover cash to spend on Christmas. Add this to the money you've already put aside for gifts and you're done!
Related: 5 Steps to Your Christmas Budget—Fast!
2. Make a Game Plan. After you make a plan for your money, make a plan for your time. Do your research and decide which stores you want to visit and what to buy from each. Now's not the time to go window shopping. That's a recipe for impulse buys.
Related: How to Avoid Holiday Impulse Buys
3. Stick to the Game Plan. The best way to keep a handle on your spending is to use a gift list and track your transactions. When you know who you're buying ear muffs for, you won't get home and ask, "Now, who did I buy these for?" Here are a few helpful ways to avoid impulse purchases:
Carry your stuff. When you shop with a cart, you naturally want to fill it up. When you use your arms, you feel the weight of your purchase—literally. So if you're only shopping for a few items, carry them. If you can't, you probably need to put something back.
Time yourself. If you're shopping with friends or family, try a rewarding strategy like buying matinee movie tickets before you hit the stores. That way, you have to be out of the shop and in the theatre in time for your show.
Use cash. For Black Friday, why not budget your money and then get cash out of the ATM? This will give you a set-in-stone limit. No debt and no overdraft fees. Don't forget, you can still track your expenses in EveryDollar when you use cash!
4. Make It About Others. If your goal is to knock out Christmas shopping for others, don't blur the budget lines if you see something you want for yourself. If you spot a special set of glass ornaments you'd love for your own tree, use your household money. Or if those half-off Merino wool gloves are just your size, dip into your clothing budget. Just don't use your gifts-for-others stash to stuff your own stocking.
Bring Home the Gold
Black Friday (or Thursday, if you're into that) is a great time to have some fun and score some finds. But don't empty your bank account on a sleighful of deals. Instead, make a plan for your money and your time so you don't waste either of them**.** That's our idea of a gold medal-worthy performance!