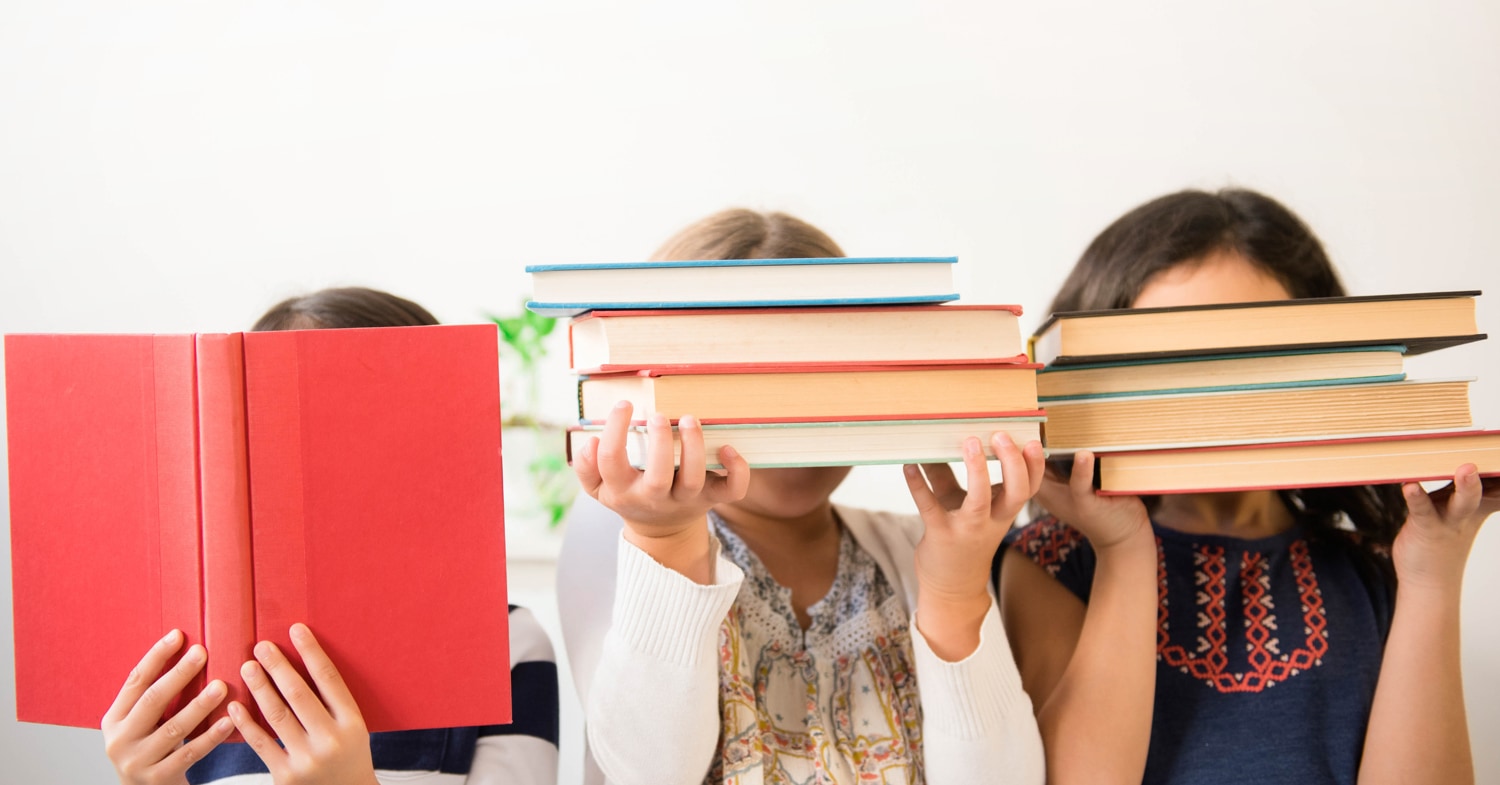 Six Most Commonly Missed Expenses for August
Can you hear that? School bells are ringing. Somehow summer's nearly gone. (Where did it go?) Maybe you're not ready for summer to end—but you should make sure your budget is!
If you're still popping leftover firecrackers in denial that summer's over, it's time to move on. As you arrange your budget for all the change August can bring, don't forget these things.
Commonly Overlooked Expenses for August
1. Back-to-School Supplies
Remember when all you needed for school was a box of No. 2 pencils, a giant notebook (with dividers for each subject: hello, organization!), and three reams of writing paper? Those days are gone. Now kids walk into class on the first day with a backpack loaded with what onlookers would only assume is a month's worth of wilderness survival gear.
So get those supply lists and get ready to shop. Your school may offer a prepackaged solution. This is the simple route, but if you're willing to search out all the sales, you'll most likely find better deals.
2. New Clothing for the School Year
August is the month notorious for these words being uttered in homes across America: "You outgrew everything?" Get ready to buy clothing essentials for the whole family that not only fit properly, but are also weather appropriate for the cooler months ahead.
Fall clothing is already hitting store shelves, so prepare your budget for a) scarves b) sweaters c) beanies or d) all of the above.
Note: You don't have to buy a full wardrobe. You can (and should) space out the shopping over the next couple months as the cooler weather hits. Don't blow your entire August budget on the idea that your family needs a newly restocked closet now.
3. Back-to-School Teacher Gifts
Teaching can be a thankless job. While you don't want to seem like you're pushing the boundary of bribery, giving something to your child's teacher to start the year is a thoughtful gesture.
You can go small with a cute pun like, "I'm looking forward to this year a LATTE." Attach it to a coffee mug or a small gift card. You can go bigger with a Teacher Emergency Kit. Just fill a pencil box with chocolate, gum, lotion, lip balm, and more. It truly is the thought that counts, so you don't have to spend a ton to show your appreciation.
4. Final Summer Celebrations
The realization that summer is ending often spurs people to take one last hoorah. This might mean a weekend getaway or a late-night trip for milkshakes or movies because it's summer!
Feel free to indulge a little as the season known for relaxation and fun ends—after you make space for it in your budget, of course.
5. Summer Sales
To deal seekers, the end of summer means something truly magical: sales. As stores stock their shelves with the upcoming season, they have to unload everything from the last, which means clearance items line endcaps and even take up full aisles in some cases.
Get the grill you've been hungering after or the patio furniture of your paid-for-in-cash dreams. Don't forget to take a look at summer clothing and buy one size up for the kids or new swimwear for yourself. Get them while the weather is still hot—and the deals are even hotter.
6. Continue Your Christmas Fund
Remember July's challenge? We encouraged you to get a jump start on Christmas by saving for all those gifts now. Keep putting money into the fund you set up or watch this month's sales for presents you know the family will love. Clearance now for Christmas later is a perfect idea!
Never forget: Your budget isn't a lazy afternoon on the lake. It won't float from one month to the next. Adjusting your August budget in EveryDollar now means you won't have to wonder if you can buy the lawn mower you've been eyeing since May. It's on sale; you've got cash; it's yours!