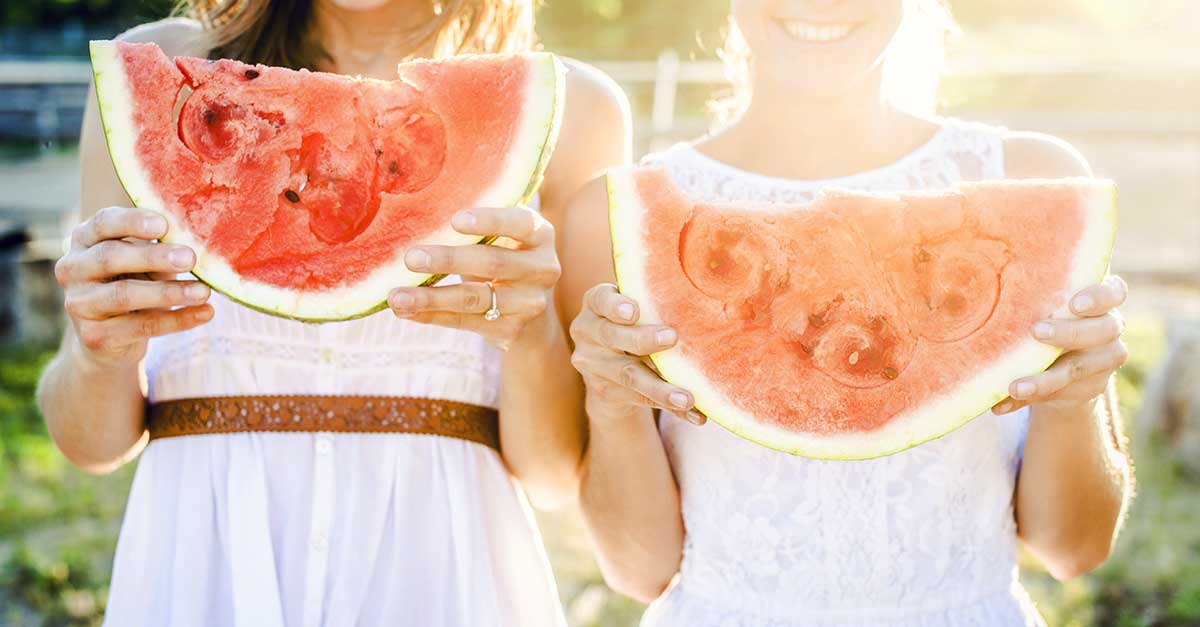 7 Most Commonly Missed Expenses for August
August is right around the corner. That means summer is winding down and kids are going back to school. Now is the time to budget for all the fun and important things coming up this month! Whether it's shopping for school supplies or planning a last-minute summer getaway, let's get your budget ready!
Here are seven suggestions to help you create your budget for August:
1. Back-to-school supplies. Everyone loves the thought of the kids going back to school—except the kids, of course. From kindergarten to high school, your children will need books, backpacks and laptops. Get a list of things you need from the school and shop around for the best deals.
2. Fall athletics. Plan for registration fees, equipment and uniforms. It's also good to plan to pay for food and extra gas for those away games.
3. Summer clothes. Check the clearance rack at your favorite retail store, because it's likely to be filled with discounted summer clothing. You still have some time to wear your new finds before the weather turns cold, and you'll have a head start on next summer's wardrobe.
4. Labor Day getaway. You may be asking why you should plan for this now instead of in September—good question. Use this month as a springboard to save for transportation to your destination, a hotel stay and the fun activities you'll do when you get there.
5. Increased gasoline costs/car maintenance. If you attend your kids' sports games or give them a lift to school, then you'll drive more this month and your car will get a workout.
6. Outdoor furniture and accessories. You can get great end-of-the-season discounts on grills and outdoor patio furniture in August. If you're in the market for summer deals, now is a great time to budget for them.
7. Christmas saving. You still have four months to save for your Christmas gift fund. There are some great benefits to doing that—not using debt, avoiding stress, and having more energy to focus on your family and friends. Talk about bringing some extra joy to the holidays!
Remember that your EveryDollar budget for each month is unique. There is no one-size-fits-all spending plan, so take the time to prepare for any special occasions and one-time bills. Budgeting for August now means enjoying August later!