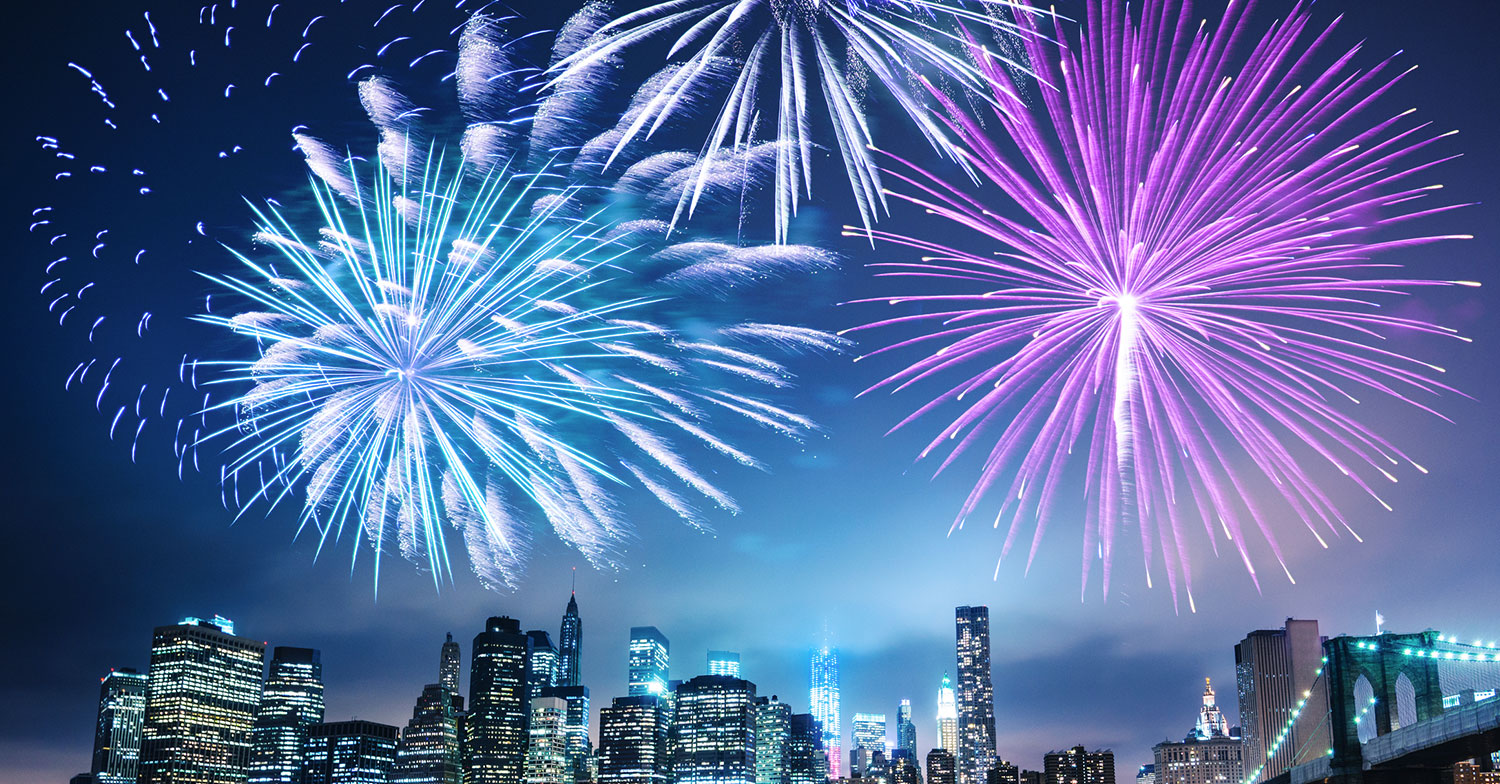 7 Things to Plan for in July
July is almost here! It's the month when we fill our schedules with patriotic parties, cookouts and weekends at the lake. With so much fun going on, it's easy for certain events—and the costs that go with them—to sneak up on you. Not on our watch! We've made this list to give you a heads-up on what to expect in July so you can plan a little and enjoy a lot!
Here are some expenses to consider when creating your budget this month:
Fourth of July party: Sunny weather plus a national holiday means it's time to celebrate! Budget for all your party supplies before the month begins. Check the local festival-and-parade schedule so you know how much money to set aside for activities and treats. And don't forget to budget for ice cream and snacks if you're heading to the fireworks show downtown!
Fireworks: If you're excited about sparklers or Roman candles, set aside some money for your favorite fireworks.
Pet boarding costs: If you can't take your pets on your summer getaway, then you may need to pay for boarding. Or better yet, check with a friend or neighbor whose kids are looking to make extra cash this summer. They may be willing to watch your pets at a great deal to you!
Swimming lessons for the kids: It's a good idea for your children to take swim classes during summer break. An even better idea is to create a line in your budget to pay for the lessons.
High utility bills: Your air conditioner works harder this time of year and produces a higher electric bill. The same goes for your water costs if you wash your car or run the sprinkler for the kids to cool off outside.
Treat yourself: Schedule a mani/pedi, a round of golf or a drive-in movie date with your family.
Christmas saving: This one might surprise you. I know it's hard to talk about a cold-weather holiday in the middle of summer, but there's a reason that Christmas saving made this list. By starting to save early, you have five months to build your gift-buying fund, and then you have most of December to shop for gifts.
Use these suggestions as a guide to get your July budget set. Create your free budget in less than 10 minutes with EveryDollar.