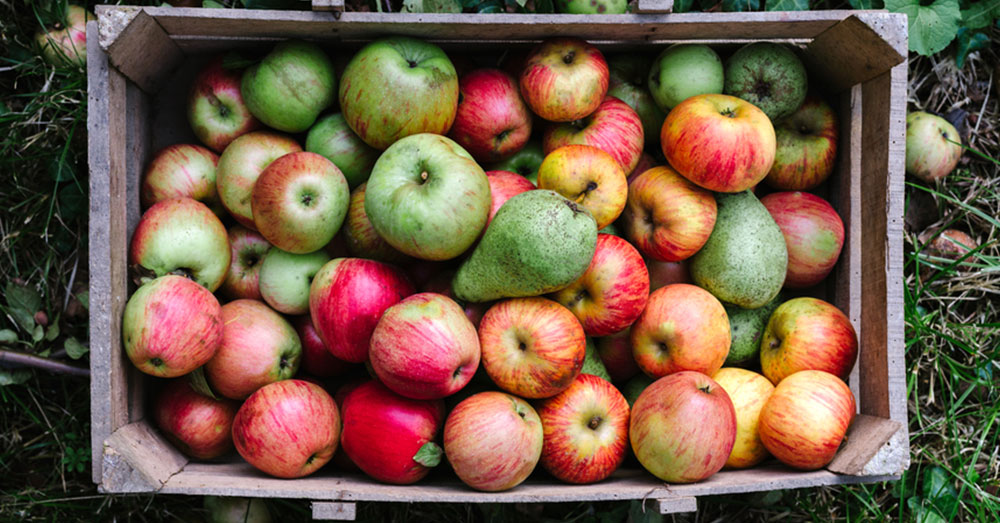 Budgeting basics
10 Things to Plan for in September
September is almost here! Say hello to cooler temperatures, colorful leaves, and fall sports leagues for the kids. There's a lot to enjoy, and you'll enjoy it even more once you've budgeted for the costs and opportunities this month.
Here are 10 expenses to consider for your September budget!
1. Fall foods. There's no shortage of snacks and dishes with a fall flavor. Whether it's pumpkin muffins, caramel apple cookies, or a yummy coffee concoction, spice up your food budget first. Then go all autumn on your eats!
2. Fall activities. You may love picking apples from the orchard, going to your child's fall festival at school, or taking in a Friday night football game. The season for those activities (and others) is here again. Set aside a little money for them and have a lot of fun.
3. Summer clothes. To make room for fall fashions, retailers are moving summer apparel and swimsuits to the clearance racks and dropping the prices. Have your clothing budget ready so you can grab those discounts.
4. Doctor visits. Your kid's classroom is Germ City. Prepare for those inevitable head colds, doctor co-pays and prescription costs.
5. Labor Day cookout. If a long weekend out of town isn't in the cards for your family, do the next best thing—have a cookout over Labor Day weekend. Budget for food, drinks and desserts. Then have a delicious summer send-off.
6. Next year's summer vacation. You may be saying, "what?" And we're saying, "you heard us!" You love those beach or theme-park vacations. If you start saving now, then you have several months to prepare for a first-rate getaway next summer.
7. Lawn mower. Your old push mower may take a few too many pulls on the cord to get it going. If so, September is a great time to find deals on newer models.
8. Autumn decorations. It's the month to decorate your house with fall-colored flowers, DIY door wreaths and cozy blankets. Set some money aside to purchase some fall décor or create a few autumn-themed ideas from Pinterest.
9. Family photos. You might have relatives who'd love to get some new pictures of your kids and family, or maybe you want to send out a Christmas card photo this year. If so, now is a great time to snap those pics!
10. Reseeding your lawn. The grass may seem greener on the other side, especially if there are bare spots and cracked dirt on yours. If you want a postcard-perfect lawn by next spring, then September is the right time to reseed.
When you give every dollar a name, you can spend your money with control and without guilt. And perhaps more importantly, you can afford to make those pumpkin muffins!
Create your September budget with EveryDollar! It's easy to use and takes less than 10 minutes to set up!