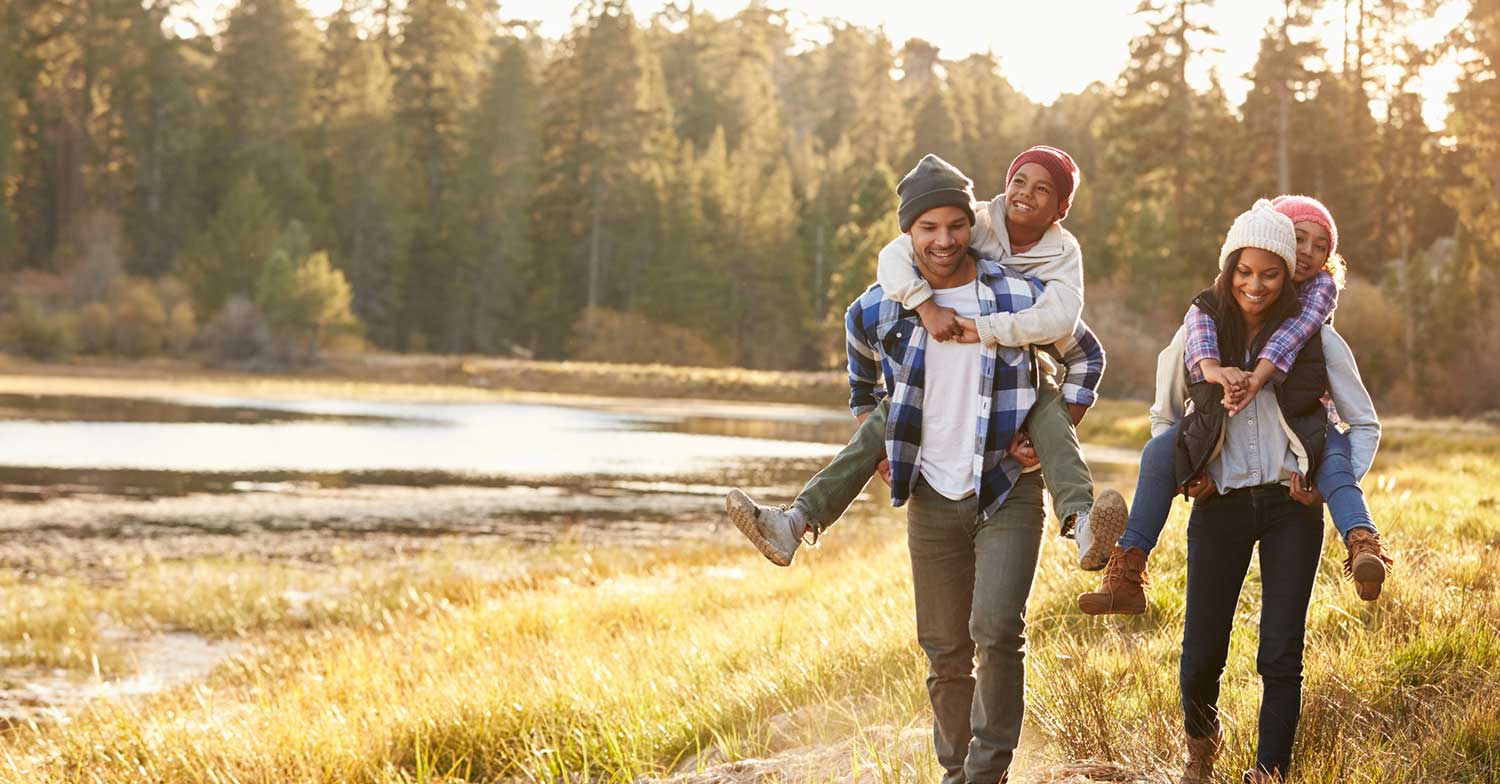 5 Things to Plan for in October
With fall break trips to plan, Halloween costumes to buy, and pumpkins to carve, we've got a lot to plan for in October. Plus, with the turn of a season, there's always a good sale on last season's big buys (hint: now is a good time to buy a new outdoor patio set).
Let's get started planning opportunities to save and spend in October!
Fall activities. Everywhere you look in October, you'll see festivals, pumpkin patches, orchards, farmers markets and football tailgates. Some of the activities are free. But for the ones that aren't, be ready to spend a little money and have a lot of fun!
Fall travel costs. If you have vacation time left over from summer, now might be a good time to take a trip! Whether it's fall break or a long weekend, resorts sometimes send out special offers this time of year since business is slower.
Halloween. Whether it's candy for trick-or-treaters, spooky decorations for your house or a costume party with friends, make sure you set money aside to pay for the celebration.
Camping gear. Clearance sales on camping gear happen in October. You can get great deals on tents, hiking gear and fishing equipment. And it just so happens that now is the perfect time to sneak in a camping trip while the weather is still good for sleeping outside!
Christmas savings. We've got three months left until December. If you've already started saving for it, keep it up! If you haven't, figure up the amount you want to spend on gifts and divide it by three. Then save that amount each month and you're set.
When you make a budget and take control of your money, you get to decide what you spend and save on in October. You can create your free October budget in less than 10 minutes with EveryDollar!