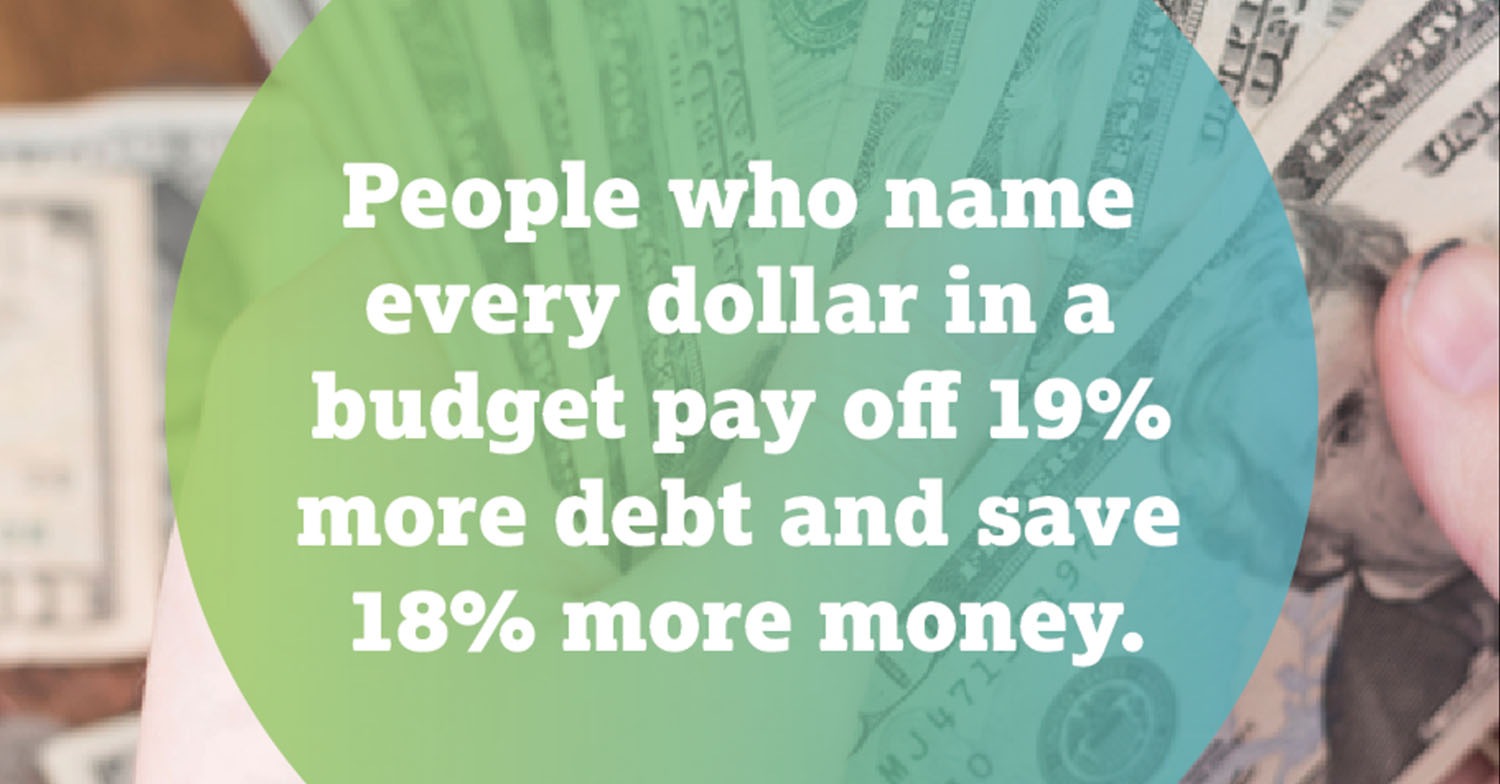 8 Budget Truths to Motivate You to Reach Your Goals This Year
This time of year, we all have friends who are deep into hot yoga and Whole30. Or at least they're trying to be.
You probably have some great intentions for yourself this year too. And EveryDollar is here to help you actually make your money goals happen. Here are eight budget truths to keep you motivated:
1. Being a budgeter is rewarding.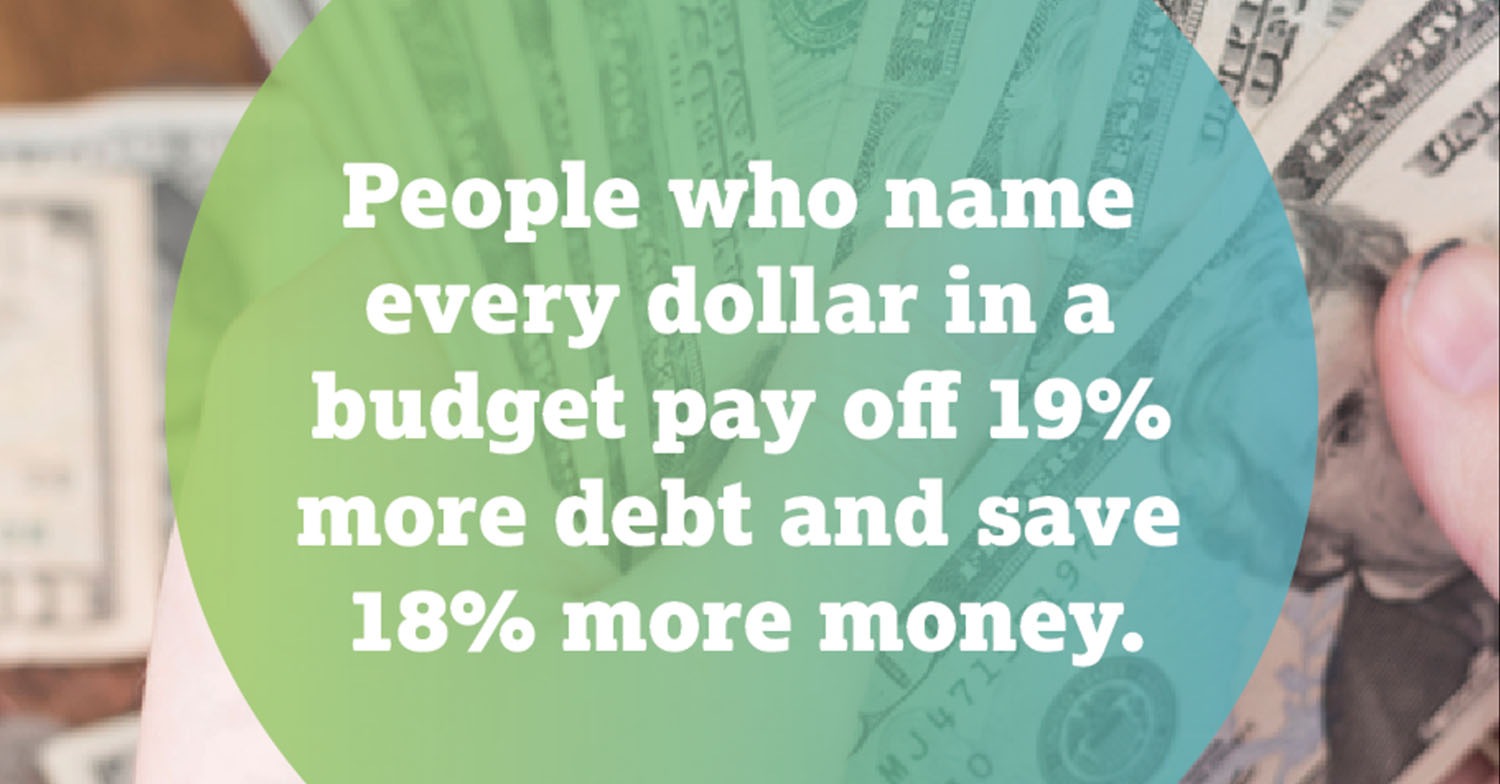 2. Plan every dollar, on purpose.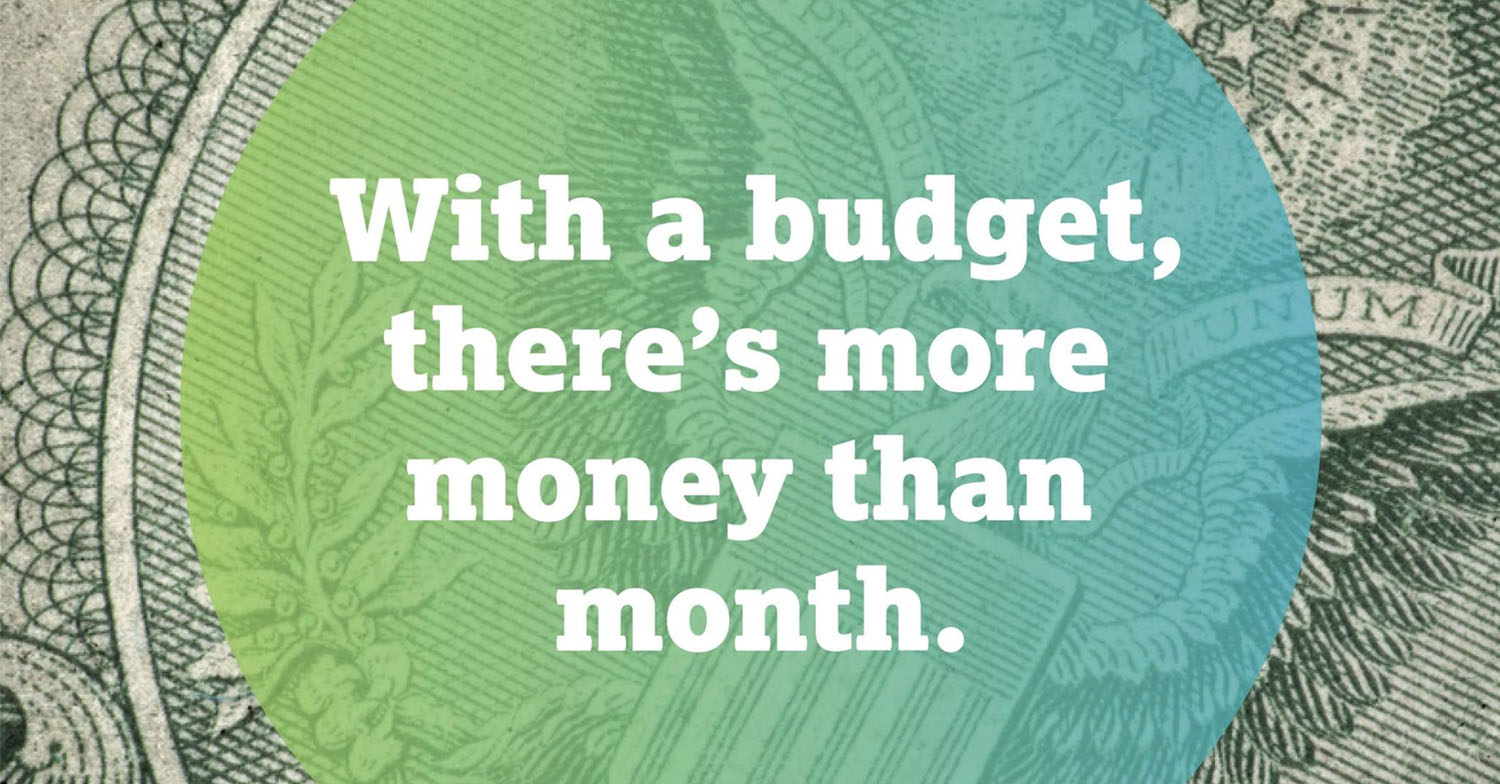 3. It's your income; it's up to you to manage it.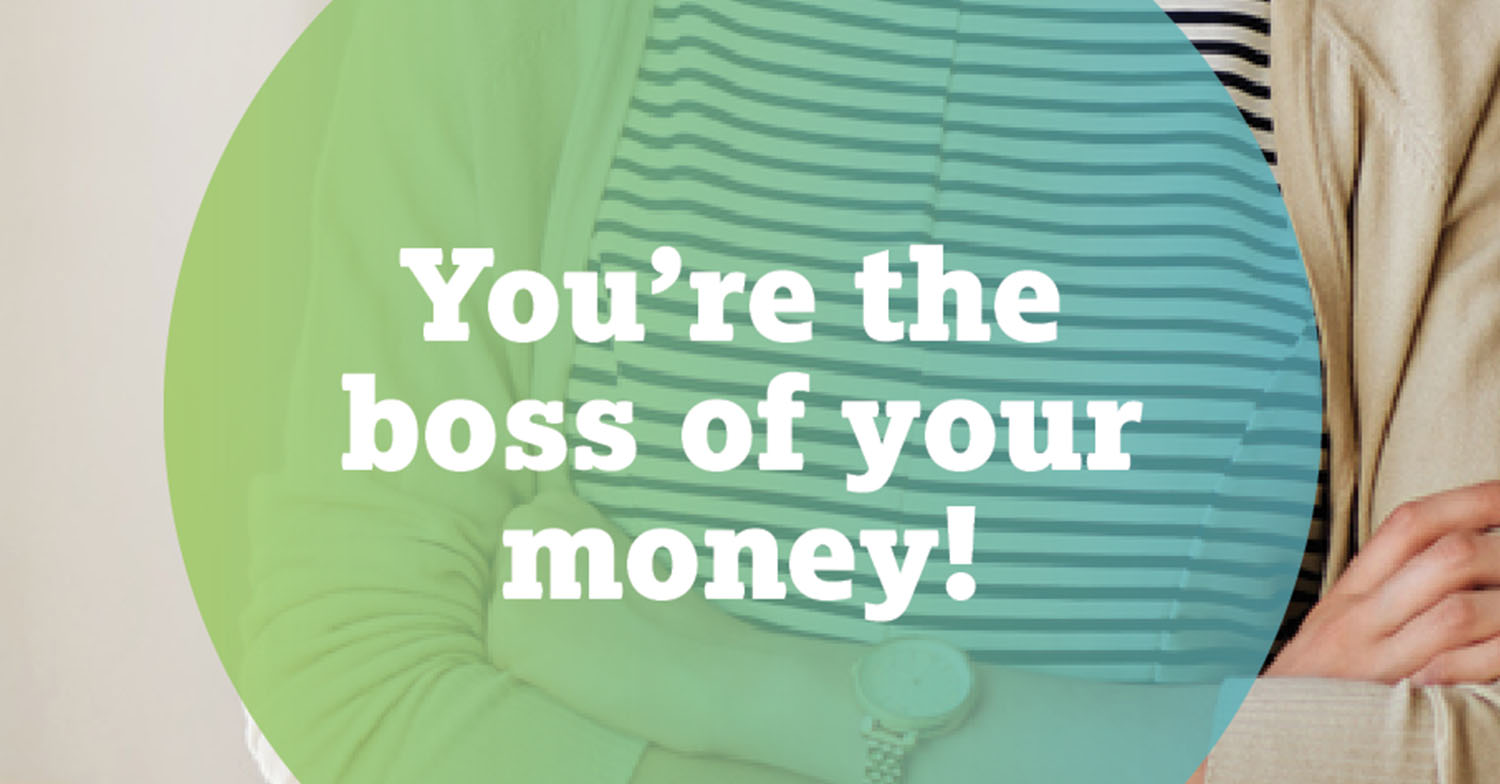 4. Only you can create the future you desire. #BudgetForTheLifeYouWant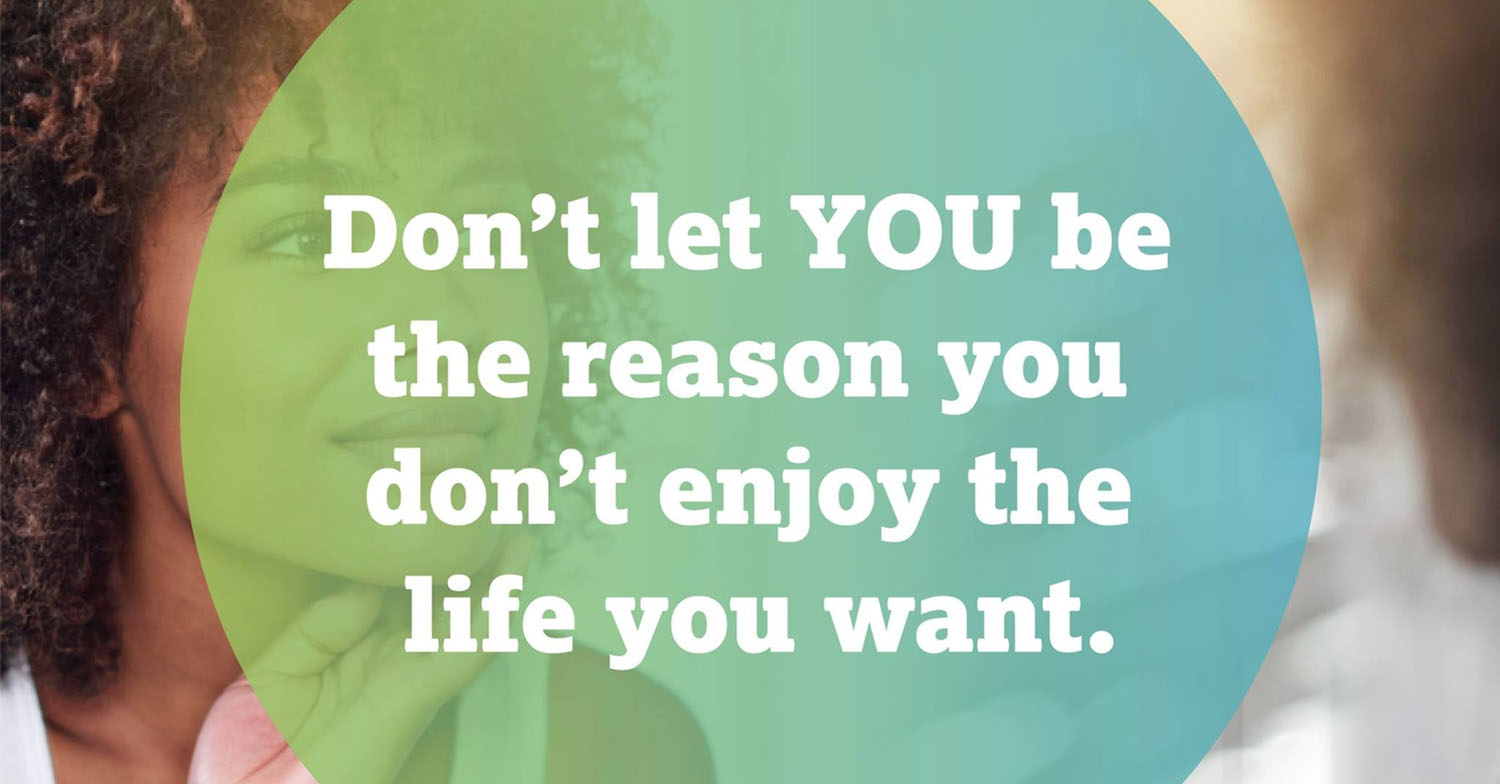 5. Be intentional ahead of time.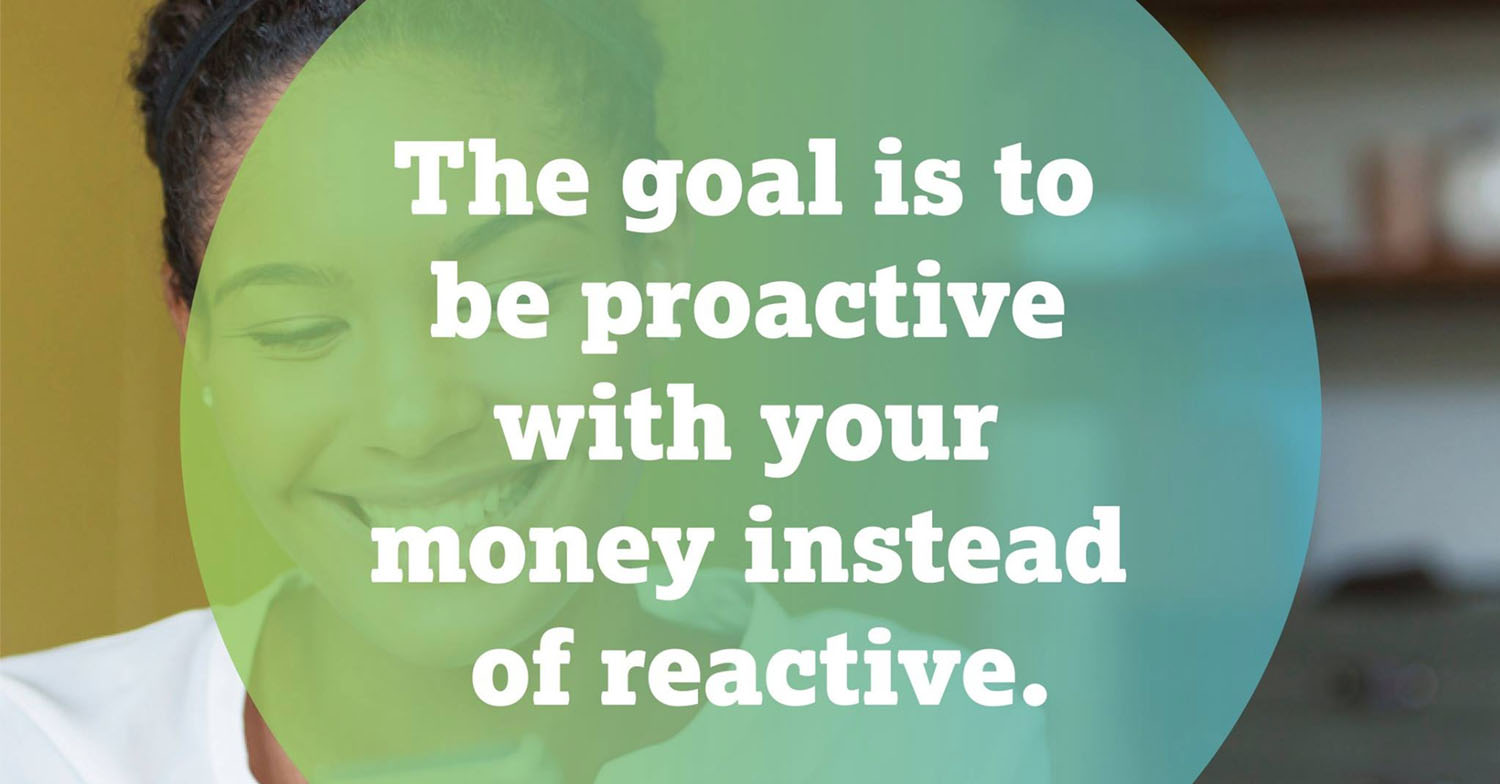 6. Direct your dollars to what is important to you this year.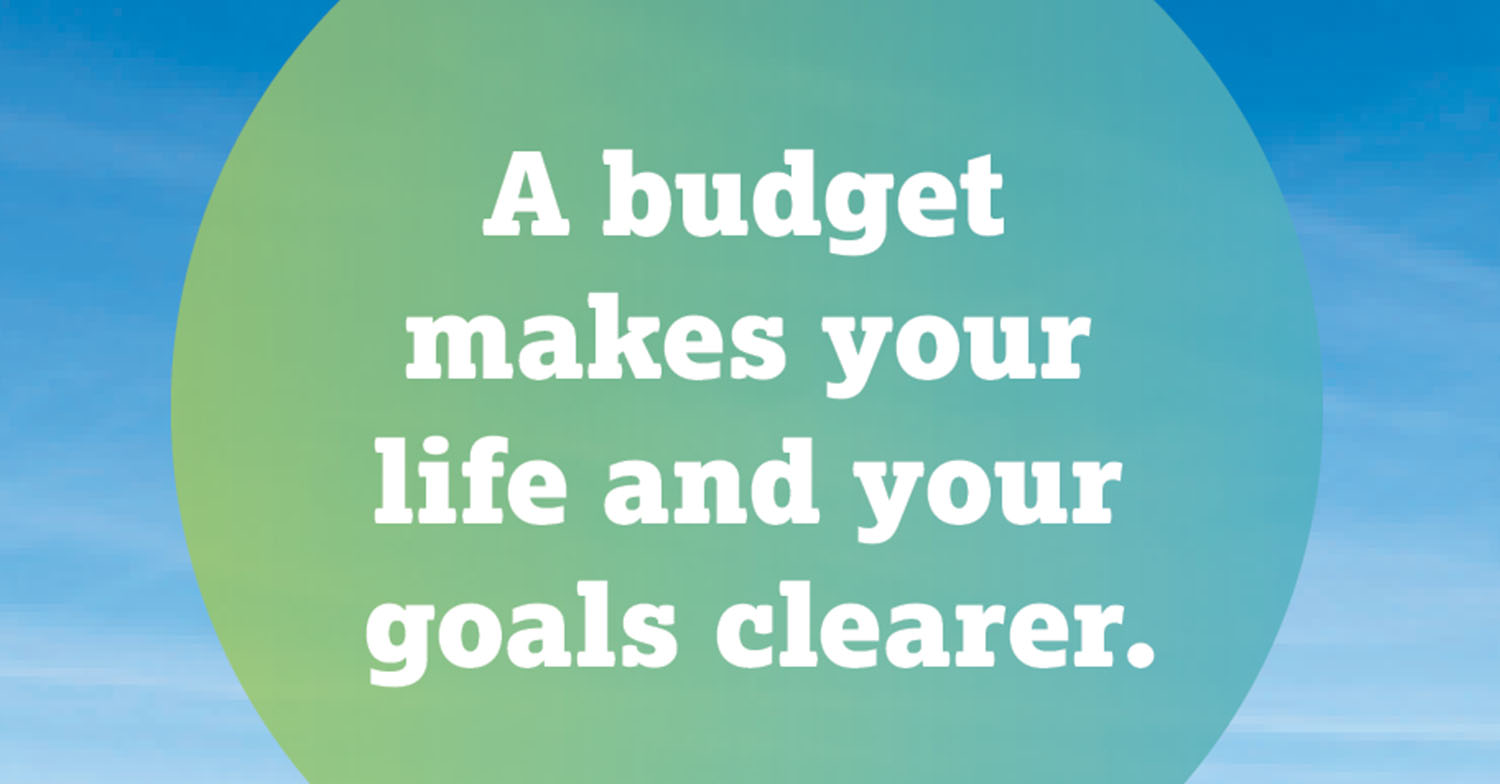 7. If you don't plan out where you're going, you won't get there.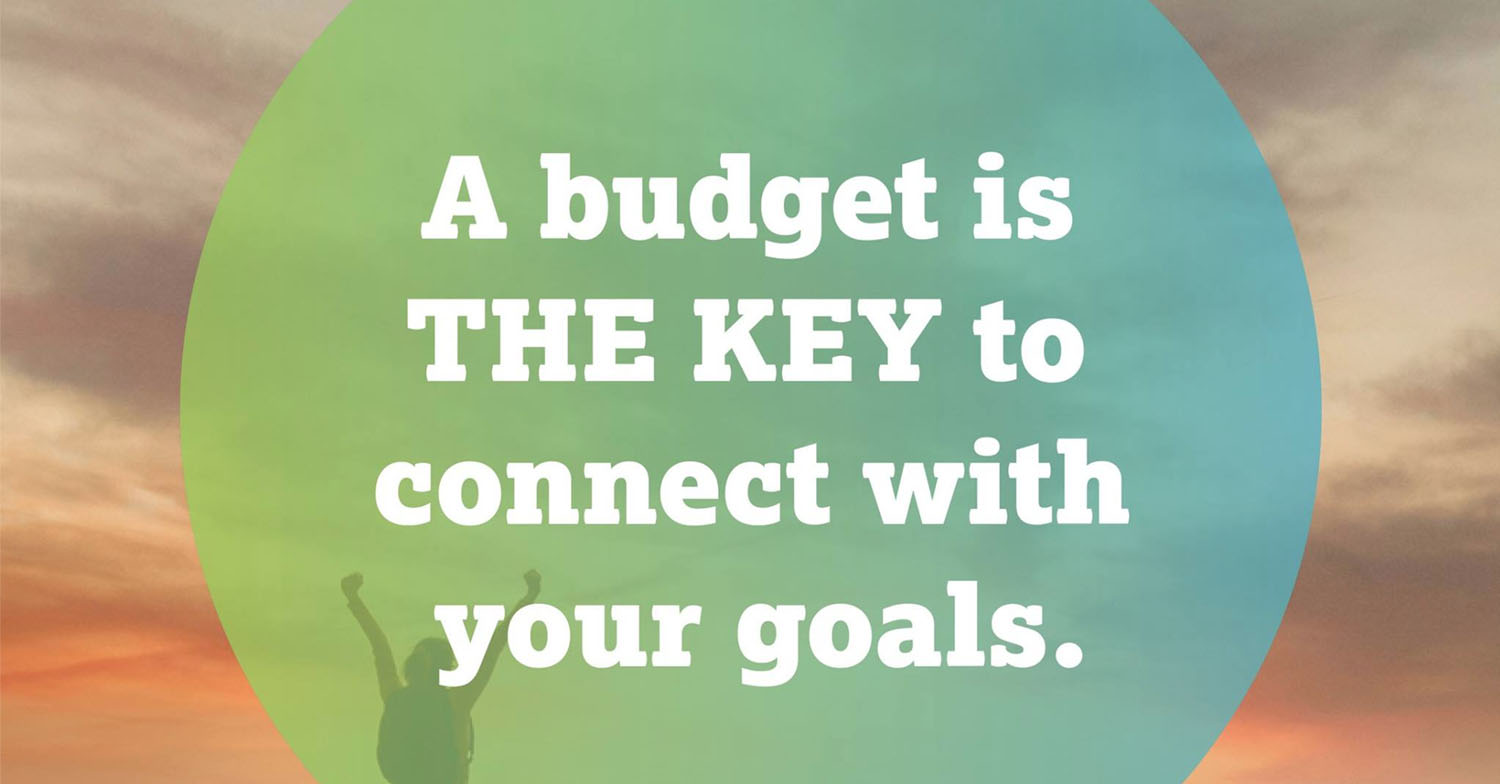 8. Today's choices change tomorrow.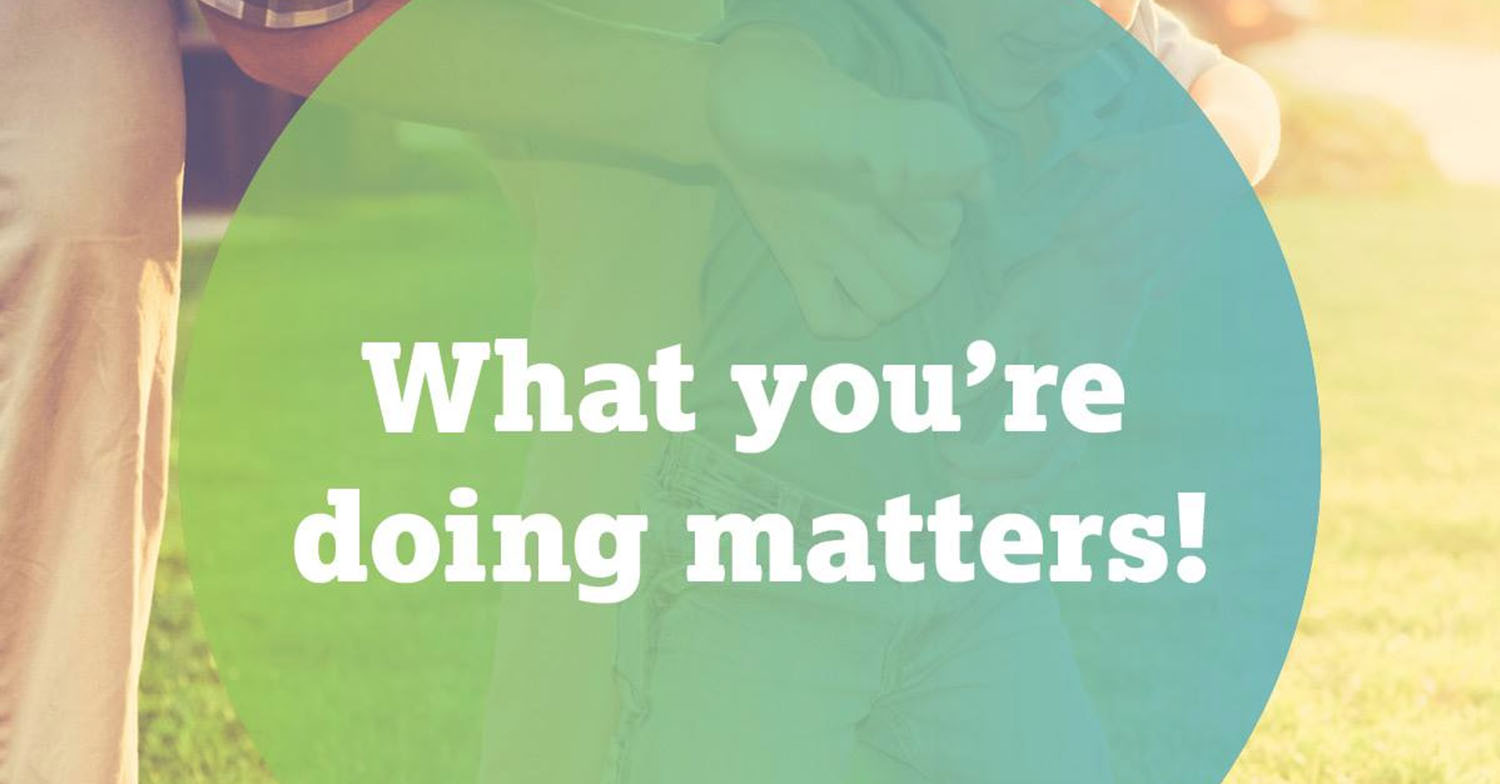 Reach your money goals with an EveryDollar budget! It's free and only takes 10 minutes.