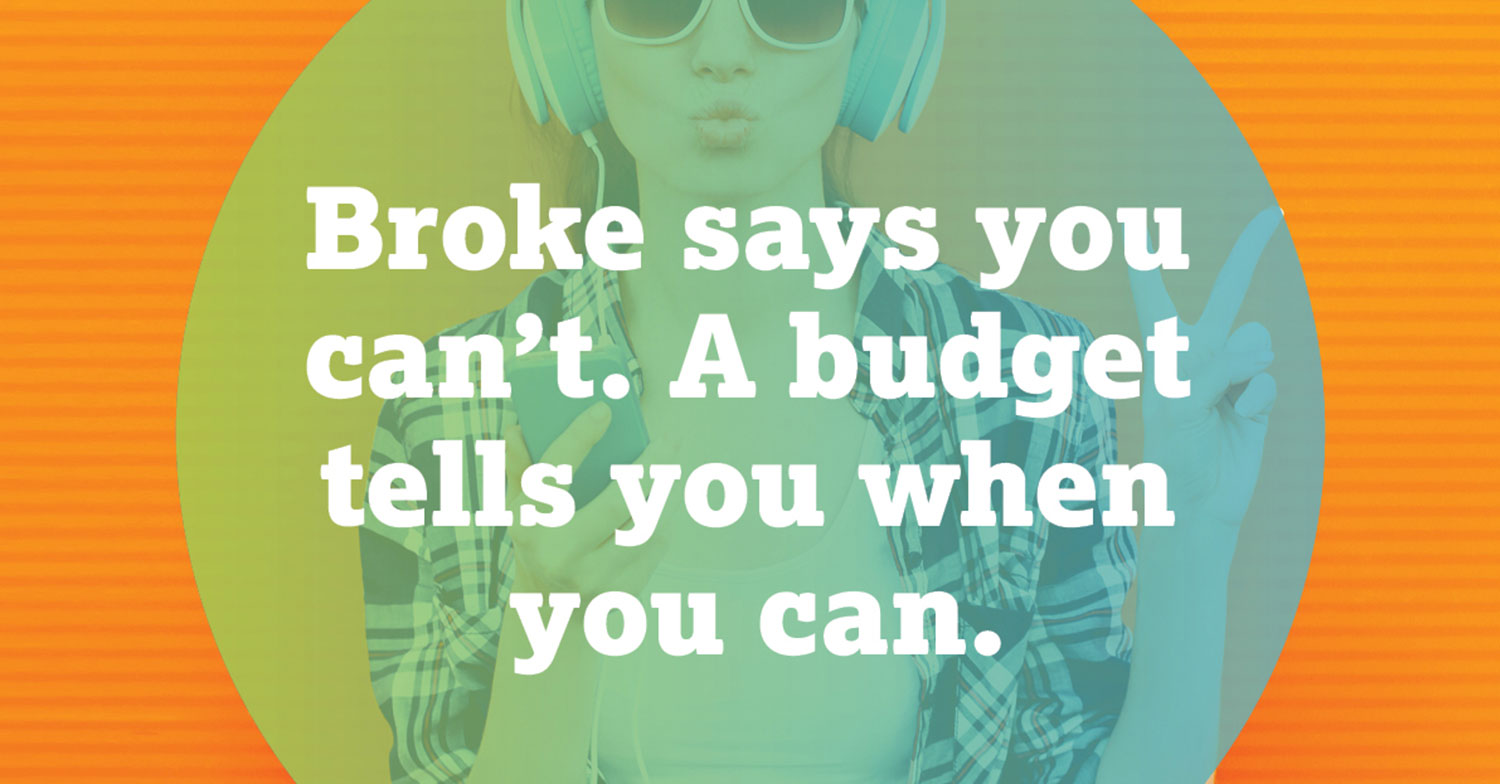 7 Budget Truths You Need in Your Life Right Now
Budgeting isn't for pocket-protecting, calculator-punching, spreadsheet-loving people anymore. It's for everyone. You don't even have to like math to love budgeting.
That's because a budget doesn't restrict your life, it makes it easier!
Here are seven more budget truths you need to know right now:
There's a big difference between being broke and being disorganized. You probably have more money than you think you do. So make a budget and give yourself a raise! #YesPlease!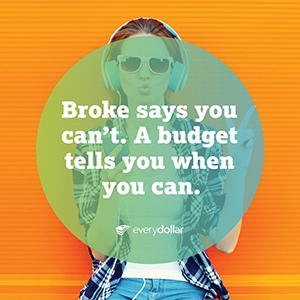 Sometimes you have to work for what you want. And sometimes you can just work it into your budget! #WorkIt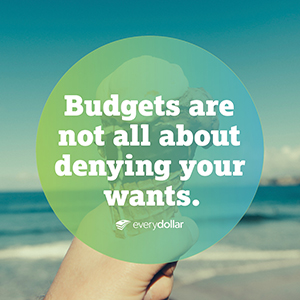 A budget is the best cure for your money headaches. Like migraine-worthy relief. #BuhByeStress!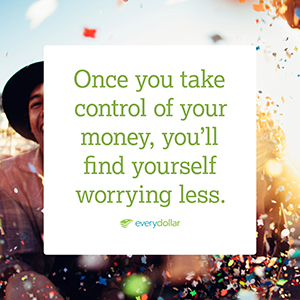 Good quality is a good thing. Save up a little each month, and then spend without an ounce of guilt. #You'reSoFancy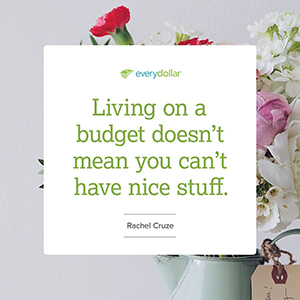 Free up money for the fun things in life—like vacations! Just work them into your budget before you go. #HellooooooAdventure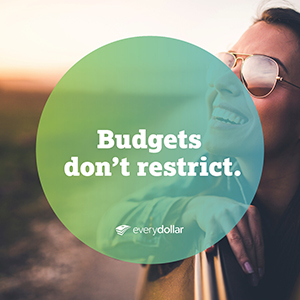 You can trust the budget. No more checking your bank account every five seconds. Just pull up your budget and get on with your life! #EasyPeasyBudgeting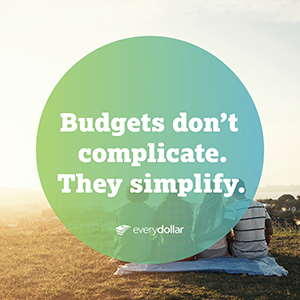 Prioritize what's important to you—not anyone else. If you want to spend more on your wardrobe this month, simply spend less on food or movies. The key is balance. #NewBootsForTheWin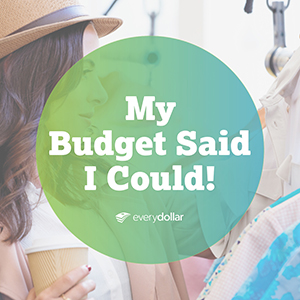 A good budget will make your life easier. That's the truth. When you take control of your money, you'll be free to buy with confidence and live without stress!