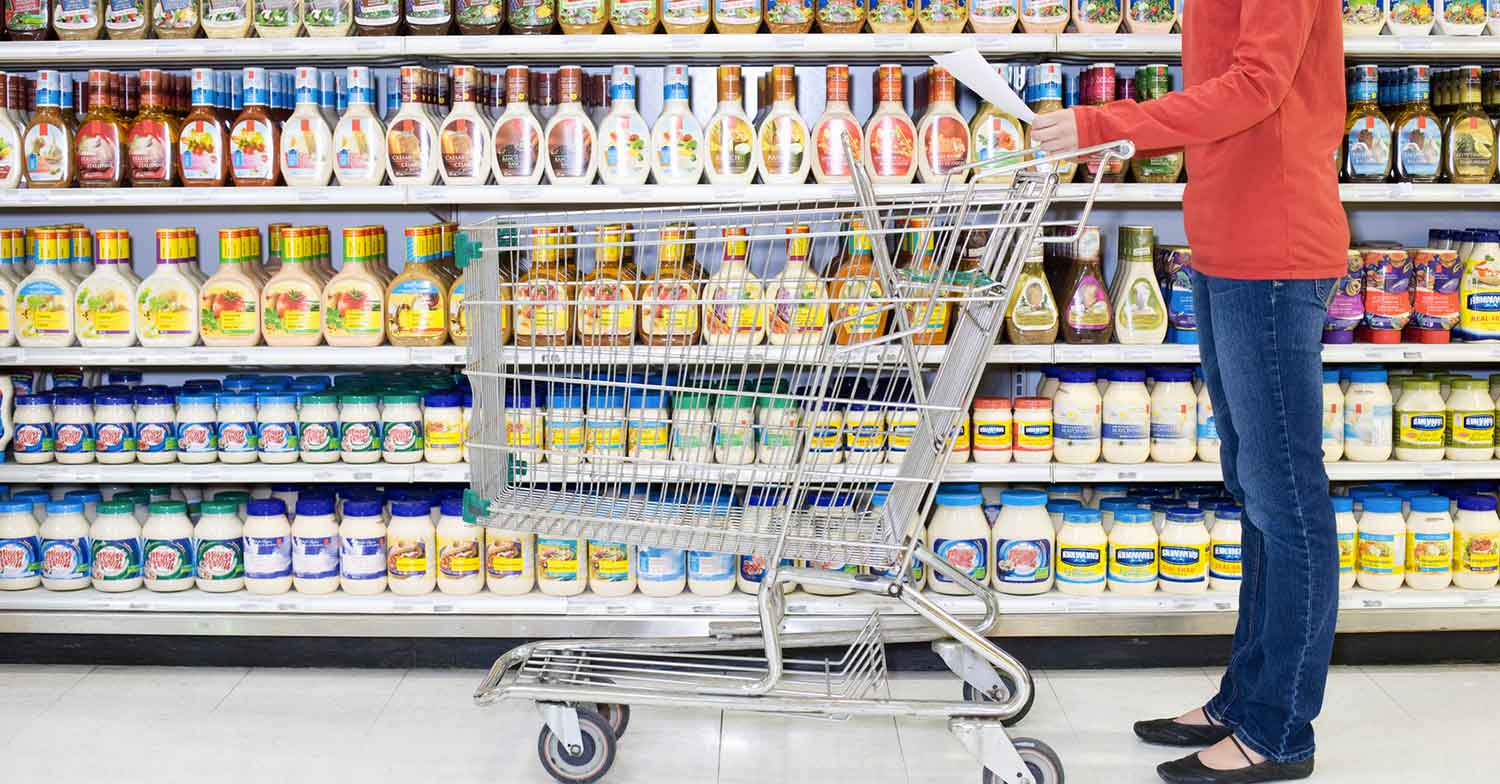 Budgeting basics
9 Budgeters Share Money Tips That Really Work
Budgeting is simple, but it's not an exact science. That's because no two families are exactly the same—and no two budgets are either.
There's not a one-size-fits-all amount everyone should budget for food, clothing, childcare or car insurance. It varies based on your family, location and income.
But that doesn't mean budgeting has to be confusing!
If you're budgeting for the first time, or simply trying to get your money back on track, there's plenty you can do to make things easier on yourself. We asked several EveryDollar budgeters to share how they're winning with money on a daily basis.
Here's what they had to say in nine easy (and seriously practical!) tips:
1. Save up for semiannual bills.
One of the things budgeting has really helped me do is set aside $100 every month for car insurance. Then I'm not scrambling to pay a $600 fee because I've already got it saved. That's one of the biggest things budgeting has helped me with. It's no longer a stressful thing when it comes due.
– Marjan C.
2. Switch grocery stores.
We recently started going to Aldi [a discount grocery chain], and now we buy most of our stuff there. It's easy to stay on budget because it's very reasonable and they have a lot of the organic stuff we like to buy.
– Rachel G.
3. Plan your meals around weekly sales.
You may be thinking about making chicken one night this week, but pork tenderloin is on sale. Go with the pork and make your favorite sides with it.
– Jared Y.
4. Be realistic and keep trying.
You won't get it right the first month or the second, but just keep at it! The more you do it, the better, easier, faster and more effective your budget will be!
– Daniel B.
5. Track your spending.
Simply tracking your spending will make a big difference in your budget. See how much money you're spending first and go from there. Then start saving in different funds [like Christmas, vacation or a replacement car]. It'll all eventually fall into place.
– Erika S.
6. Adjust throughout the month.
Just because you made your budget doesn't mean it can't be altered as things in your life change. If you're married, use the EveryDollar app between spouses and share a password. Log everything you spend as soon as you spend it, so you don't forget.
– Jennifer W.
7. If you're married, practice some grace.
Understand that we are all wired a little differently. Numbers may come easy for one, but not necessarily for the other.
– Michael T.
8. Mark up your calendar.
Put all your bills, expenses and paydays on a calendar to help you see what bills you have and when they're due.
– Lisa E.
9. Give yourself permission to spend.
I used to feel so guilty about spending money on myself—if I wanted to get my hair colored or my nails done. If you don't know that you have room in the budget for what you want, you feel guilty. With a plan for our money, my husband and I are agreeing that if I want to color my hair or buy a new outfit, we are making room for that in our budget. It's a much more enjoyable life knowing we can afford the things we're buying.
– Jessica I.
The Bottom Line
Give yourself lots of grace if you're new to budgeting. And keep things simple with an EveryDollar budget—where we do the math for you! You can create your budget and start tracking your expenses in less than 10 minutes. The more control you have over your money, the less stress you'll have in your life.