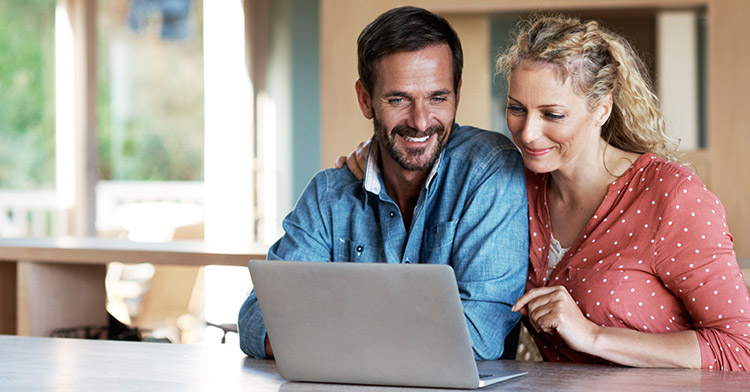 7 Common Budgeting Mistakes and How to Fix Them for Good
Almost 60% of adults give themselves a grade of A or B on their knowledge of personal finance, according to the National Foundation for Credit Counseling. You may know your money pretty well, but mistakes still happen from time to time.
We're human, after all.
Instead of worrying when you have a budgeting mishap, learn from it! Here are seven common slipups we've all made and how to avoid them—for good.
Common Budgeting Mistakes and How to Avoid Them
1. Not creating a budget before the month begins. You'll be caught off guard by each month's special expenses (like anniversary gifts or little league equipment) if you don't plan for them first. Make your budget a few days before the month begins so you're ready to roll as soon as you flip the calendar.
2. Forgetting to track spending. Recording your purchases after a long day at work may not sound too exciting, but it's important so you can take control of your spending. EveryDollar Plus makes expense tracking easy. Drag, drop and you're done!
3. Not price shopping. A NerdWallet survey found that people overpay for their car insurance by $368 a year because they don't shop around for the best price. Check out the competition and get good deals on everything from groceries to insurance to DIY projects at home.
4. Skipping the fun. Mark some money in your plan for a movie night, a massage or a dinner with friends. Budgets help you take control of your money and allow for fun.
5. Not saving for big expenses. A savings fund helps you focus on stockpiling money for that car or beach trip you've got your eye on. A big purchase is more enjoyable when you come home without any extra interest payments in your life.
6. Forgetting about annual or semiannual expenses. It's easy to forget about HOA dues and dental visits until it's time to pay for them. Make a list of annual expenses for each month and refer back to it often.
7. Carrying debt. One-third of U.S. households carry credit card debt from month to month. If you keep a balance, that means you're also accumulating interest each month. Make a plan to pay off your debt using the debt snowball, and watch your student loans and car payments disappear one by one. After you're debt-free, use that extra money for what you want, like investing in retirement and enjoying a well-deserved vacation.
If you've identified any budgeting mistakes, take a minute to focus on the fixes. Your budget will work better than ever—make no mistake about it!