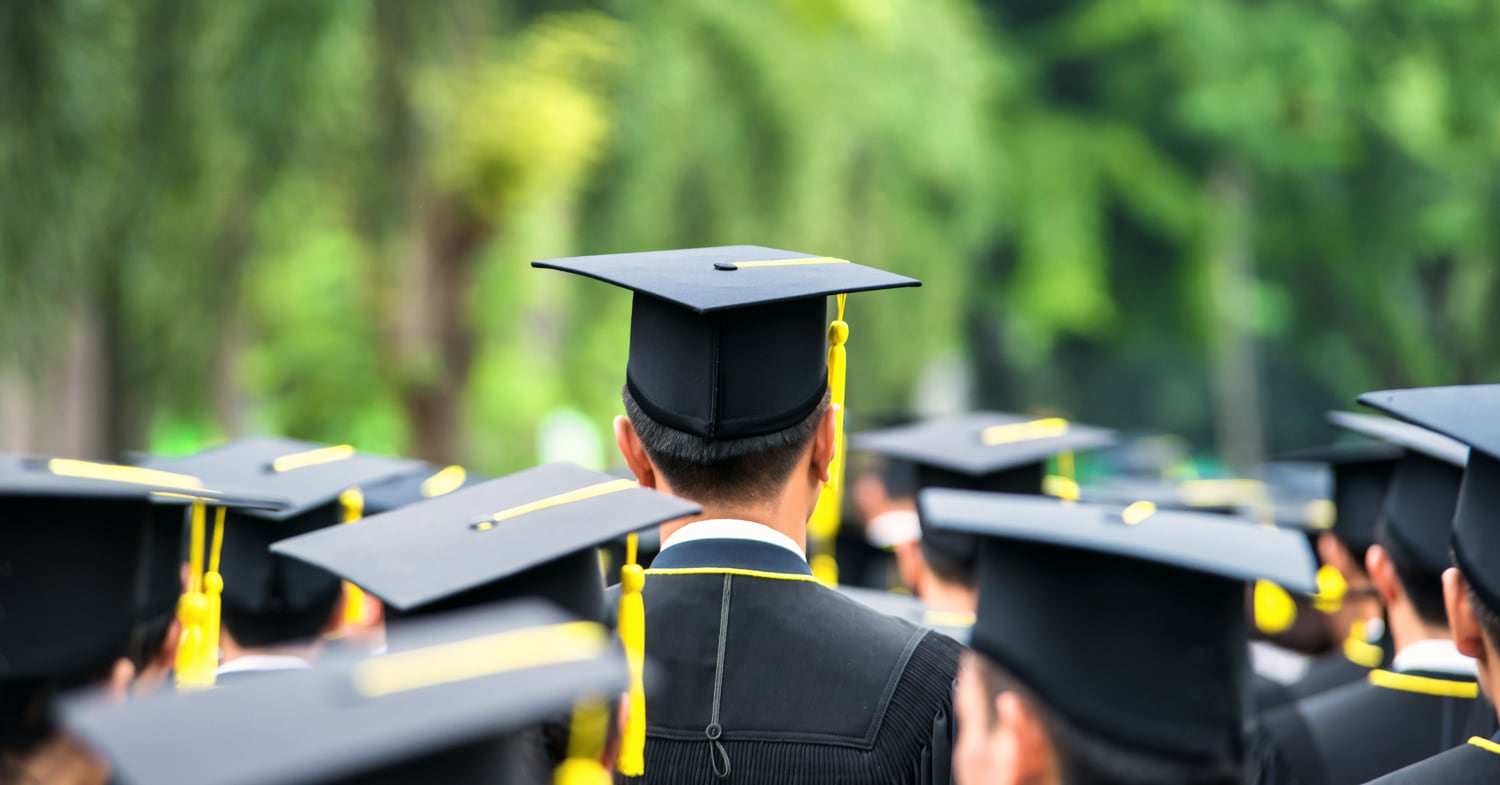 It goes without saying that college is not cheap and more often than not leaves graduates drowning in debt.
Here's why: When we don't talk about the hard stuff—even the obviously hard stuff like money and finances—we often end up taking the easiest path. For college students this path is paved with loans and lots of them!
Thankfully, if you just kick your brain into high gear and think about the hard stuff, you'll find plenty of options to pay for school with zero debt. And we're here to help with some alternatives to paying for college with student loans.
Read More