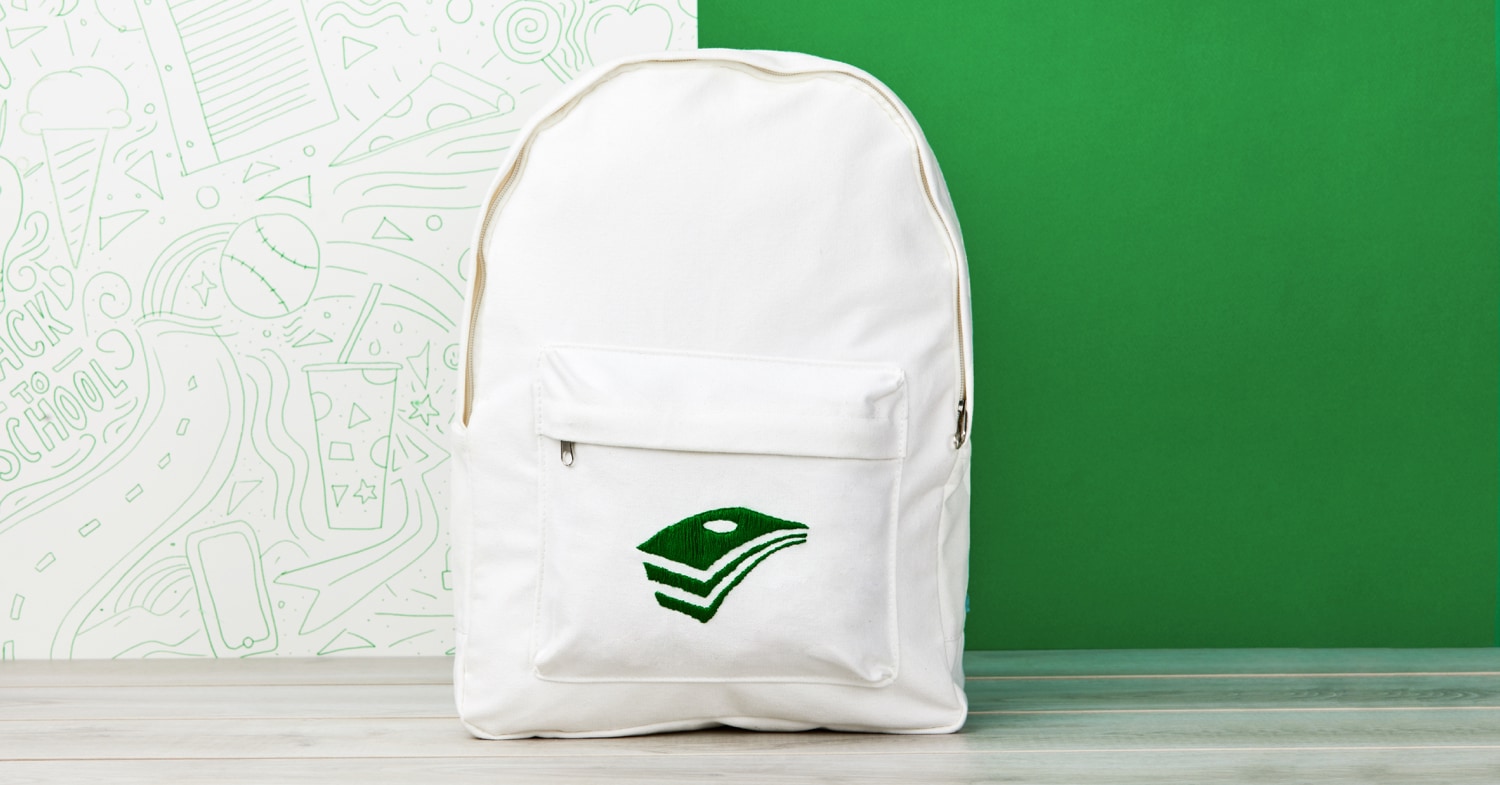 When you were younger, the only thing that made summer's end slightly more endurable was the fun of picking out school folders, pencil cases, backpacks, and T-shirts with your favorite characters on them. Armed with these fashionably functional tools, you could boldly go where all students had gone before: back to school.
Today it's not so simple. There's a mile-long supply list with brand, color and size specifications on most items. Add to that all the fees for extracurriculars, technology and classroom materials, and you're beginning to wonder why you didn't buy stock in hand sanitizer or facial tissue when you had the chance.
It's stressful. And expensive. But it doesn't have to be as stressful or expensive—if you're willing to do some planning before purchasing. Together with your EveryDollar budget and our list of tips, you can take on back-to-school shopping without having a breakdown next to the three-ring binders.
Read More