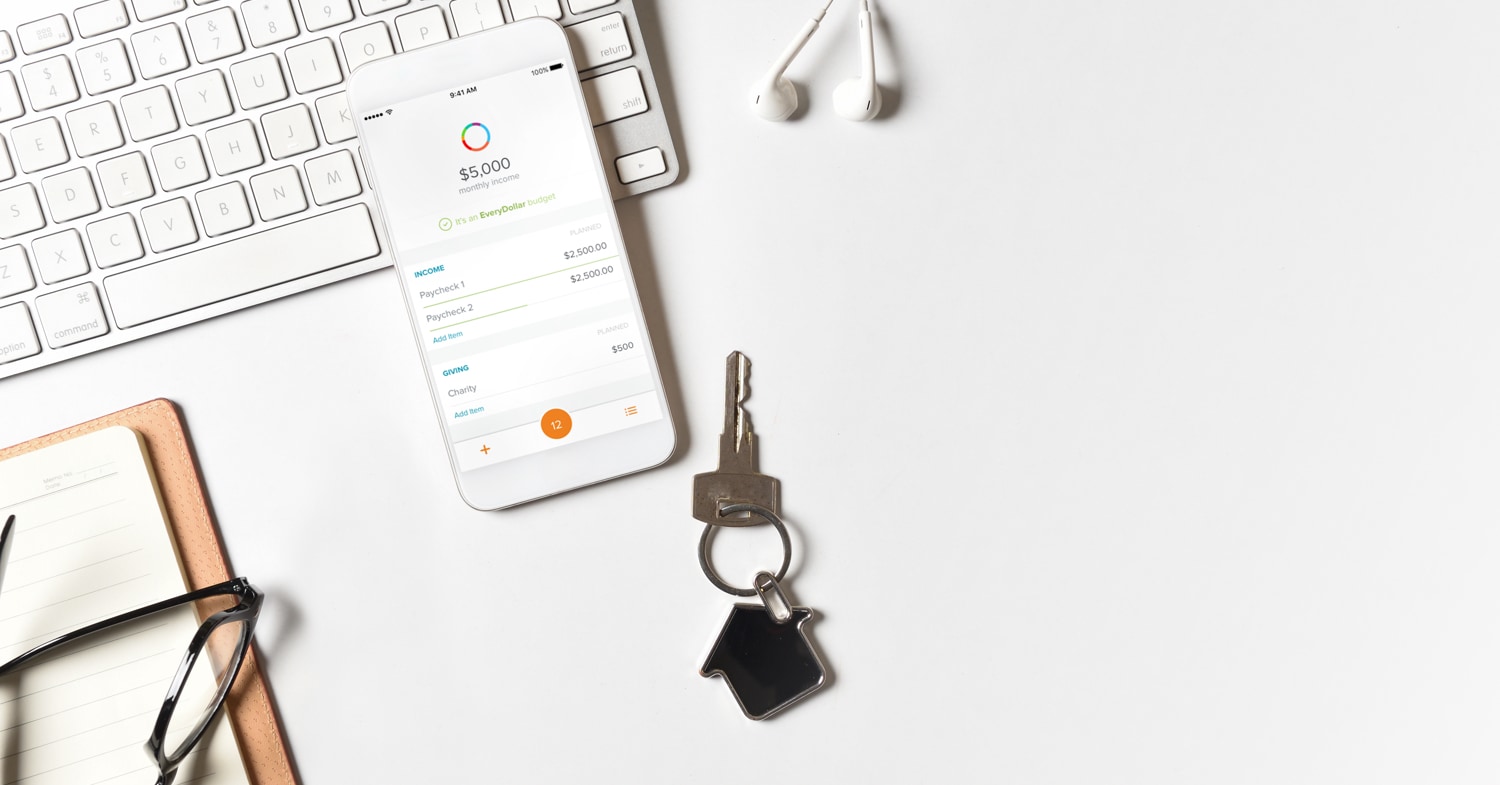 What would you do with an extra $100,000 sitting in your bank account? You read that right. That's five zeros.
Take a quick look at your budget, and you'll see plenty of places that extra money would do some powerful work. Maybe you could get rid of that Debt category for good and free up money for fun and the future. What a weight off that would be, right?
But how?
We have a radical solution—but we realize it's a hard sell. Why? Because we're suggesting downsizing.
Everyone knows the saying, "home is where the heart is." But we also know a house is just a building. A home is about the people in it. And if the people in your house are ready to make the move (literally and figuratively) to financial peace, we've got the info you need.
Read More