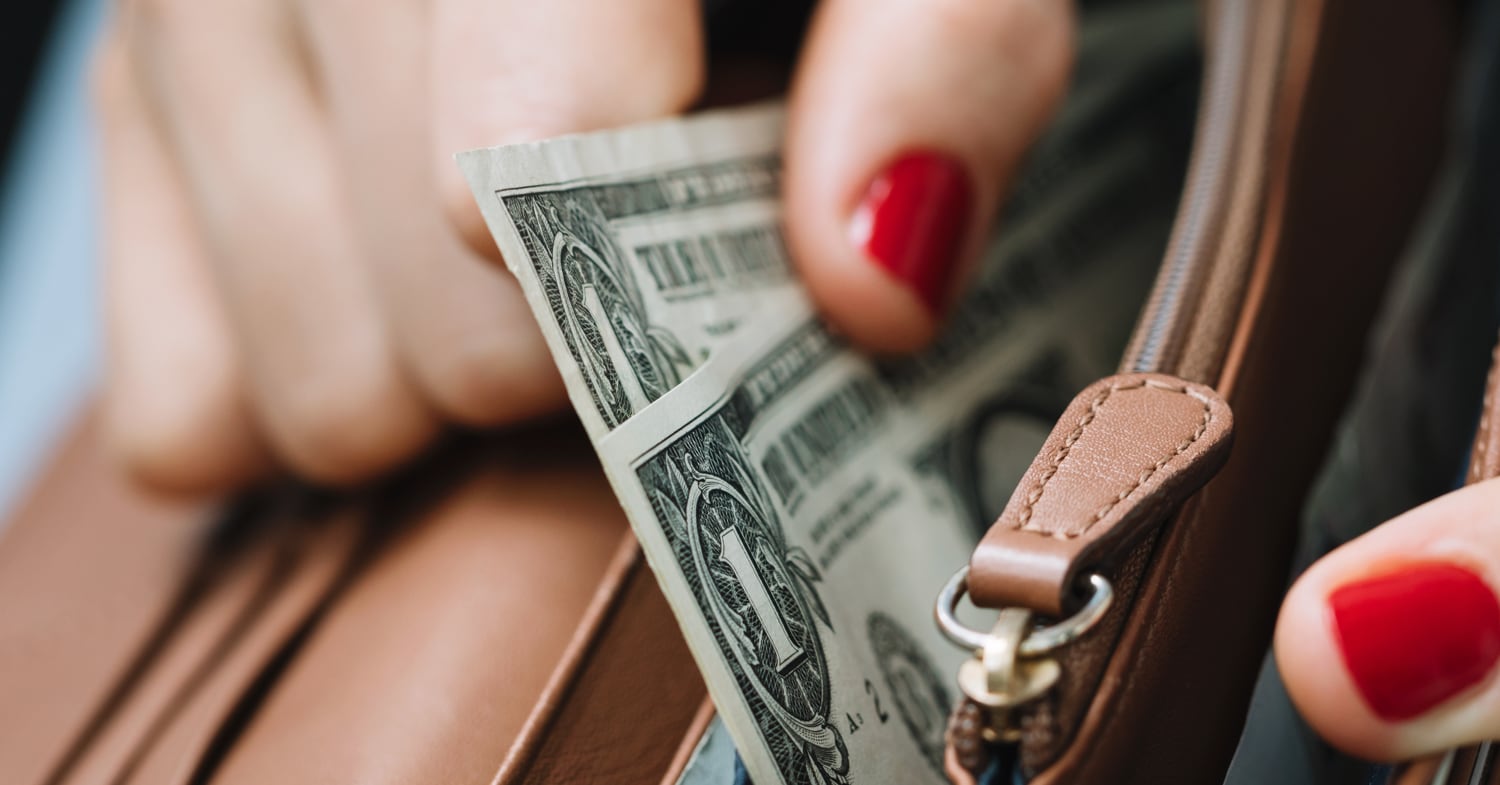 Sometimes life looks like this:
Things are moving along at a steady clip and you're finally feeling some hope for the future. Then all of a sudden, life hands you something unexpected. Maybe you're working the Baby Steps and managing your money like a boss when your car breaks down, your furnace gives out, or your job is no longer your job.
With an emergency fund you can take a deep breath, use that emergency fund to pay for what life throws your way, and move on with a sigh of a relief!
But what comes next? When and how should you rebuild your savings? Let's explore this together.
Read More