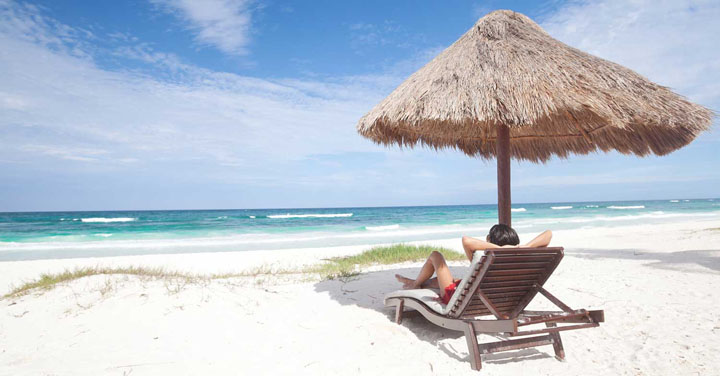 Some people hear the word budget and cringe! They think a budget is something that holds you back and keeps you from living the life you want.
Not these EveryDollar budgeters.
When they hear the word budget . . . their eyes light up. They see opportunities everywhere. They have permission to spend, save and give to their heart's desire. The world is their oyster!
But hey, don't take our word for it. Check out what these EveryDollar budgeters are doing because their budget said they could.
Read More