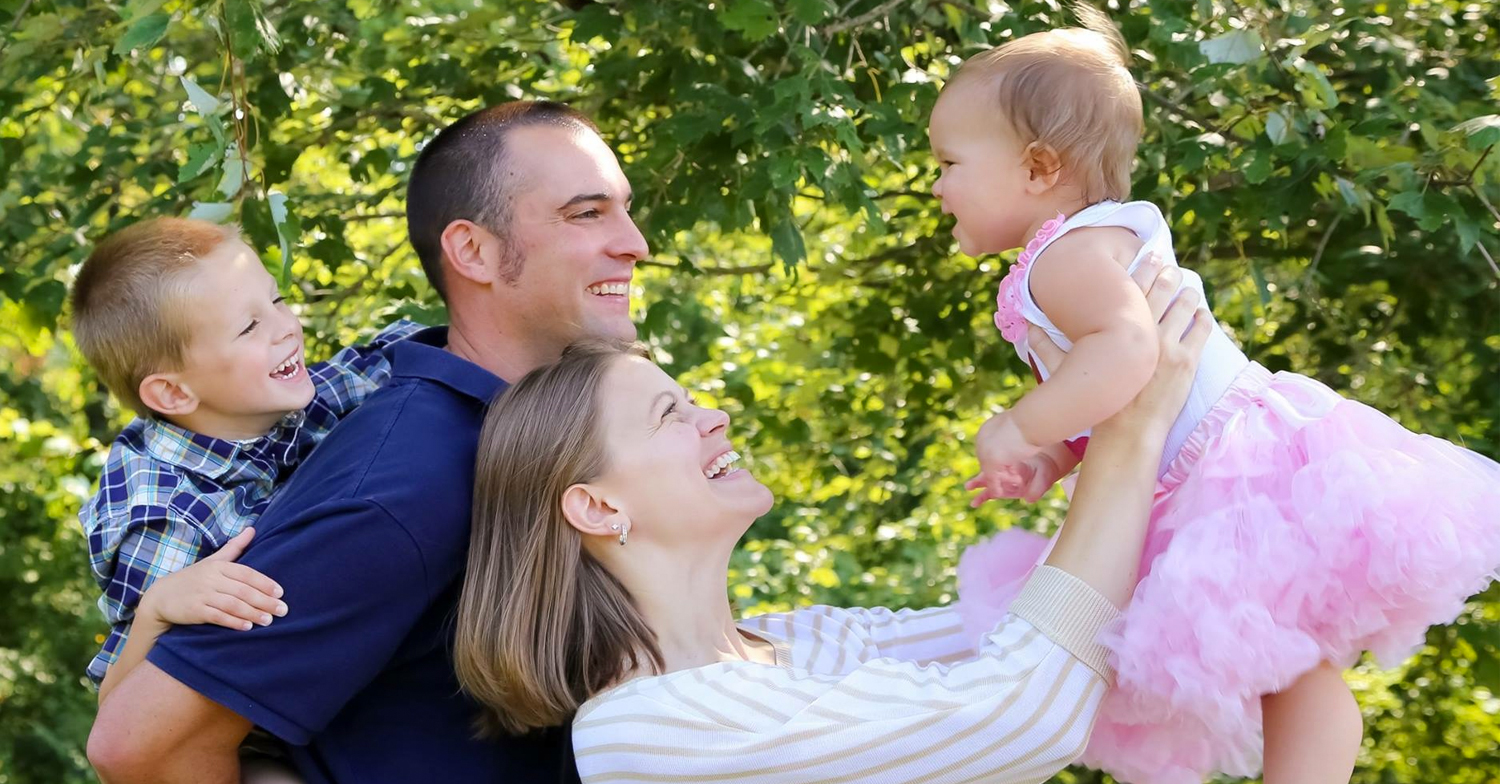 Before they started using EveryDollar, Rachel and Shawn G. didn't really budget. They sort of planned what they were going to spend for the month, but they didn't stick to it. And they definitely didn't pay more than the minimum on their $26,000 worth of car debt.
All that changed when this Charleston, West Virginia, couple discovered the free budget app. For the first time, they began planning and tracking their spending together. And they soon realized how much money they were wasting each month.
They found enough "extra" cash to bump up their debt payment from $670 to $1,400 a month! That's more than double their original payment! And after 14 months of hard work and smart spending, they are now completely debt-free (and heading to Disney World with cash in their pockets!).
Read More