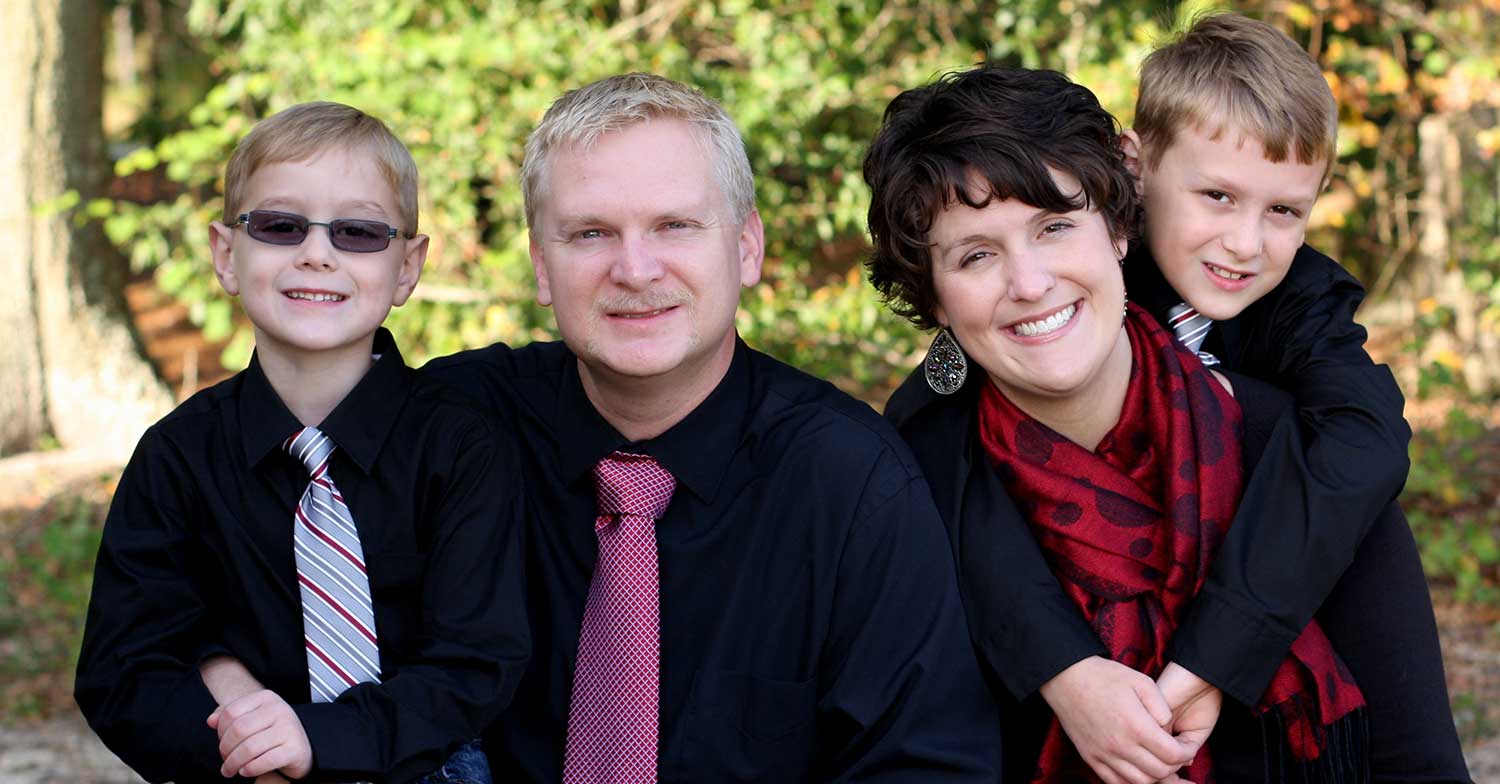 Keeping up with your budget can be a challenge when you're a busy family. Just ask Jimmy C. and his wife, who live in South Carolina. With two boys and a hectic schedule, they struggled to keep up with their money. In fact, they'd gotten off track with their spending, too.
Then Jimmy found EveryDollar.
"I looked at a couple of other budget tracking apps, but I didn't find anything like what I wanted. When it [EveryDollar] finally came out, I got it pretty quick," Jimmy said.
And it was exactly what the couple needed to get back on track. With the app on their phones, they could keep up with their money in real time.
Read More