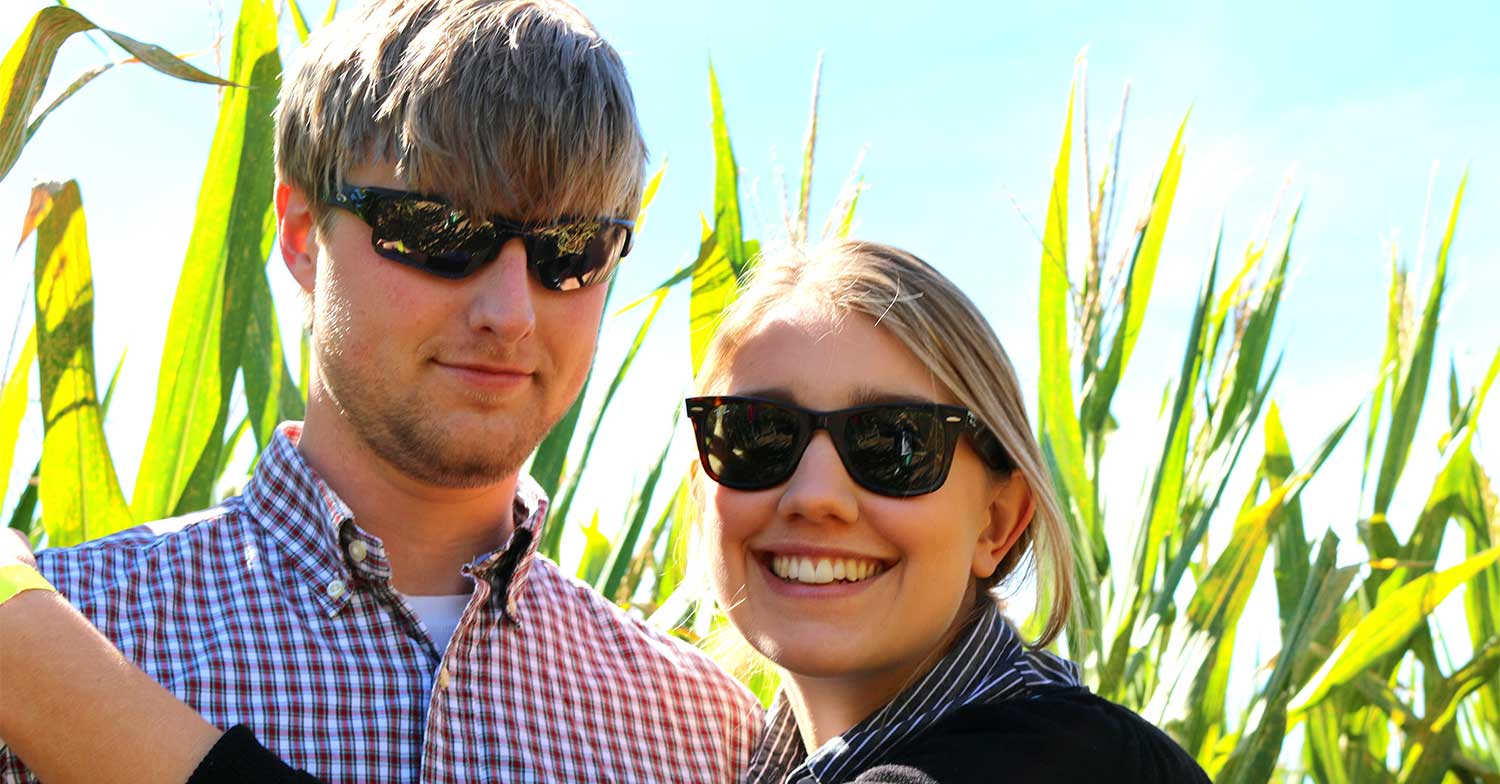 Within their first month of budgeting with EveryDollar, Scott and Joanna F. found an extra $400 to put toward their emergency fund. What they found in money, they lost in stress.
"When EveryDollar came out, we were really trying to finish up our emergency fund—and it just felt like it was taking so much longer than we wanted." Joanna says. "I think the visual nature of EveryDollar is what really helped us, because we could see the numbers better."
Little did they know, they were about to unlock a world of freedom with a better budget!
Read More