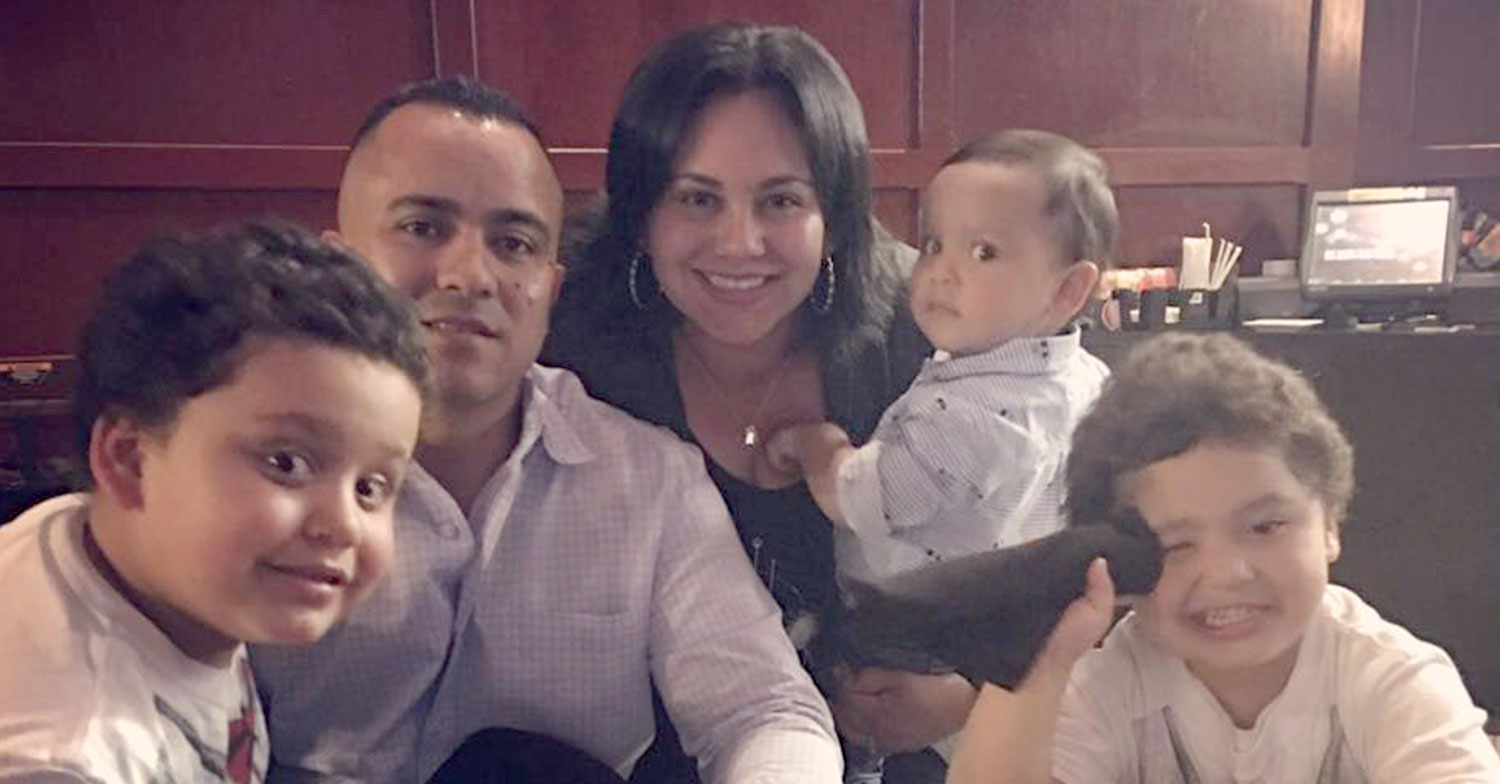 The word budget was the last thing on Julian's mind until this year.
"We lived with my mother," he explained. "I have a job here in New York, but it's very expensive to live in this area." And it's especially challenging when you have three growing boys! The decision to share housing expenses with his mother allowed Julian's wife, Nicole, to stay home with their sons.
But everything changed at the beginning of the year.
"Something unexpected happened," Julian said. "We lost my mother to a tragic accident. It was horrible for all of us. It was such a big hit."
Read More