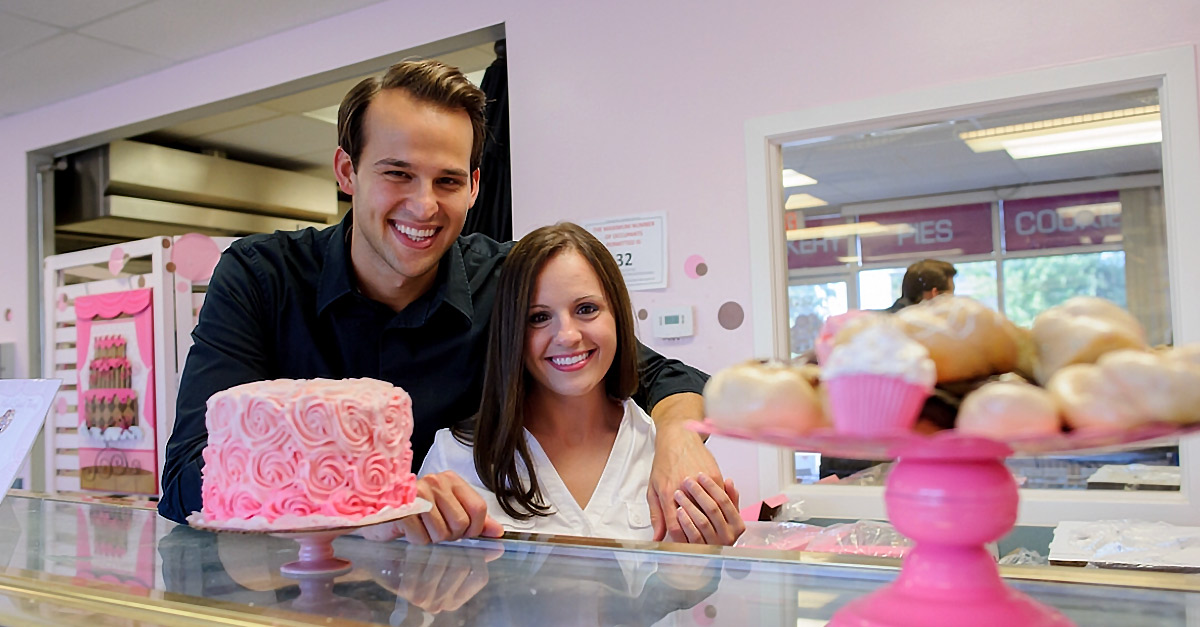 Jennifer wasn't quite sure what she was getting herself into when she launched her business five years ago. "I started it the absolute wrong way," she admitted.
She might not have known all the ins and outs of entrepreneurship, but she did know a thing or two about baking. "I started this little business out of my home," she explained. It was the most wonderful time of the year, and she decided to make chocolate-covered cookies and decorate them to look like Christmas characters.
Little did she know this decision would change her whole life.
Read More