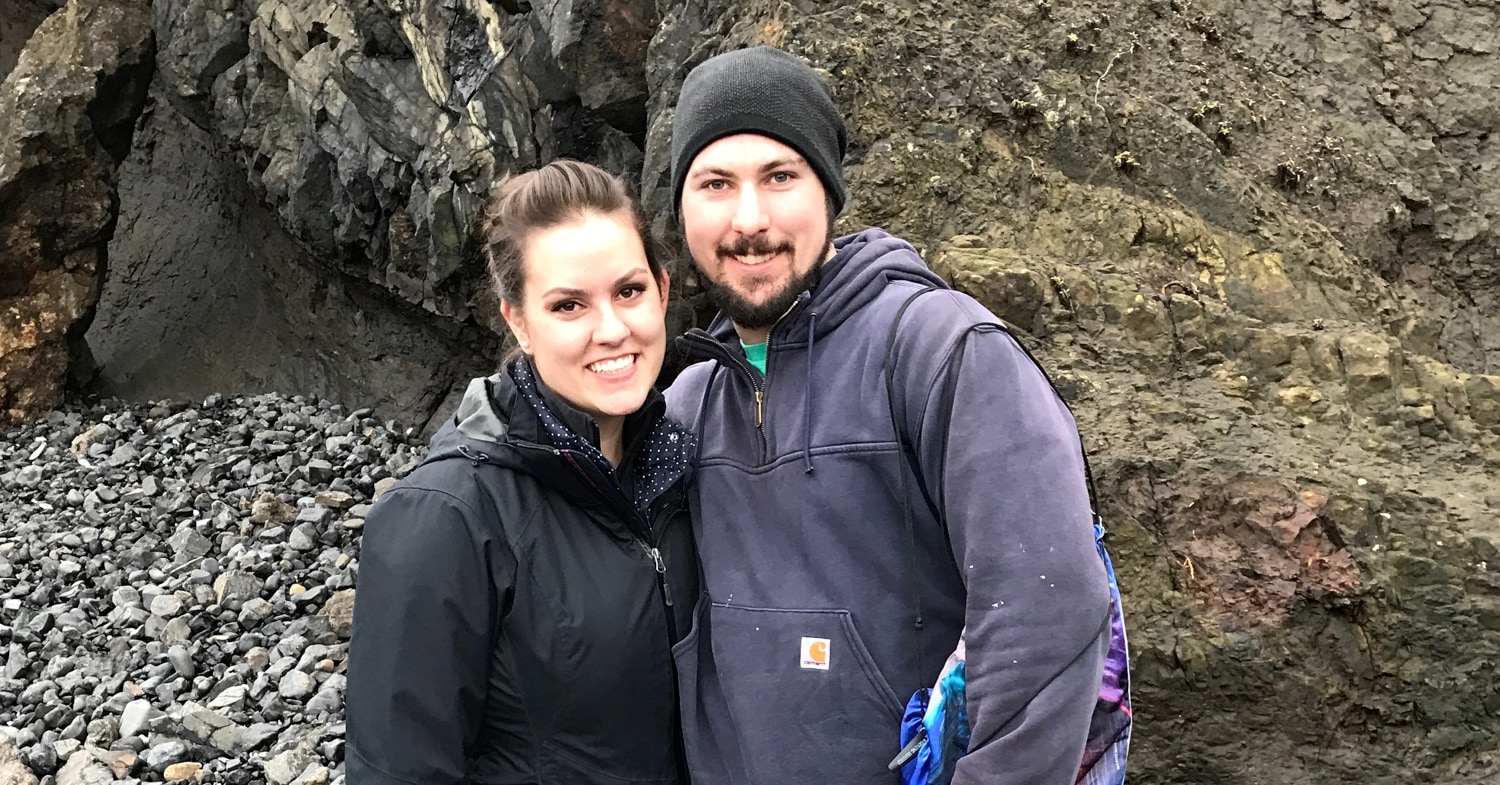 Money conversations can often drive a wedge between couples. There's usually a nerd who is nearly as dedicated to the numbers as they are to their spouse. And then there's a free spirit who gets chills down their spine if they even hear the word "budget."
But Hailey and Isaiah found that the couple who budgets together, sticks together.
"Besides us getting out of debt, the best thing that has come out of this is the communication skills and growth," Hailey said.
Read More