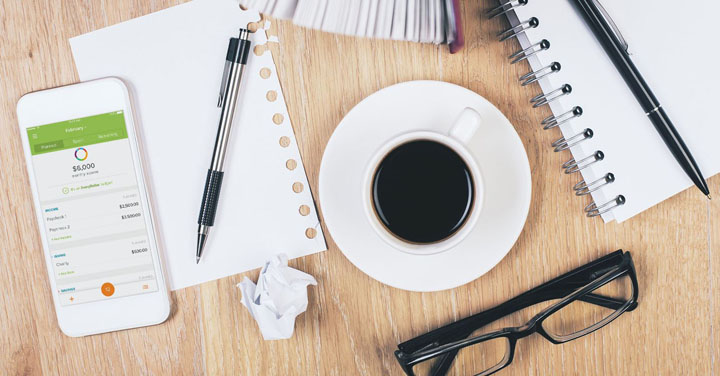 If you've ever budgeted with a spreadsheet, you know how time-consuming and complicated it can be. You have to create everything from scratch, use complex formulas, and keep a stack of receipts around so you can update the budget whenever you get a moment to yourself.
Like that's going to happen any time soon!
Thankfully, you can kiss those spreadsheets goodbye. EveryDollar does the heavy lifting for you, leaving you plenty of time to enjoy the money you're saving.
But don't take our word for it. Check out what these budgeters said when we asked them why they prefer EveryDollar over those complicated spreadsheets.
Read More