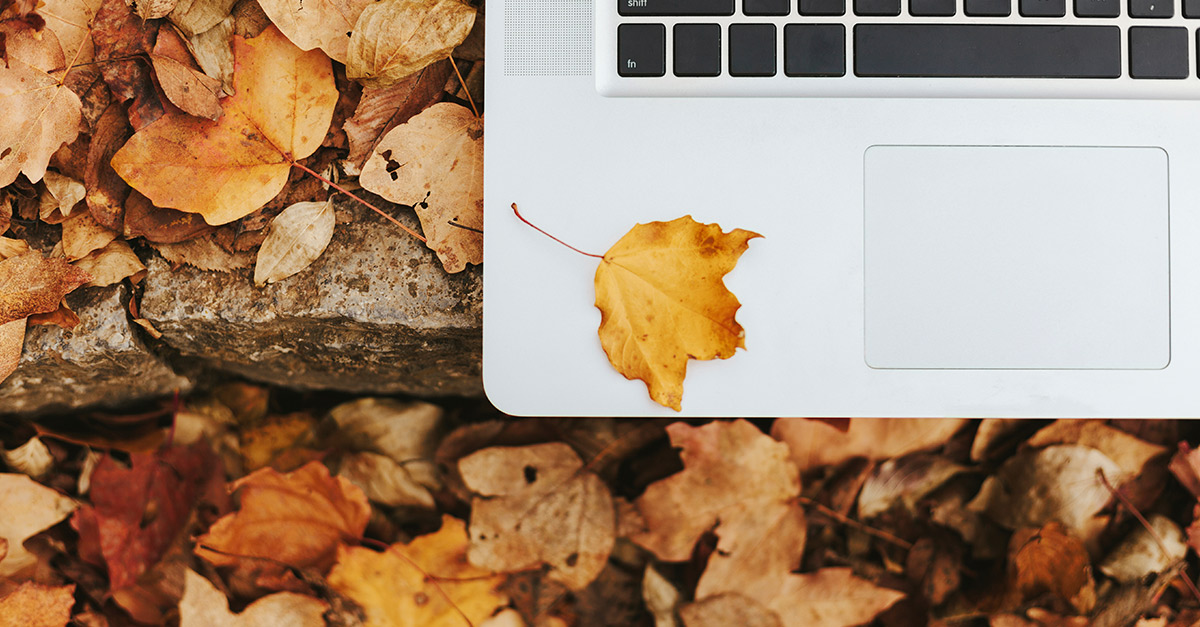 There's a scene in every scary movie where you, sitting out there in the audience, think you know what's about to happen. And the main character—up there on the screen about to encounter danger—seems completely oblivious.
A scene like this: The main character sits down with her husband to create their first monthly budget. You give the arm of your chair a squeeze and mouth, "Noooo!" with all the intensity you can muster. Of course, she can't hear you. And besides, what good would this story be without a little suspense?
Stick around for the entire flick and maybe you'll discover that budgeting isn't so bad after all. With a little knowledge and perseverance, the main characters learn to overcome their money fears—and you can, too.
Read More