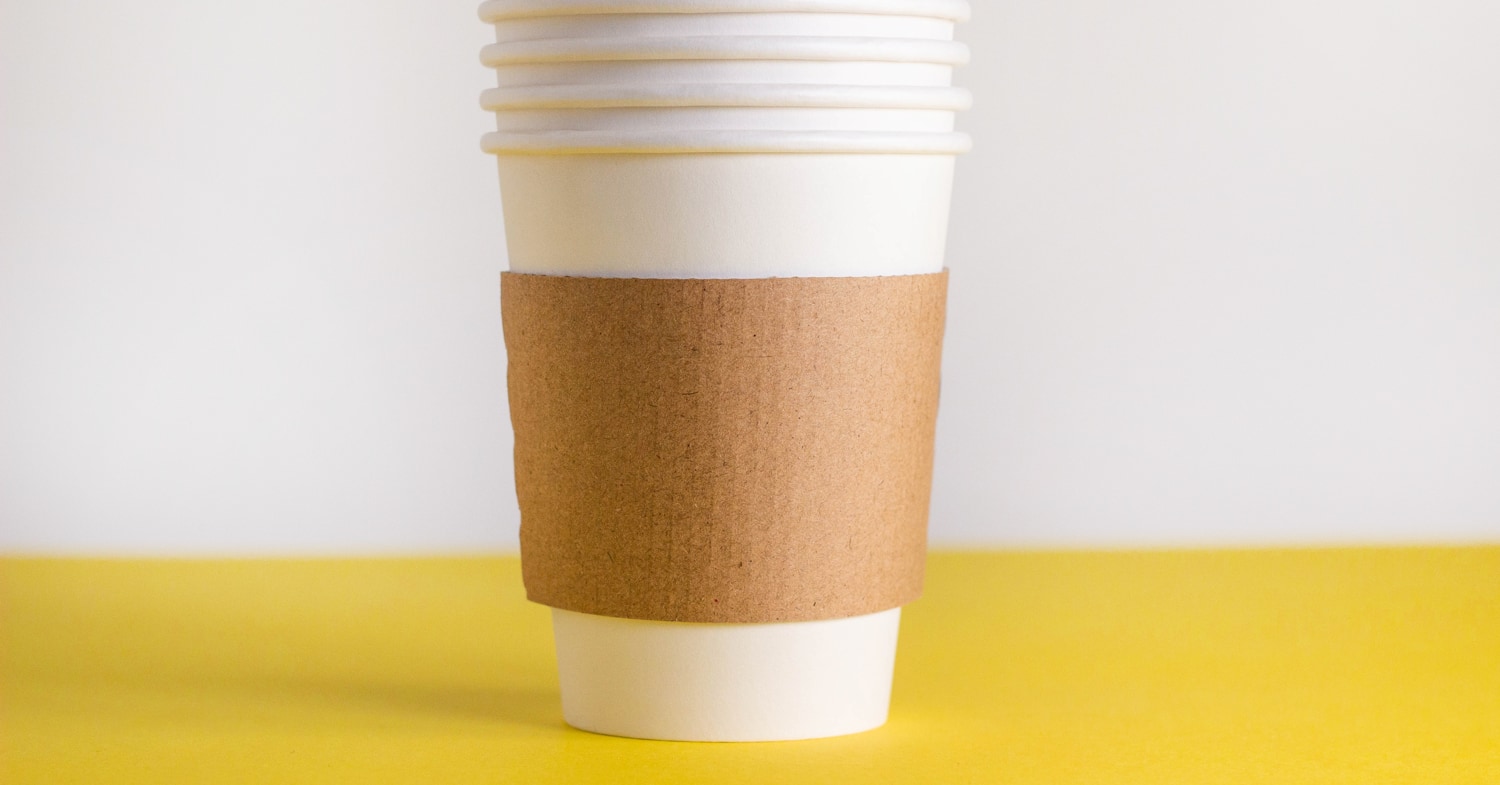 If you're like most adults, money plays a big role in your everyday life. After all, you work hard to earn it!
That's why it hurts so much when money slips through your fingers before you even have the chance to really do something with it.
So let's talk about the power of healthy habits, specifically money habits.
Read More