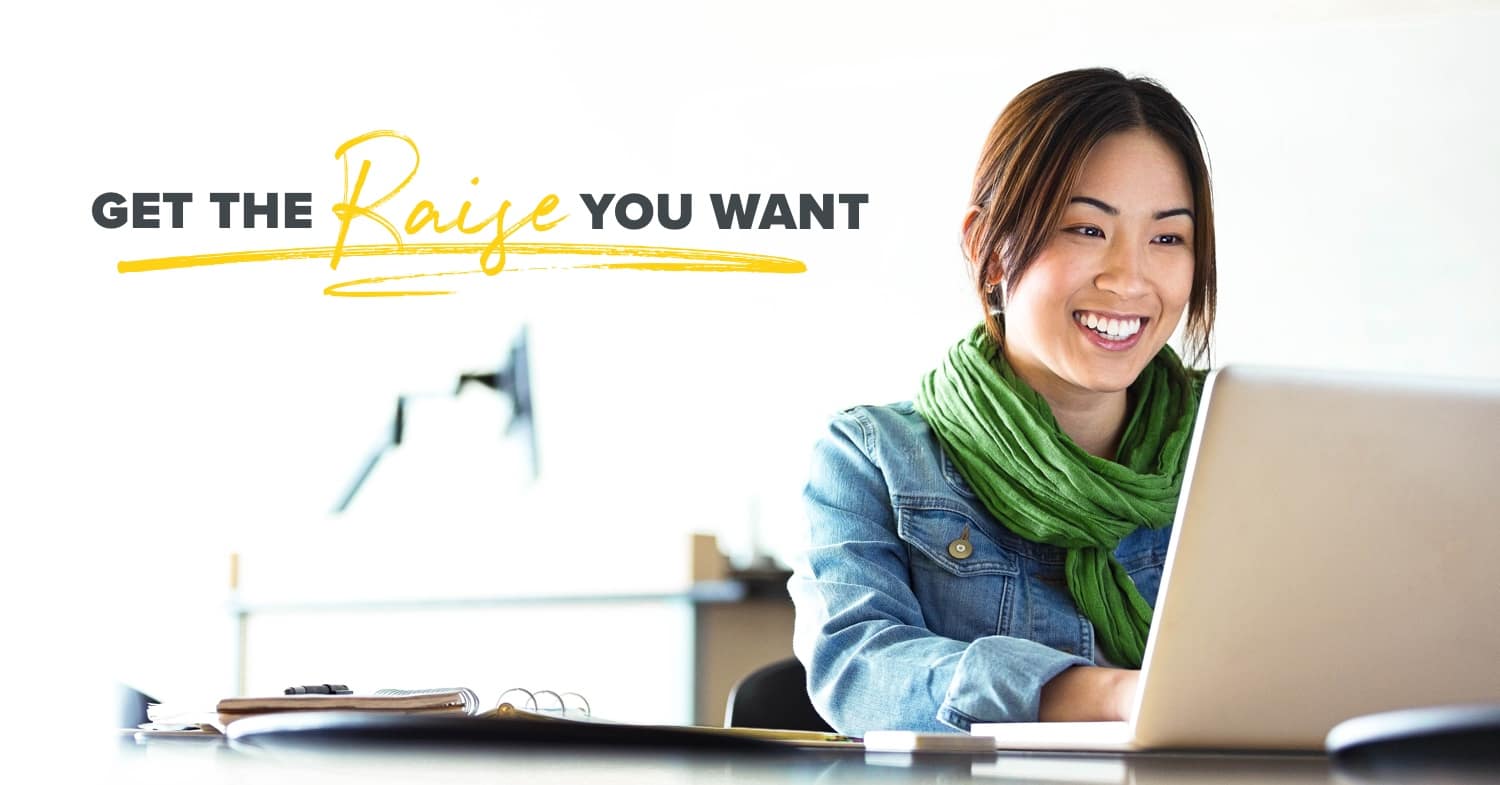 Getting a root canal, going on a blind date, and asking for a raise. What do these three things have in common? They make the majority of us super uncomfortable. While this article isn't going anywhere near those first two things, that last one—we can help you there!
We know you work hard for your money. And some days it feels like there's not enough of it to go around. You think to yourself, If only I had a raise, I could save more money, pay off debt, start investing in my retirement, and (insert other money goal here). We get it.
So here's info on how to get the raise you want, both by finding more money you already have and moving up at work.
Read More