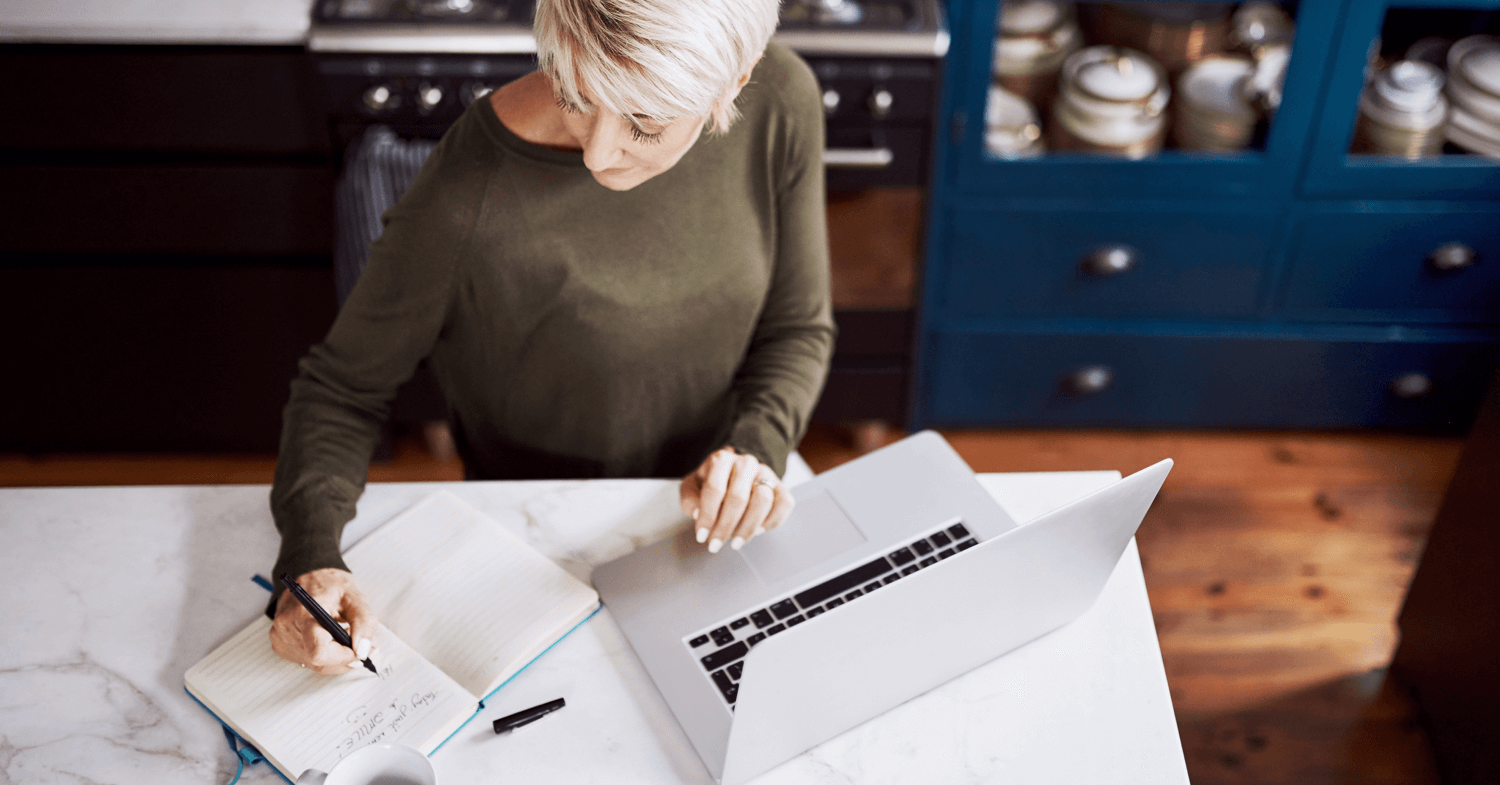 Here's an interesting nugget of info: 70% of Americans say their financial planning needs improvement. Yet, 60% of Americans don't budget.
That means people see they have a problem—but aren't working the solution. Why? Often, they're busy, afraid to look into their money situation, or at a loss for where to begin.
Budget methods abound, and it's intimidating to pick one. But instead of playing "Pin the Tail on the Budget" after an online search (which would damage your screen anyway), let us help.
The 50/20/30 Rule is one popular method out there. But before you pin all your financial hopes and dreams on it, let's look into what it means and how it works—and see if it's the best way to budget.
Read More