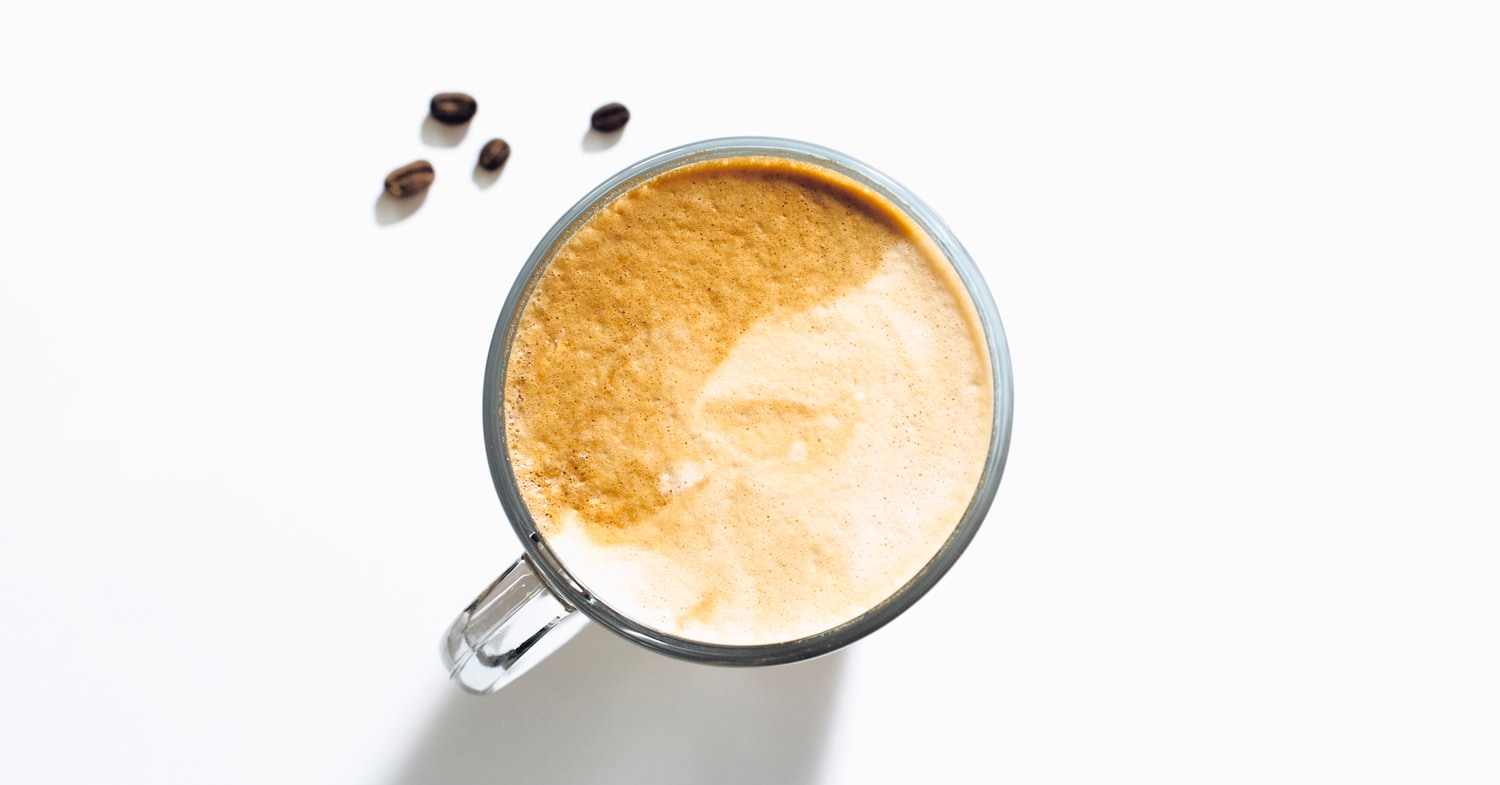 You've been plugging away for months creating zero-based budgets, logging your transactions, paying down debt, and saving up for emergencies.
Maybe you've been budgeting for years, but you just started streamlining the process with the EveryDollar app. Maybe this entire budgeting concept is completely new to you. In any case, if you've been working hard at crushing those goals, it's time to reward yourself. You know what they say: "All work and no reward make for one burnt-out budgeter," or something like that.
You might think rewards sound expensive. The truth is rewarding yourself can be expensive, but it doesn't have to be.
Don't neglect treating yourself just because you think your new budgeting lifestyle can't handle it. There are plenty of ways to reward yourself that won't bust your budget. And because you know we've got your back, we've come up with a solid list of thrifty or free ways to do just that!
Read More