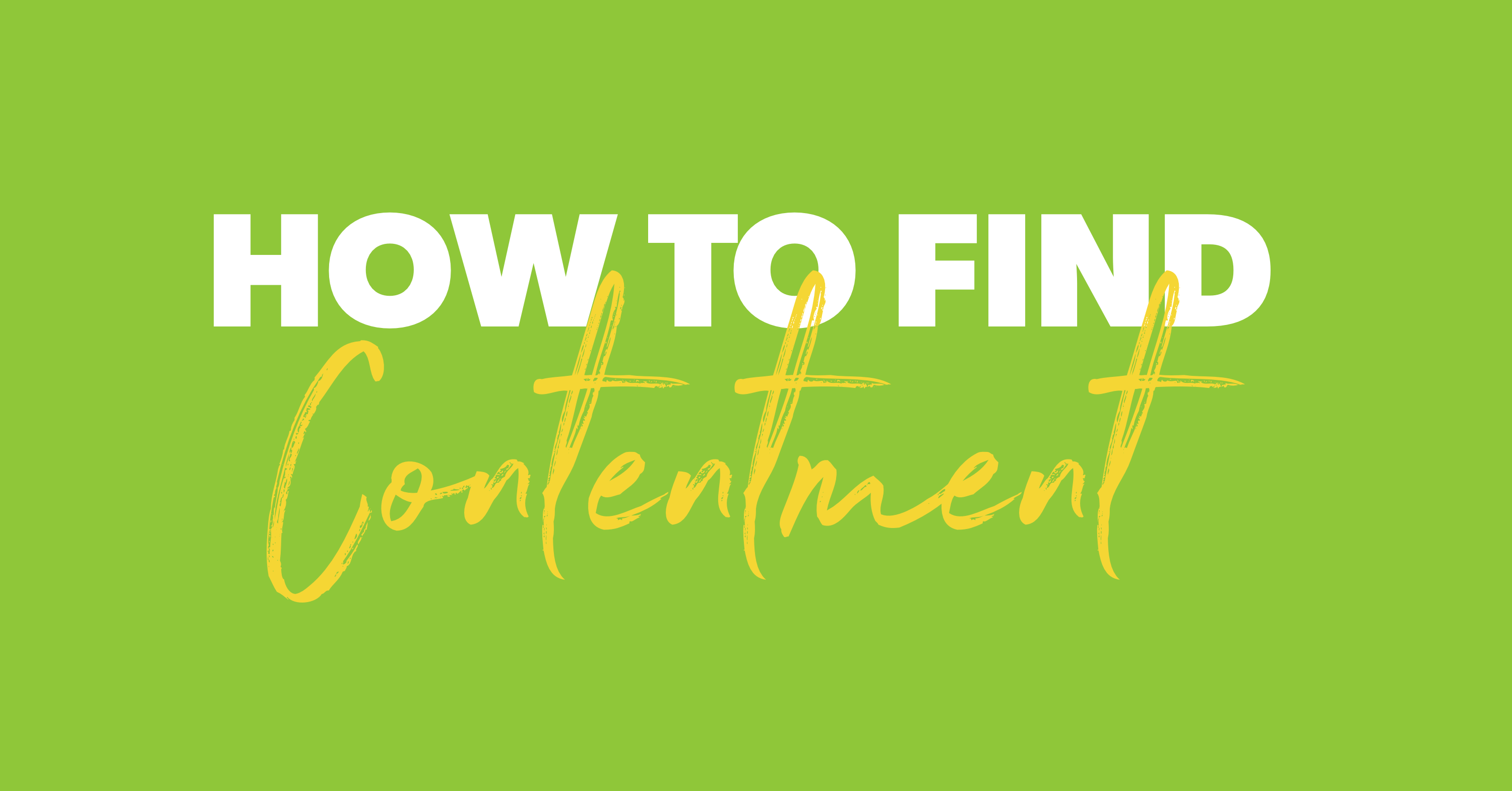 It's time to talk about how to find contentment. Why? Because this important attitude can help you on your budgeting journey and in life.
What Is Contentment?
Contentment isn't as much the buzzword these days as happiness, joy, or even gratitude. But it should be, because it encompasses them all and even goes one step further. Contentment is a feeling of fulfillment and satisfaction. This state of being may seem impossible in a world where everyone seems to want more more more. But it's not.
By following these tips, you can learn to be more content. But remember: Contentment is a process. But sticking with it will be worth your effort.
Read More