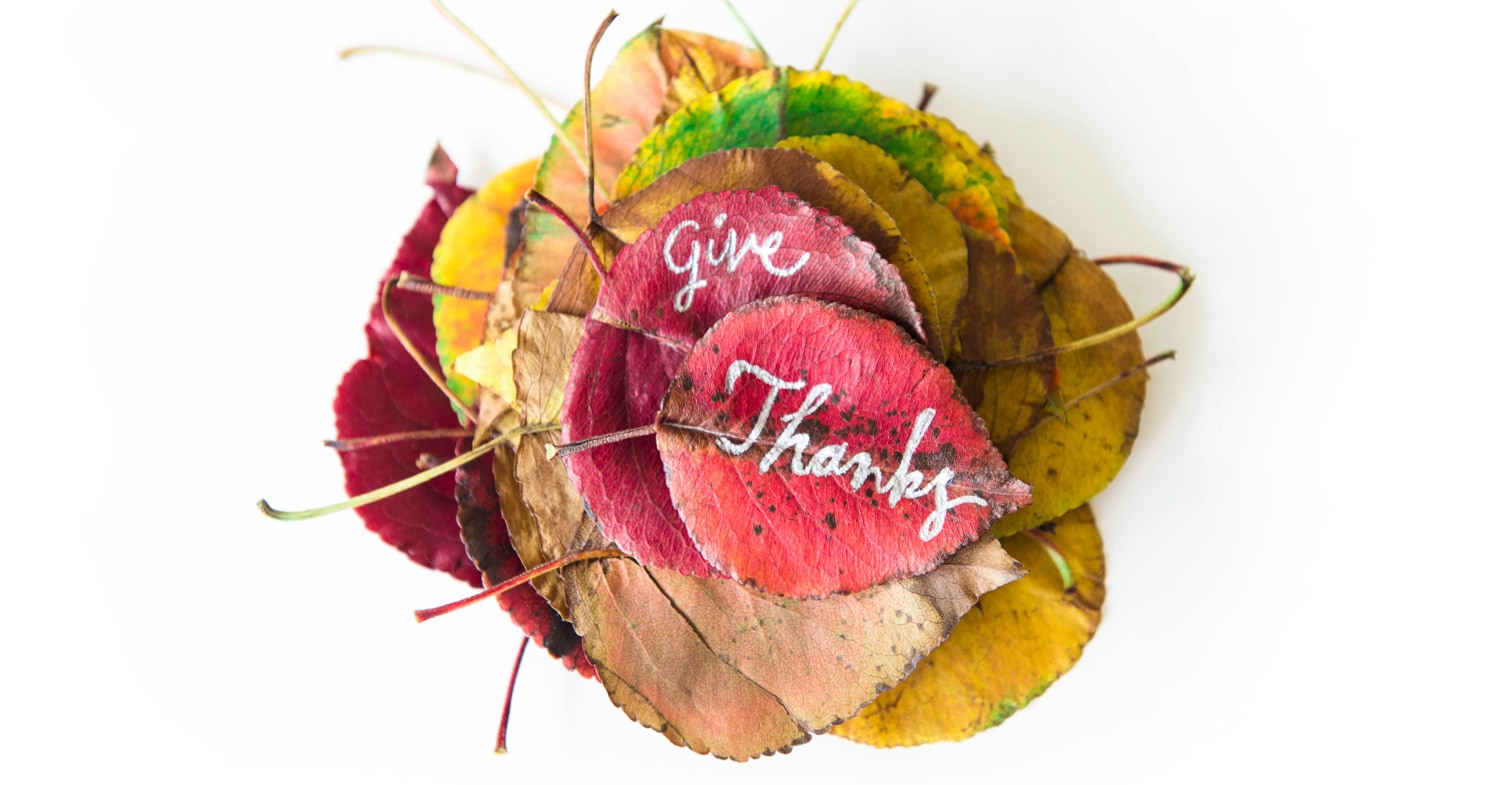 Contentment doesn't come when we have enough but, rather, when we see that what we have is enough.
It's easy to say, right? Wrap a watercolor wreath around that quote and stick it in a frame or your Instagram story. But when you put those inspirational words into practice, it's something totally different.
The Thanksgiving season is the perfect time to pause from the frantic nature of the rest of our lives and take a moment to truly live in contentment. Even when it seems there's not a lot to be thankful for, there's always something worthy of our gratefulness.
And guess what? Contentment doesn't mean we drop our money goals or budget hustles. (That sounds like a killer dance move.) But it might be time to do some financial refocusing.
How about we think on these seven tips to being content during the holidays—and all year round!
Read More