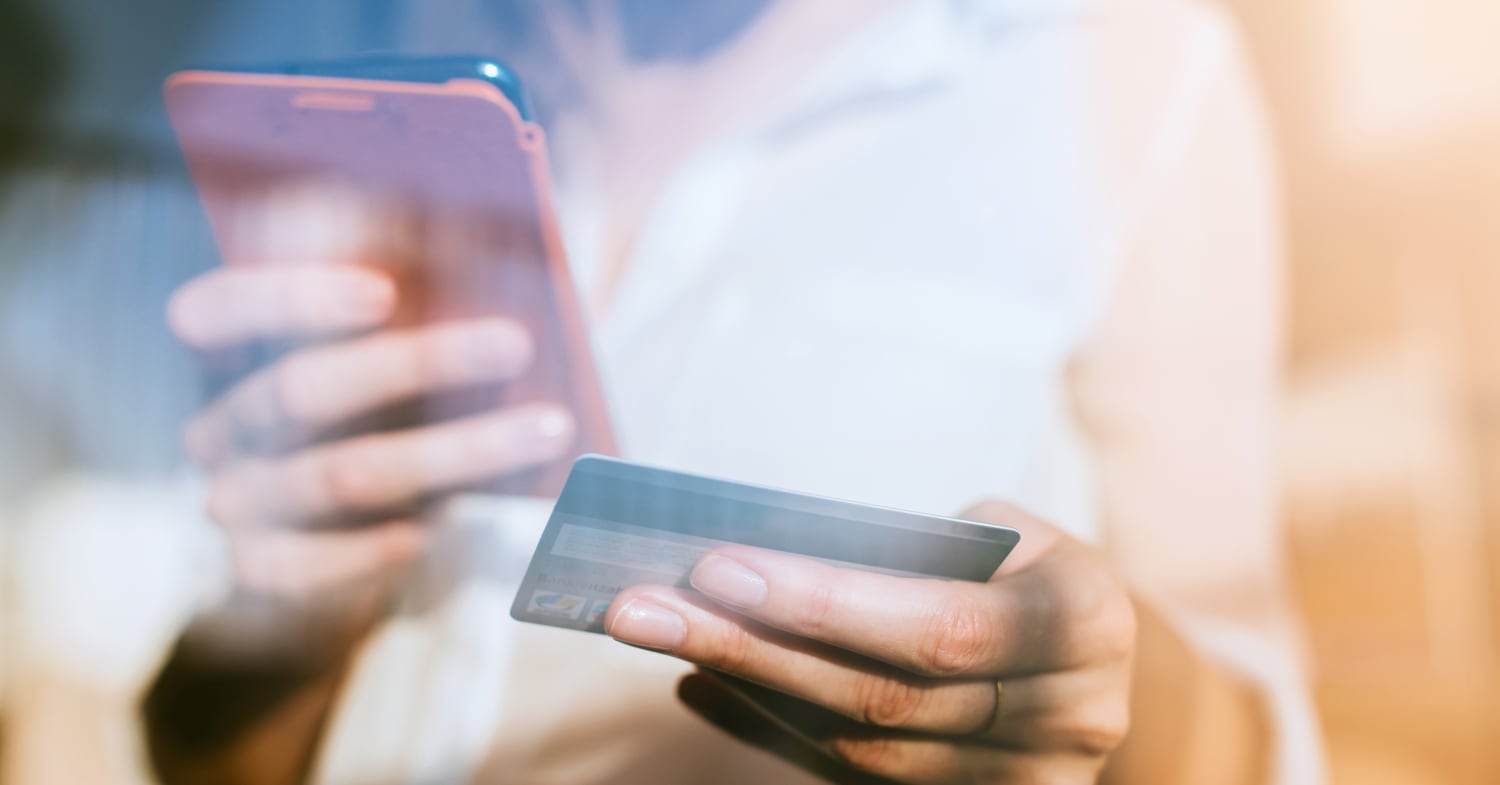 Take just a few minutes to think about your debt—really think about it—and you'll no doubt begin to feel overwhelmed.
It's weird, isn't it? You might spend years swiping credit cards and signing for loans without a moment's hesitation. And then one day you wake up with a gasp and a realization:
I have to get rid of all this debt!
But like most things that take time to build up, paying off debt doesn't happen overnight. Thankfully, you're not alone. Plenty of folks in the EveryDollar community have been right where you are.
And we're here to offer you the best method for getting rid of debt faster and easier than you ever thought possible: the debt snowball.
Read More