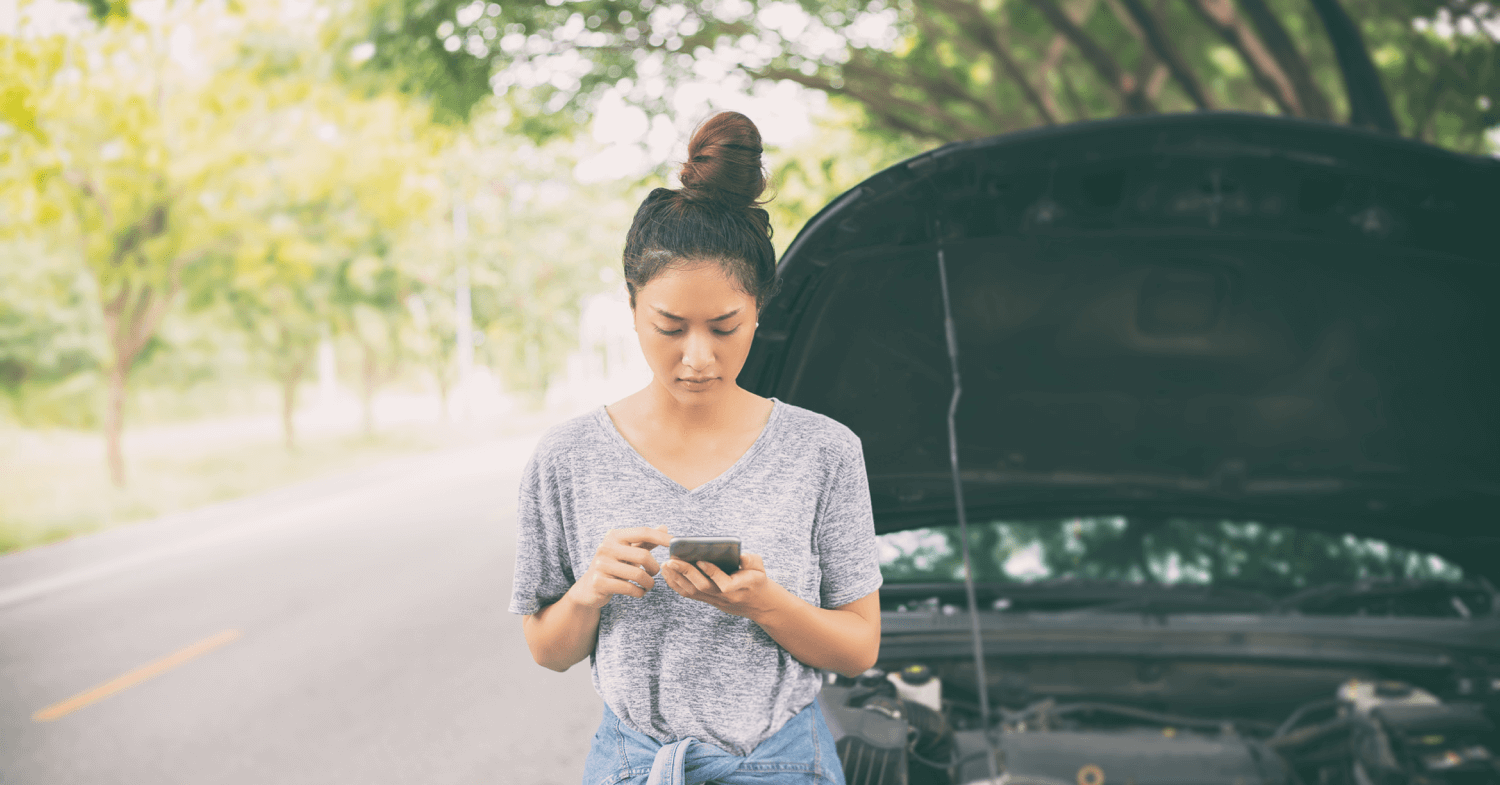 Ah, snap. Things were going so nicely. You felt like you had your life together. And then . . . it happens. It meaning your water heater busts, your car manages to get two flat tires, and you crack a tooth . . . why?
Thankfully, you had an emergency fund. Unthankfully, now you don't. It feels good to pay cash to fix the problem, but then your emergency fund is drained—and now what?
Now you go all Rocky Balboa on it and run up a bunch of stairs chanting, "It ain't about how hard you hit. It's about how hard you can get hit and keep moving forward." Meaning, you rebuild that emergency fund.
There's no shame in that game. This is what the fund is for—emergencies. It did its job—and well—so get back on those stairs and show life you're going to keep moving forward. You will rebuild your emergency fund.
Read More