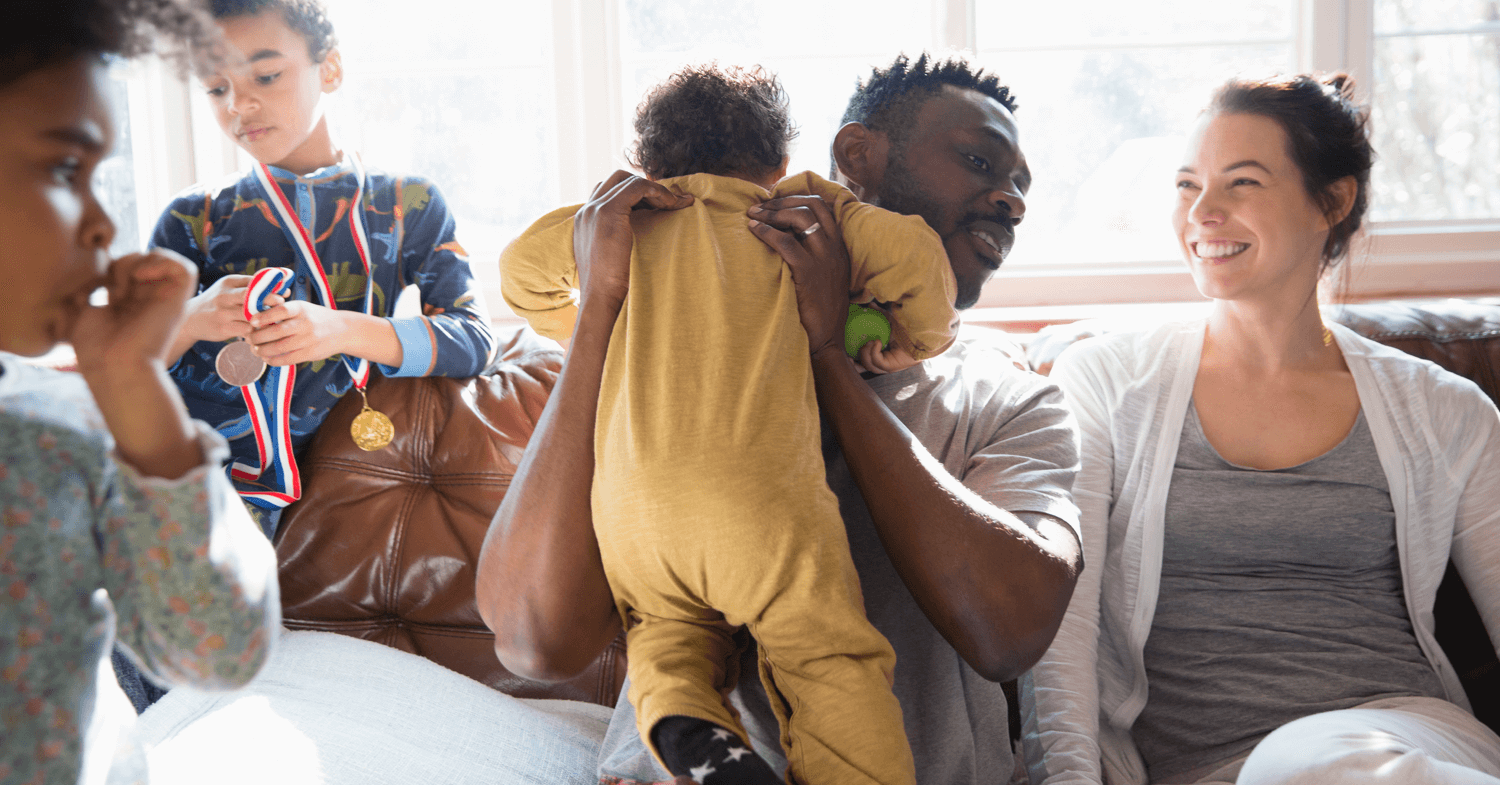 If you're ready to get your family's money managed once and for all, we've got good news—we know exactly where to start.
Budget.
It's a simple six-letter word, but it doesn't always seem simple to put into practice—especially when you've got kids. You're busy, your money's tight, and money talks are sometimes super awkward.
But you can create a family budget, no matter your time, income or emotional reservations. We'll show you how in just nine steps.
Read More