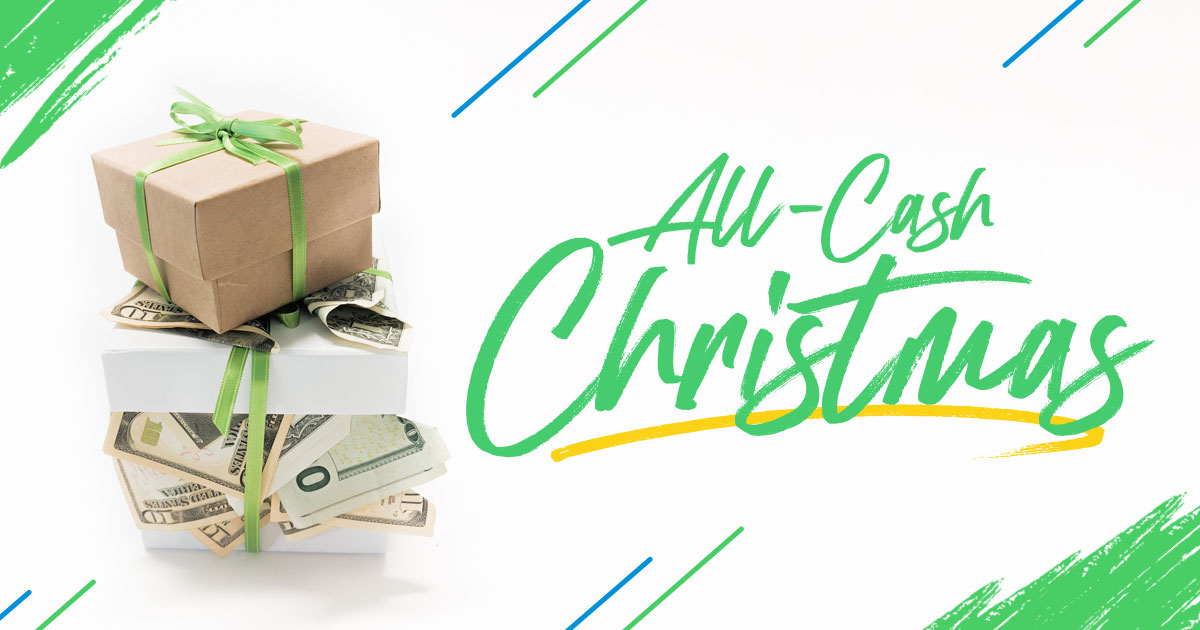 Did you know Christmas used to be celebrated for 12 days? Imagine that holiday bill. Twelve long days of presents, feasting, stocking stuffers, figgy pudding, indigestion and tinsel. Seriously. Seven swans a-swimming sounds like no small expense.
Even though Christmas is technically now just the one day, your wallet might feel like it's still 12. The multiple celebrations and costs can really add up. If you wait until December to prep your budget, you might feel like coal is your only option.
Avoid the coal. We've got six steps you can take to budget for an all-cash Christmas.
Read More