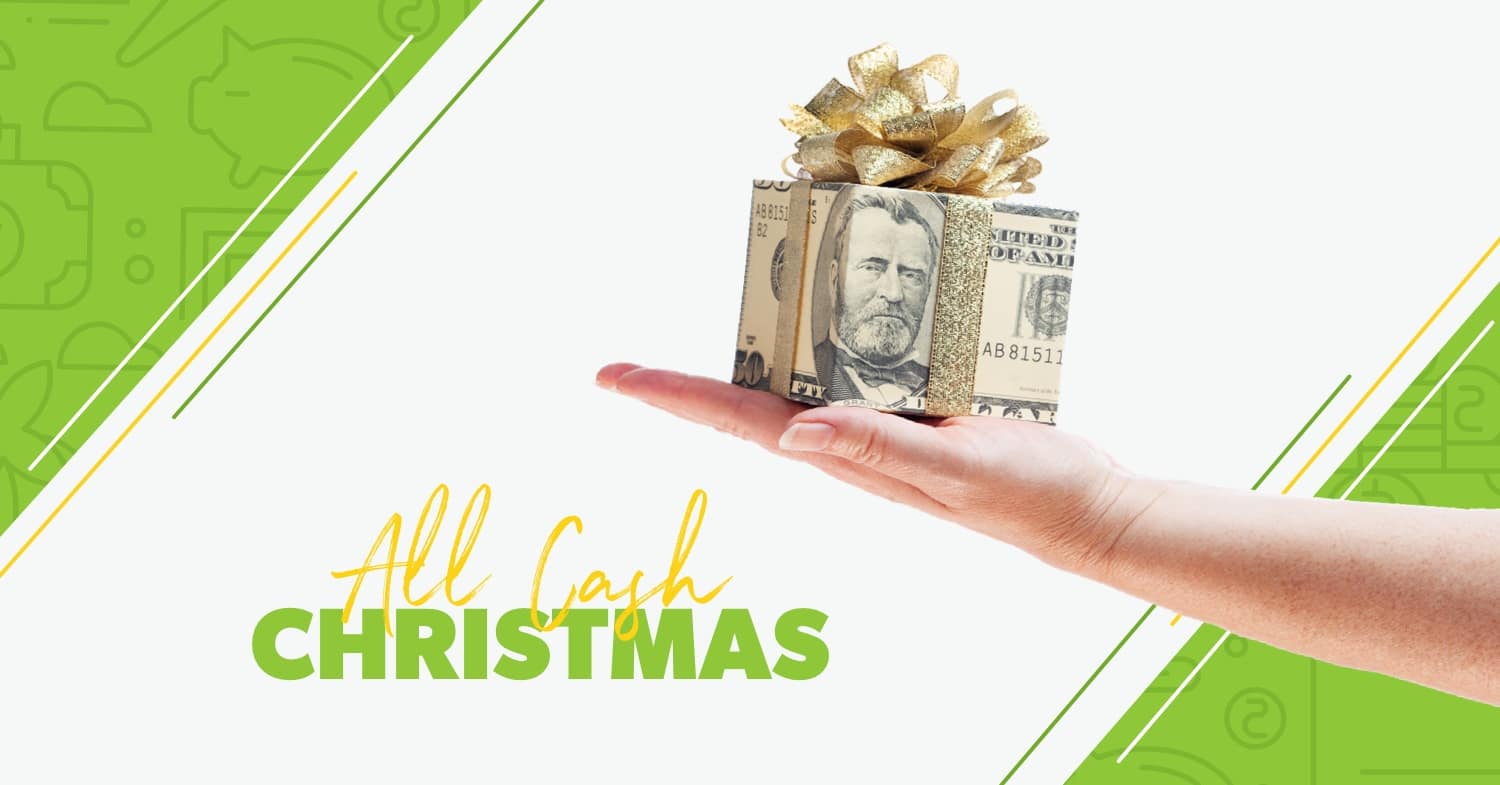 Did you know Christmas used to be celebrated for 12 days? (Hence the song.) Imagine that holiday bill. Twelve long days of presents, feasting, stocking stuffers, figgy pudding, indigestion and tinsel. Seriously. Seven swans a-swimming sounds like no small expense.
Though Christmas is technically now just the one day, your budget might feel like it's still 12. The multiple celebrations and costs can really add up. If you wait until December to prep your money, you might feel like coal is your only option.
Avoid the coal. We've got six steps you can take to budget for an all cash Christmas. That way, after all's said and done on December 25, you'll be sitting in a pile of wrapping paper and memories, not debt. Because the world may tell you charging all those gifts then paying them off well into March is normal—but buck the norm. After all, Rudolph was weird, and he saved Christmas.
If you want a legit perfect ending to a perfect day, start now, start here:
Read More