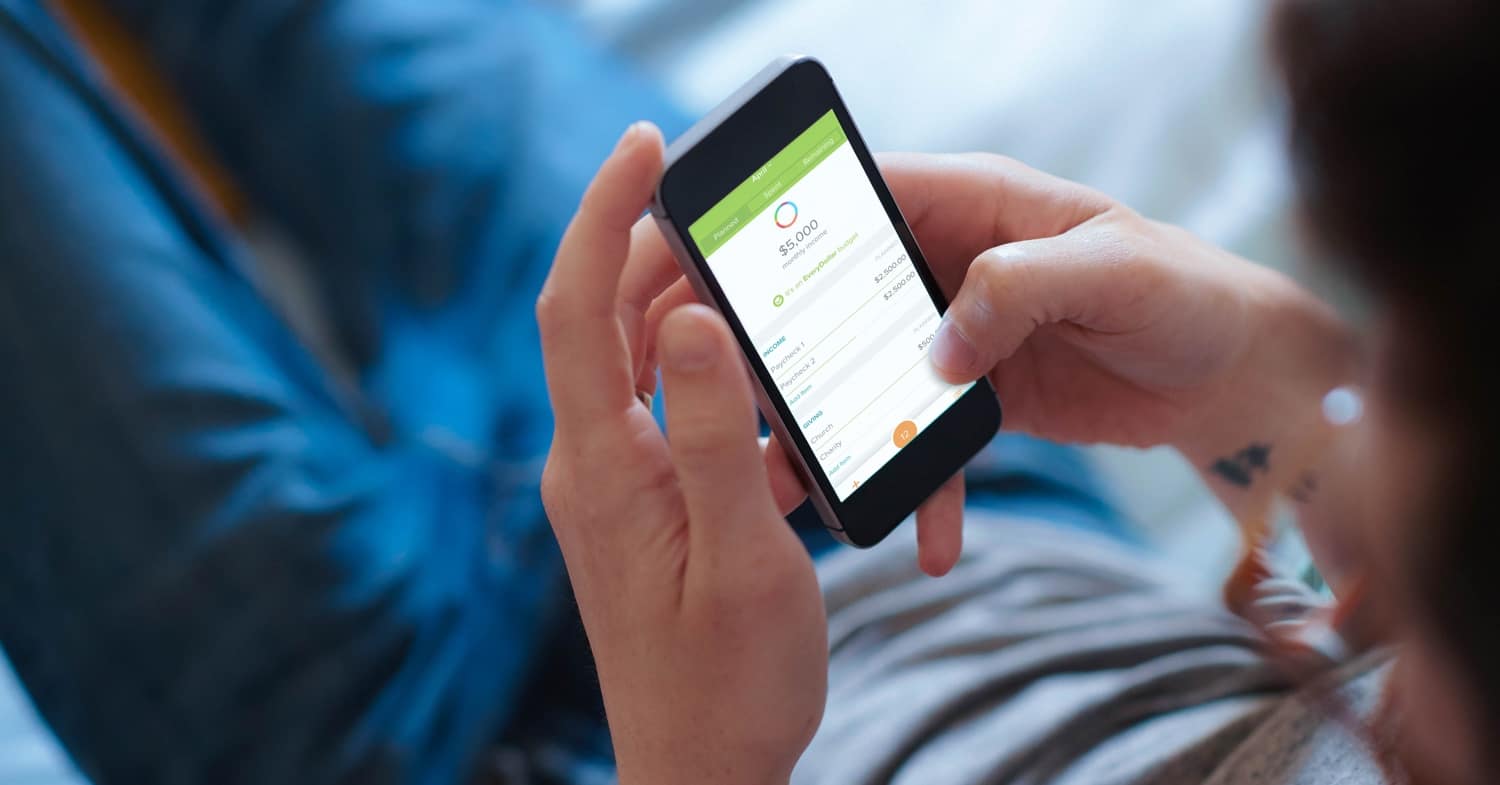 Some of you reading this are number wizards—just seeing the word calculation thrills you. Some are in the middle. And for some of you, well . . . math brings back terrifying memories of test questions asking whether a square is also a rhombus, or the other way around.
No matter your love, neutrality, or hate of arithmetic, you probably wouldn't mind if your budgeting tool made some of the math simpler and more automatic, right? You're busy balancing life and busting down money goals. Let us do the heavy math-lifting.
Using EveryDollar gives you a streamlined budgeting process. This includes features that help with math, like the three we want to shout out here.
Read More