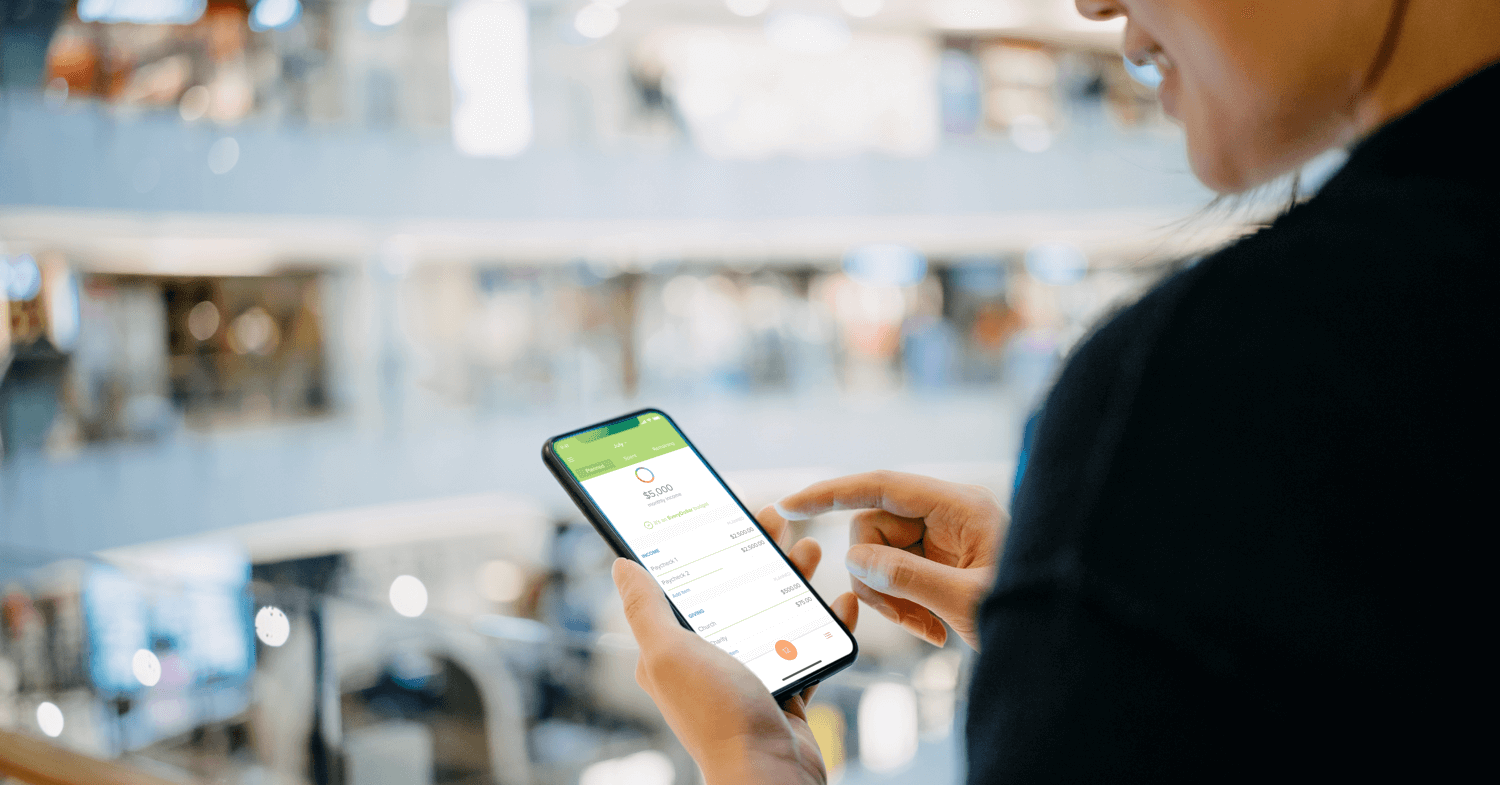 Sometimes managing money is tough simply because you're busy. But don't let your busyness get in the way of making your money work as hard as you do.
You need a budgeting tool that makes it easy to budget on the go. Life is hectic, but budgeting shouldn't be.
1. Get a budgeting app.
You'll have everything literally in the palm of your hands. You can budget wherever whenever, because your budget is with you always—not stuck in a spreadsheet on your computer or in a notebook on your desk. We suggest the EveryDollar app, of course. You'll see why as we go.
Read More