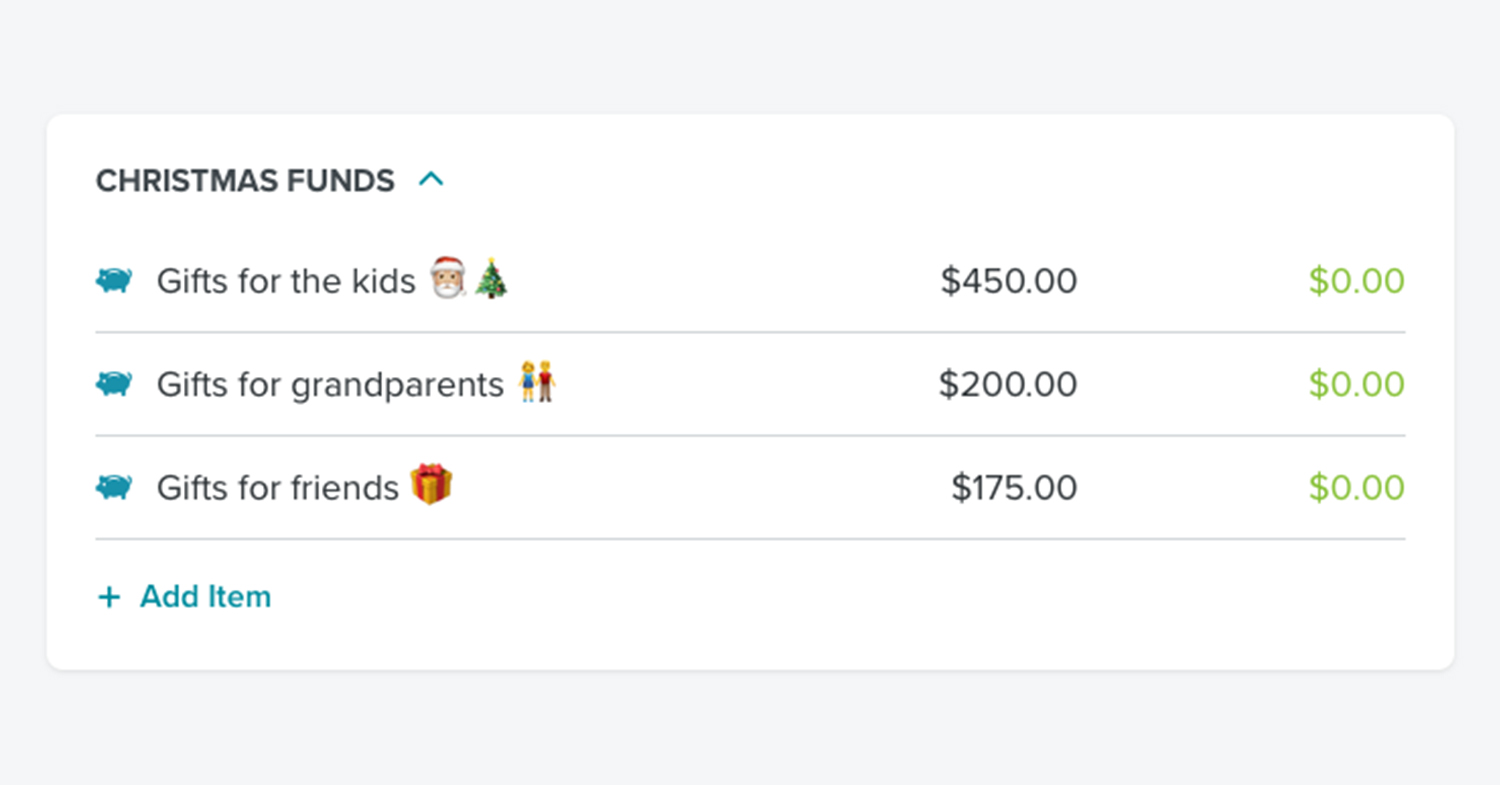 We're not sure who coined the phrase Christmas in July, but we're glad they did.
That phrase reminds us to plan for Christmas five months before it gets here. Too many people wait until December to buy gifts. With no money saved, they turn to credit cards in a panic and then end up paying for Christmas until next April. Have you ever been there?
It's much easier to get ready for the holiday season little by little. You just need to know where to start. Here are five ways you can get a jump on Christmas—in July.
Read More