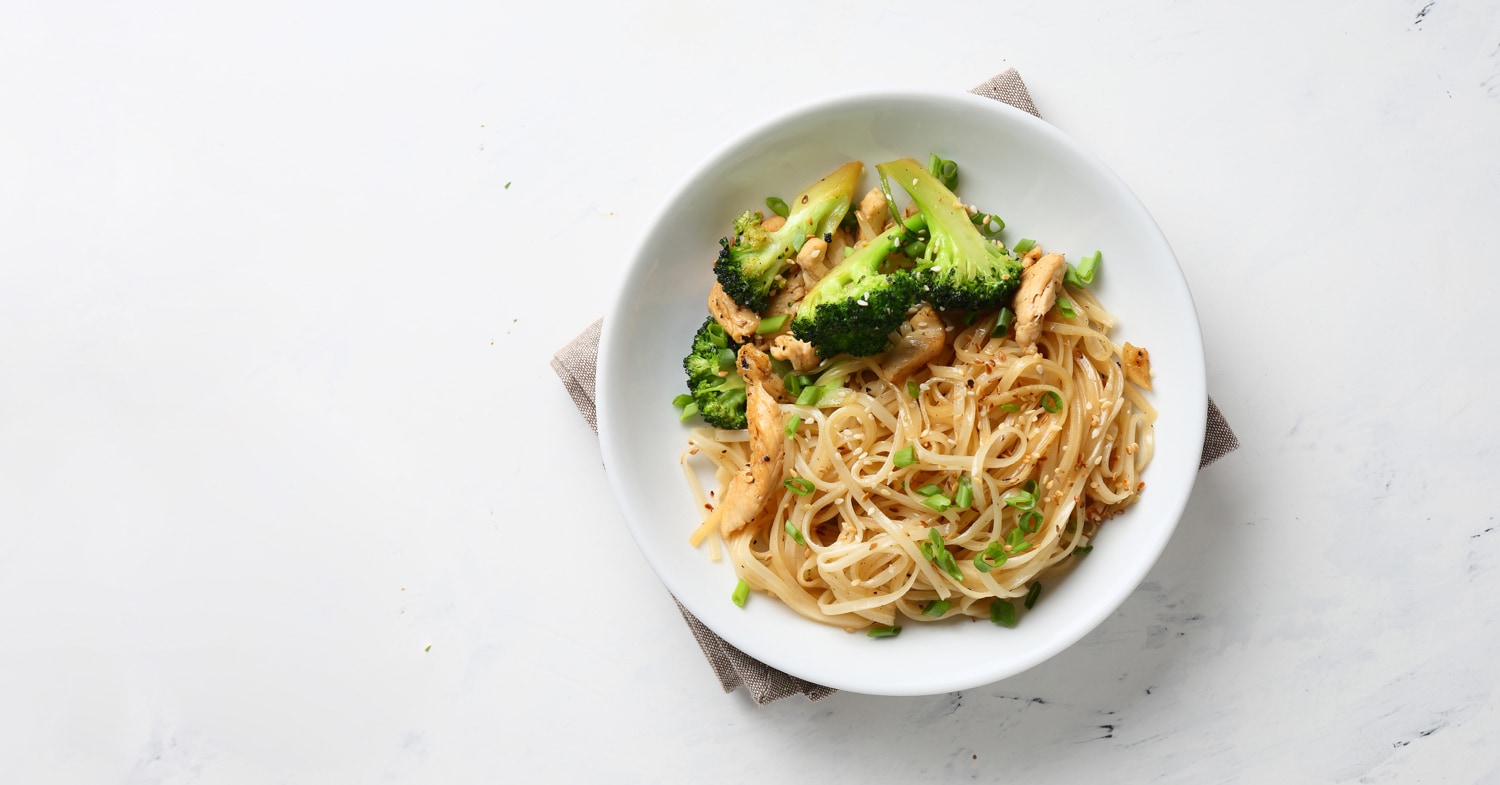 Let's play a little game of truth or dare.
First up, truth: In what area of the budget are you most likely to overspend?
Pretty sure we can all answer that one together: food—especially restaurants. Going out to eat has a way of burning through money like no other expense. After all, we have to eat.
Of course, when we're hoping to reach our big money goals—like saving for a dream vacation or paying off debt or buying a new home—busting the restaurant budget ends up being a real bummer in the long run.
Which brings us to the dare portion of our game. We dare you to take action. We dare you to save more money by sticking to your restaurant budget for the next three months. Don't worry—we're here to help with five easy ways to stay on track.
Read More