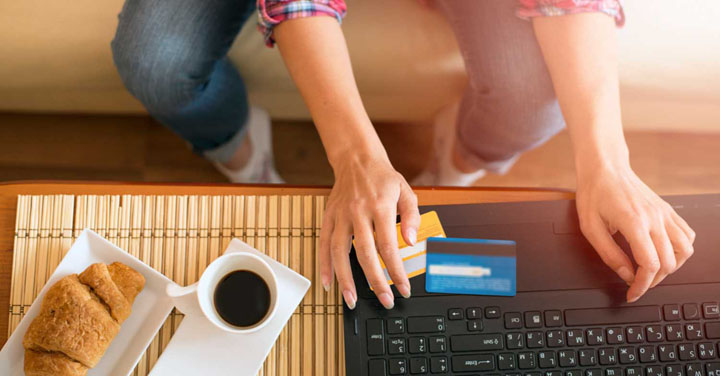 Gift cards make perfect Christmas presents. They're practical, easy and thoughtful. Even a "bad" gift card is way better than a bad anything else. Read: that bright fuchsia turtleneck your aunt got you that's two sizes too big and baggy in all the wrong places. Receipt please!
We may love giving and getting gift cards, but we don't always make the most of them. Since 2005, Americans have left more than $45 billion in unredeemed gift cards on the table, according to estimates by WalletHub.
It's time to change that! The key to making the most of your gift cards this season is simple—use them and try not to lose them. Here are eight great tips for making the most of those Christmas gift cards.
Read More