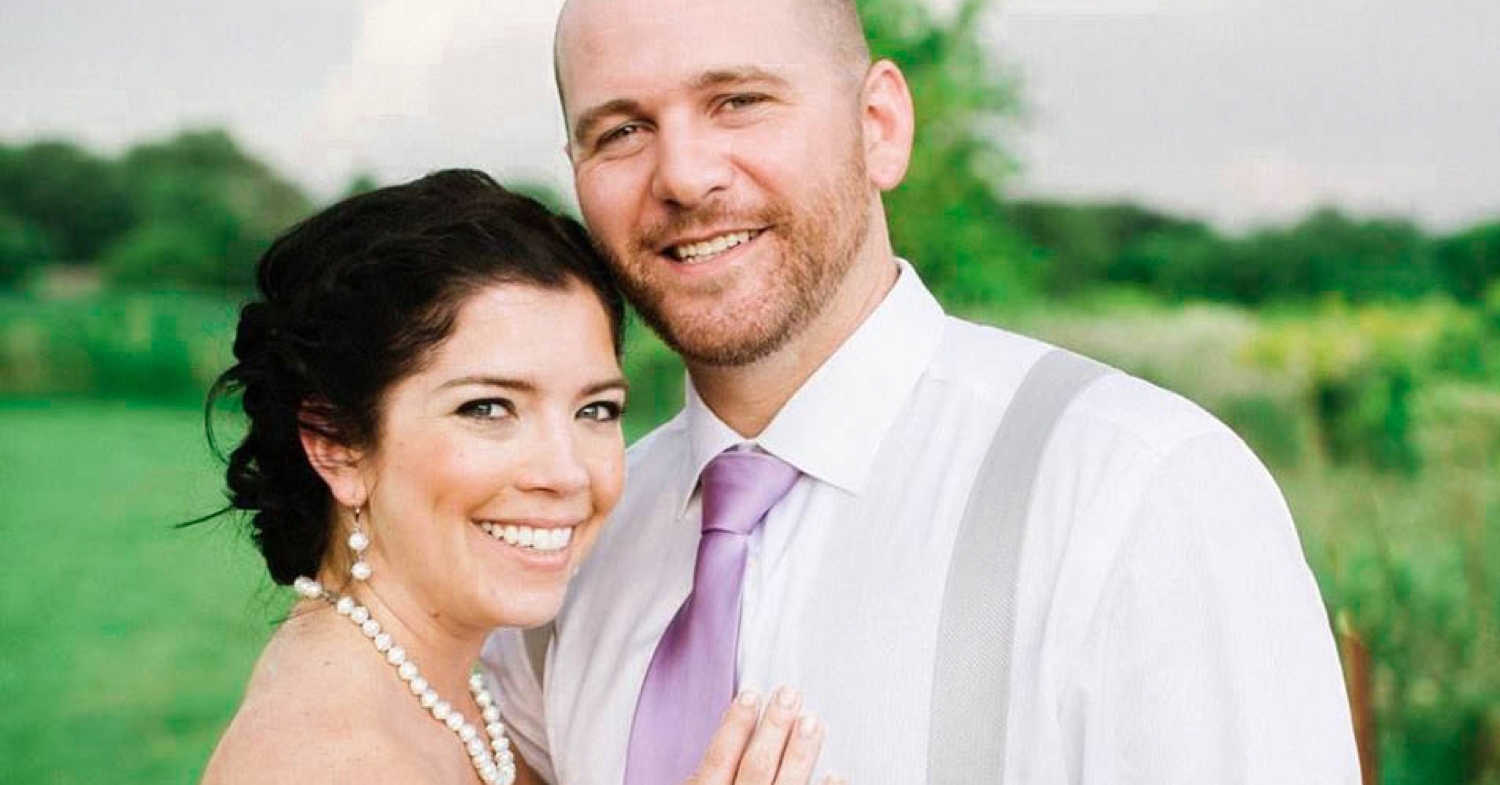 Budgeting works best when you're in it for the long haul.
For example, it's awesome if you saved an extra $100 this month. Now you can buy a nice pair of shoes or snag a sitter to enjoy an evening out with your spouse. But if you save an extra $100 every month for a year, you can knock out some serious credit card debt, put more money toward a new home, or go on a weekend getaway with your family!
Staying committed over the long haul is difficult. That's why we all need to have our budgeting why at the ready. Your why is the reason you made a budgeting plan in the first place. Today we'll talk about how you can find yours.
Read More