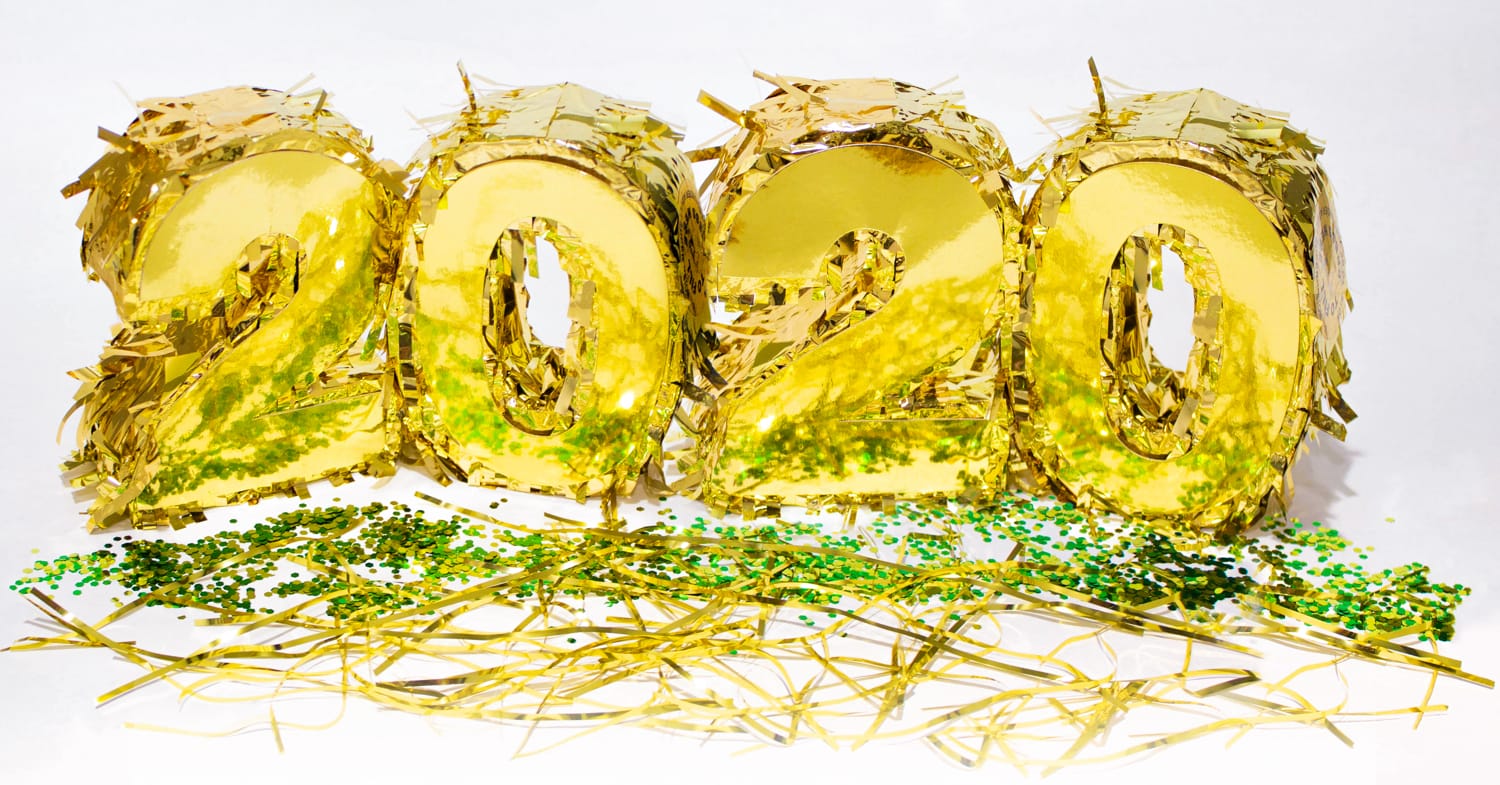 A goal is a wish your heart makes . . . when you're wide awake and ready to start getting things done.
And it's time to get things done with your money—to set and reach your financial goals.
Part of being an adult is realizing there's no fairy godmother who makes your money wishes come true—which is good, because it also means your dollar bills won't turn into pumpkins at midnight. The trade-off is, you'll have to work to make these financial goals come true. But you can do this—because it's worth it.
Read More