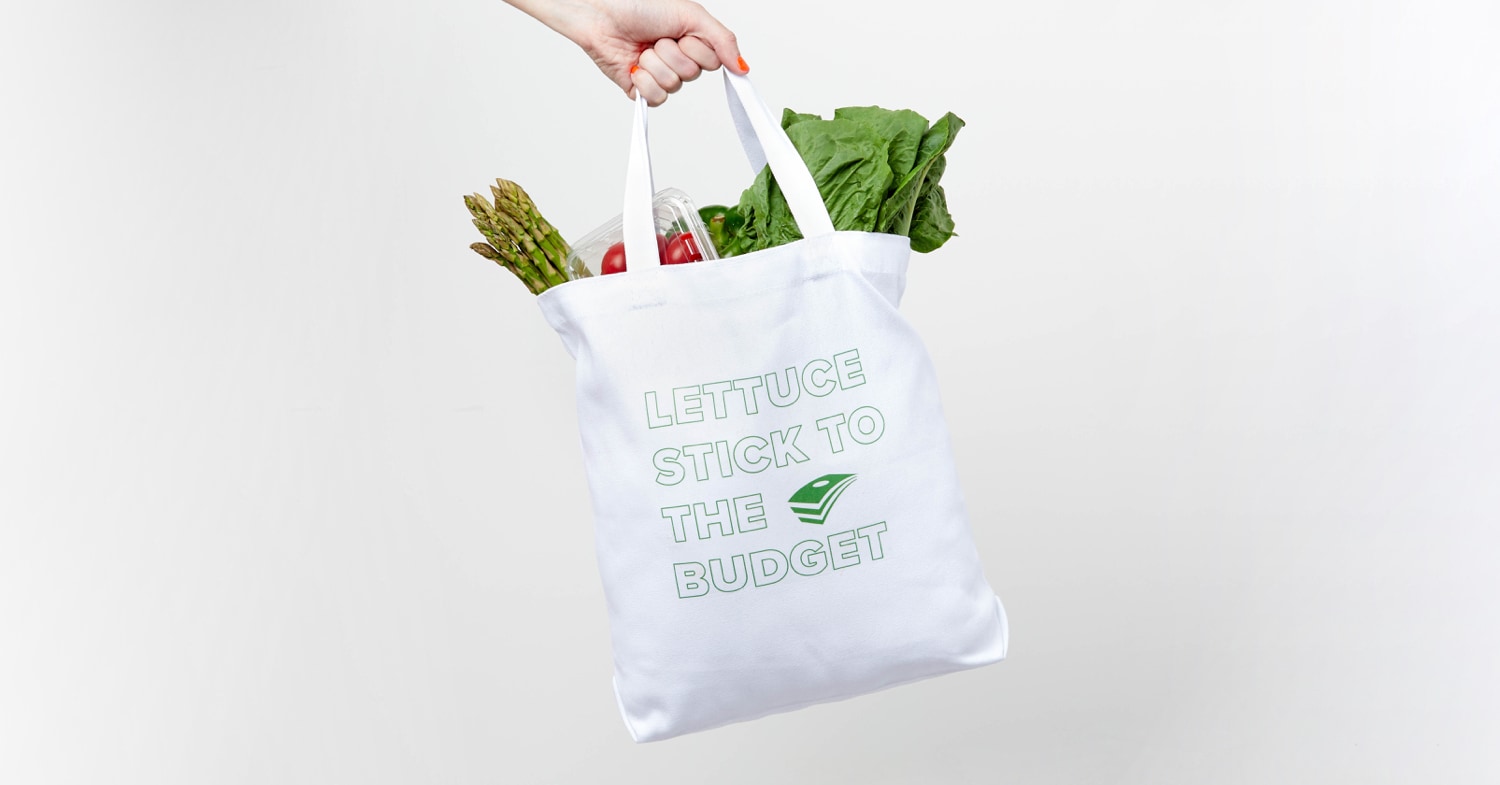 It happens to all of us: You're staring down an open fridge door with these words stammering through your tired brain, What on earth will I make for dinner? At this point, either everything or nothing looks good. You end up tossing together what you call a "one-pot wonder," knowing it would make Gordon Ramsay burst into fury. Or more often than not, you throw in the kitchen towel and run to the nearest burger hut.
At the end of the month, despite the lack of food in the fridge, your grocery budget is still absolutely annihilated. How does it happen? Why does it keep happening?
We know! It's because you don't have a plan. But don't worry. We've got so many plans, and we want to help!
Let's start with this: We'll show you how to save major cash on groceries each month. The next 11 tips will help you spend better, save more, and eat well.
Read More