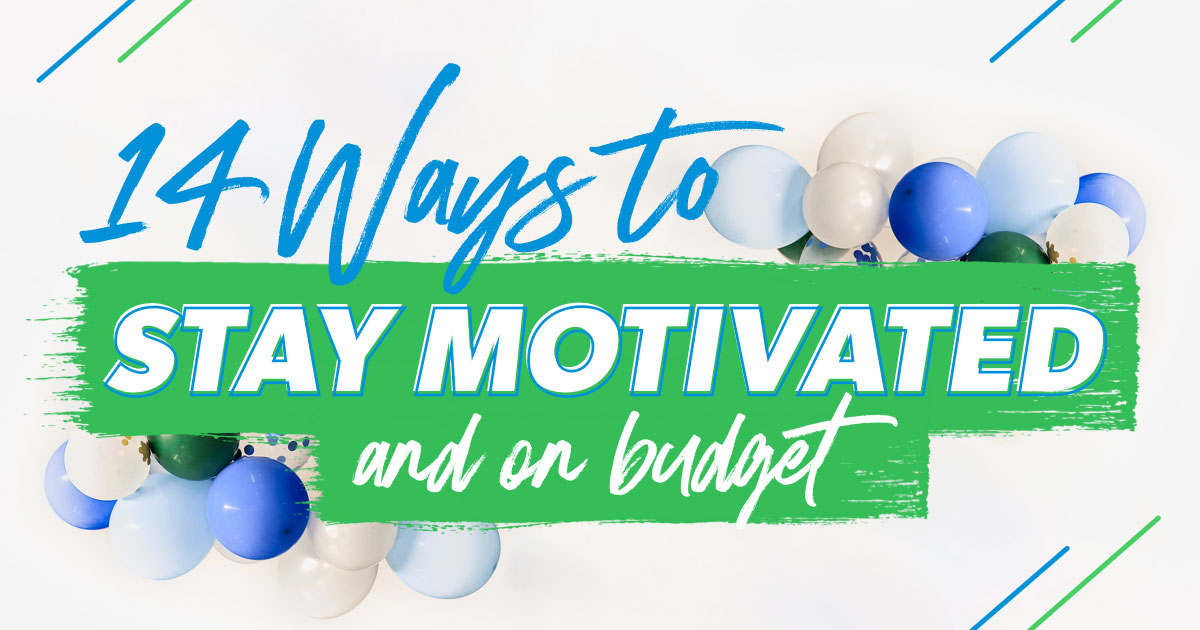 Budgeting is the foundation of taking charge of your money. Why? Because budgeting is telling every dollar what to do. Every. Single. Dollar.
But let's be honest—sometimes all this budgeting stuff gets . . . well . . . exhausting. It can be tough to keep that financial drive alive.
No matter where you find yourself on your budgeting journey, we've got a few tips and tricks to keep the motivation going along the way.
Read More