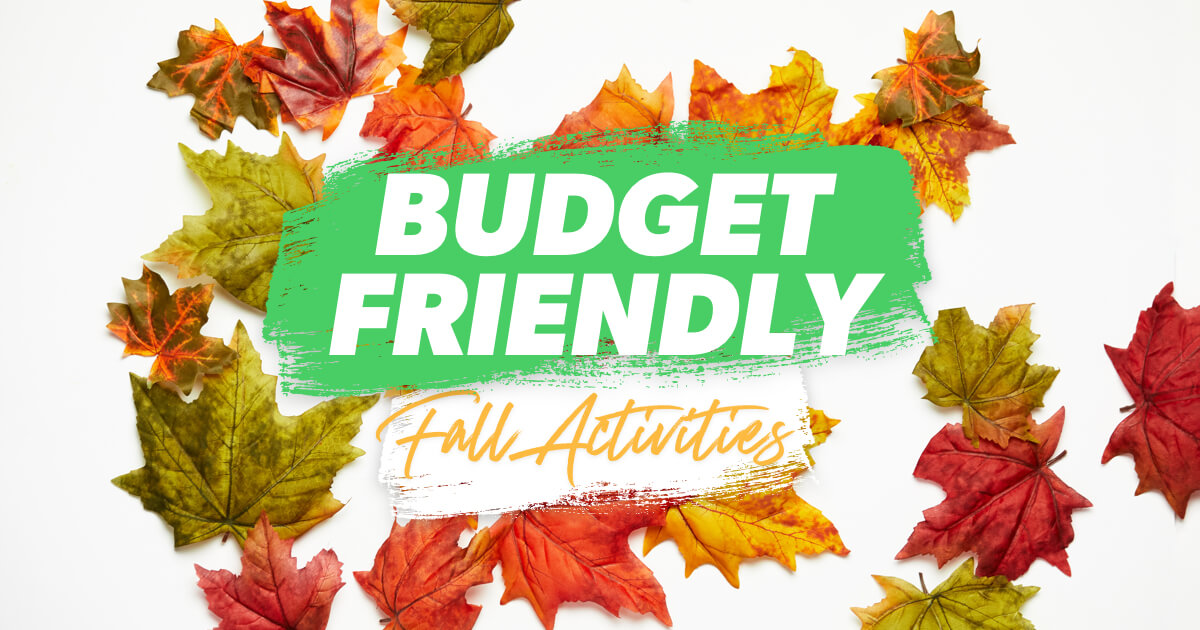 Autumn has arrived, and it's brought cooler temperatures and changing leaves along with it. It's the perfect time to be outside—which means there are a lot of free activities everywhere you look!
If you're working toward a big money goal or hoping to get a head start on Christmas savings, now is the perfect time to take advantage of all the budget-friendly fall activities.
To give you some ideas, we've created an EveryDollar fall bucket list. How many of these activities can you and your family cross off before winter?
Read More