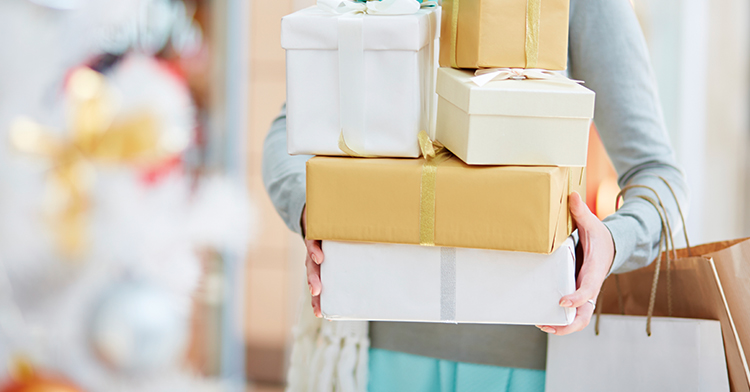 Remember last Christmas when you really hit your shopping stride? You had your wallet in one hand and 14 bags in the other.
You were having so much fun you spun 'round and 'round right there in the food court like Buddy the Elf. Fueled by the four food groups of cinnamon rolls, coffee, tacos, and Chinese food you shopped until you dropped. And boy, did you drop. Waking up from a sugar coma, you felt what we all feel after a day of holiday impulse buys: regret.
Overspending might have put you on the naughty list last year, but thankfully there's room for everyone on the nice list this year. Follow our tips for avoiding impulse buys and you'll be able to shop happily, give generously and best of all, sleep peacefully.
Read More