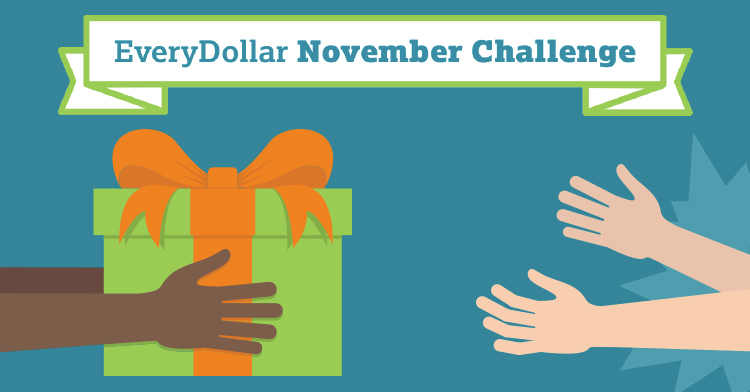 We all love gifts, don't we? Giving them. Receiving them. It's all fun! But the presents we remember most are the ones offered with thought and intention—the ones that immediately show us how well the giver knows us and how much they believe in our potential. We're talking about the gift of hope.
When have you received the gift of hope? Maybe it was a book that really spoke to your situation—one you read cover to cover and inspired you to make a positive, hopeful change in your life. Or maybe it was the new pair of running shoes your parents surprised you with the week before your first marathon. And with every step you took when you wanted to quit, your new shoes gave you hope that you would cross the finish line. So you kept running.
Hope is a powerful thing.
Read More