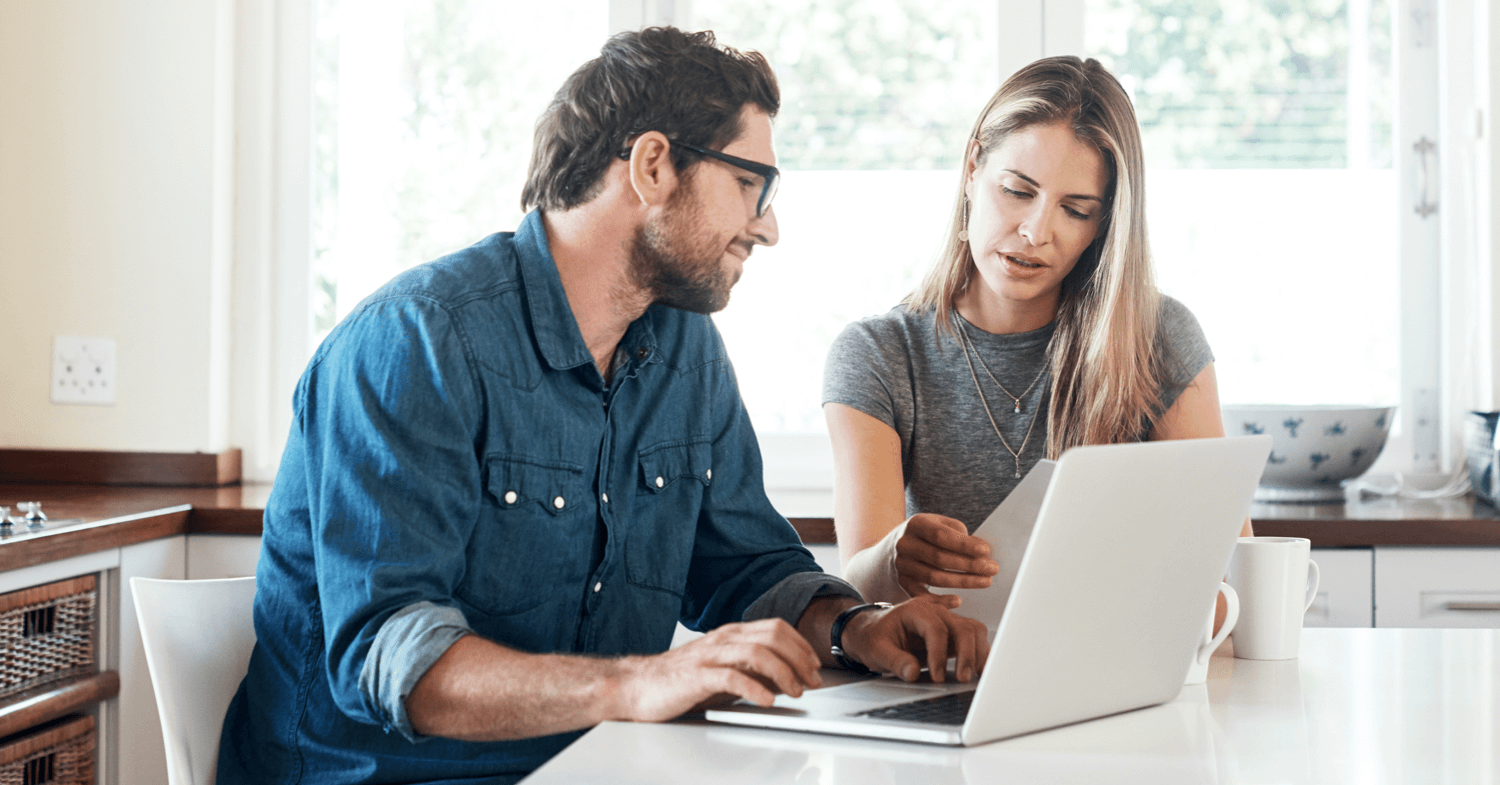 As you think of buying a home, you may have visions of a white picket fence and a front-yard tree perfect for a tire swing—complete with a bird's nest full of warbling babies. And shiplap as far as the eye can see, thanks to Joanna Gaines.
We don't want to burst your dream home bubble. Don't stop believing in those beautiful baby birds. But in order to make that dream come true, you need to walk into the whole home-buying situation with eyes wide open. That means counting the costs. Literally.
Well, how much does it cost to own a house? Let's pull back the curtains and find out.
Read More