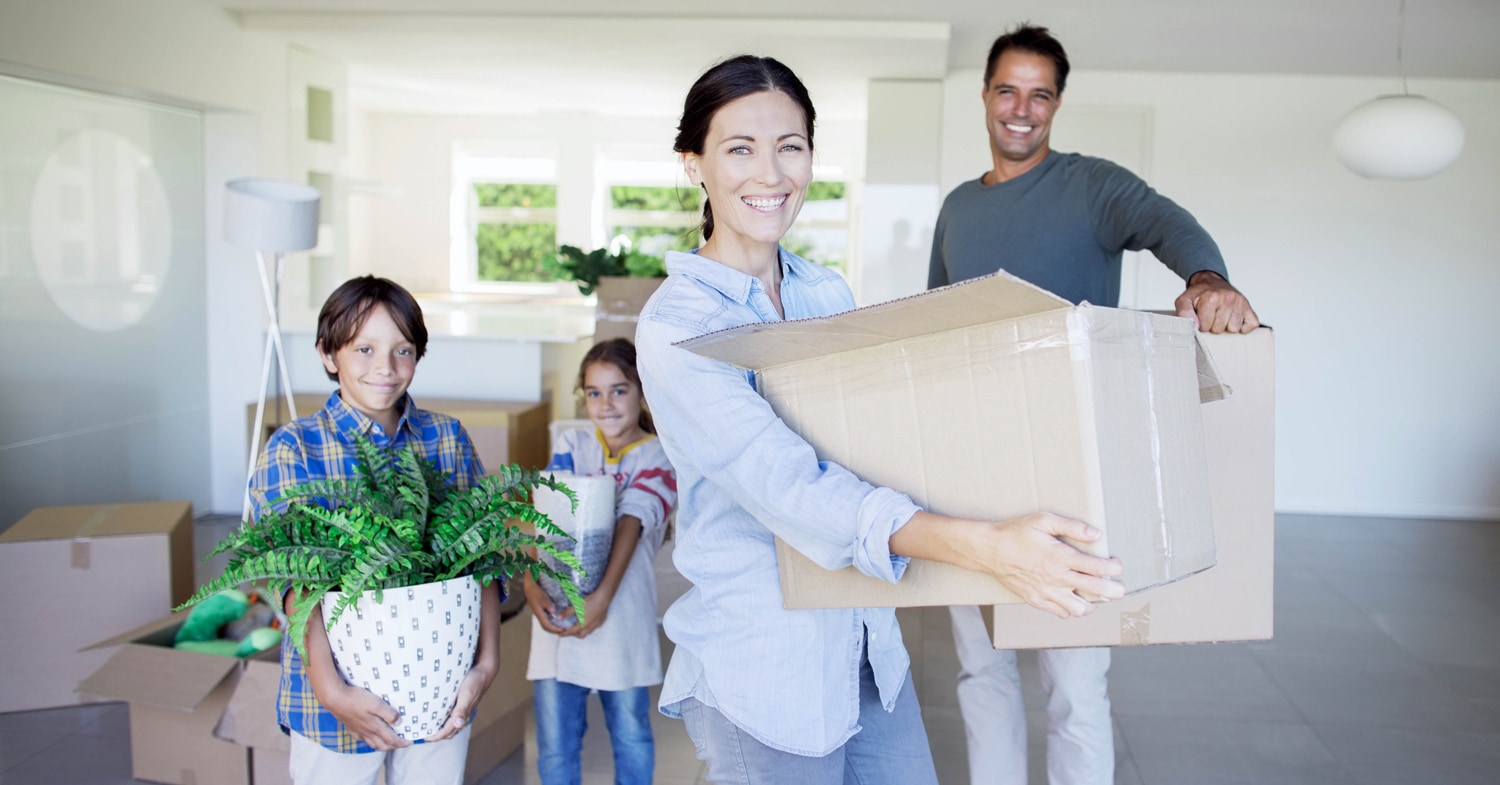 Looking to buy a house? You'll need to save money for a down payment.
What Is a Down Payment?
Let's start with the basics. A down payment is the cash you bring to the closing table when buying a home. You may borrow money from the bank in the form of a home loan or mortgage, but a portion of the total cost must come directly from you.
Here's why: The down payment acts as an insurance of sorts for your lender. When you hand over money from your own account, you're officially invested. You're more likely to make good on your mortgage payments month after month and year after year. Banks like working with folks like you.
By saving up for a down payment, you not only prove yourself to a lender, but you also set your own mind at ease. A sizeable down payment reduces your monthly house payment, allowing you to choose a shorter mortgage term so you can say goodbye to this debt sooner rather than later.
Read More