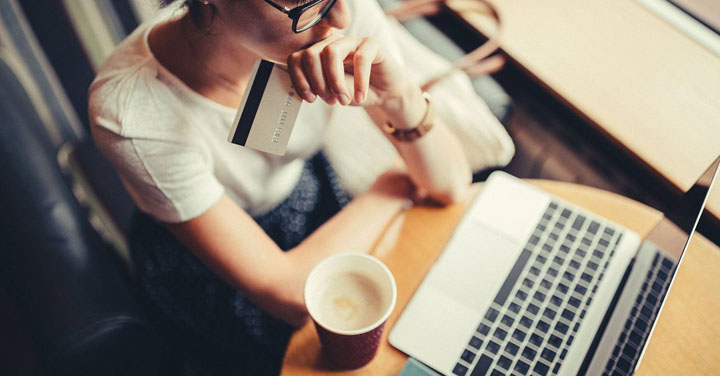 We hear it all the time.
People think they can't reach their goals because they don't make enough money. Part of the problem could be their paycheck. But an equally important, if not more important, part is where the money from their paycheck goes.
If you want to get ahead, you need to spend less than you make. It isn't a revolutionary idea, but it's the only way you can reach the goals you set for your family. If you don't make a plan for every dollar, those little green bills will disappear—whether you make $40,000 or $100,000!
Read More