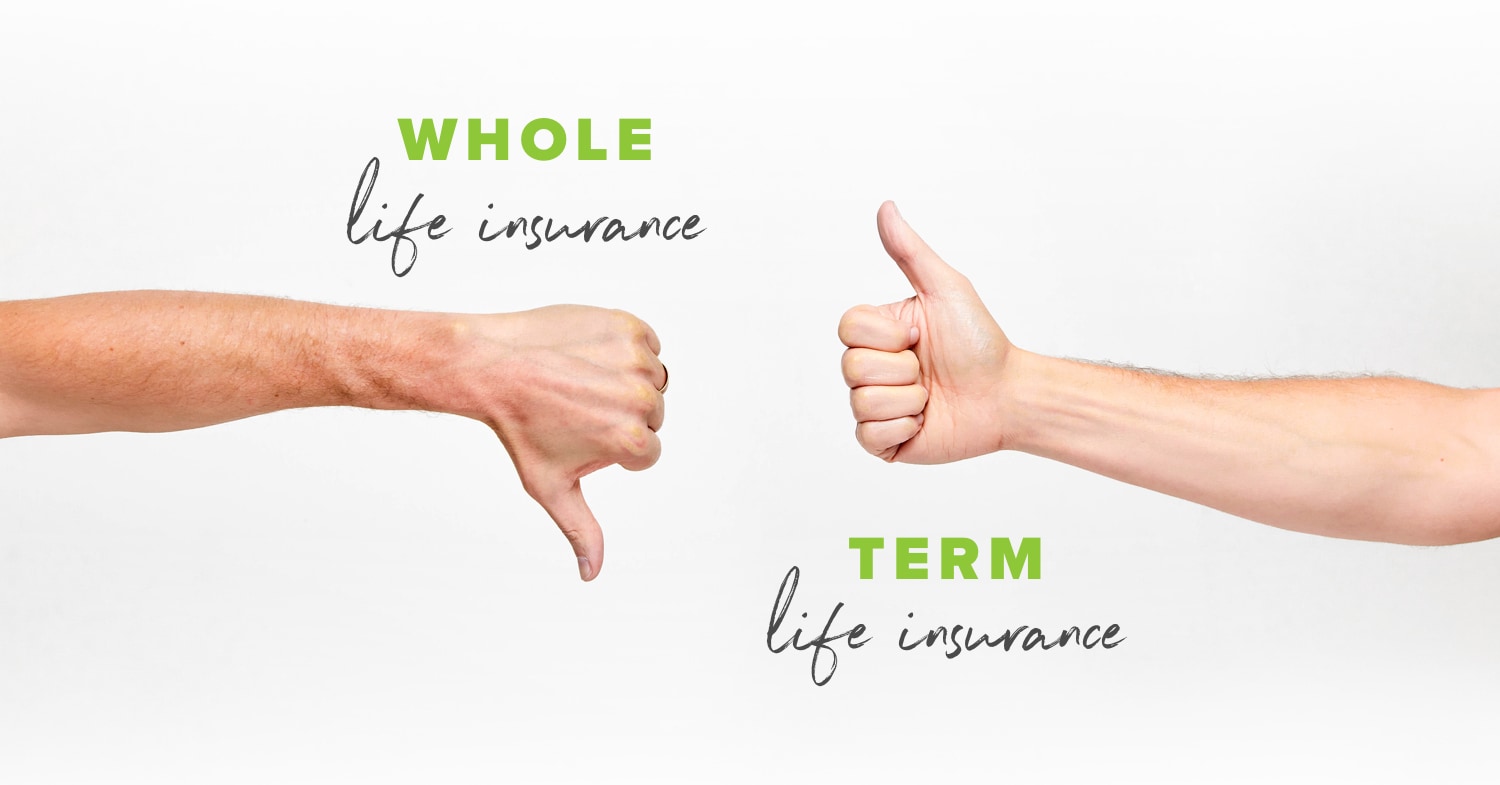 Insurance can be nothing but a heartache, nothing but a mistake if you don't know what you're doing or what kind to buy. We aren't quoting the Backstreet Boys to shame you, but to let you know there is a way to get the right kind of coverage at a great price.
We don't care who you are, where you're from, or what you did for insurance in the past—you can save money while still getting the coverage you need, starting today! Or tomorrow, if it's currently past 5 p.m.
Want to learn more about what kind of coverage you should get in language understandable by the insurance elite and illiterate alike? That's what we're here for. Let's break down some common insurance questions and establish some clear answers. Because we know you want it that way.
Read More