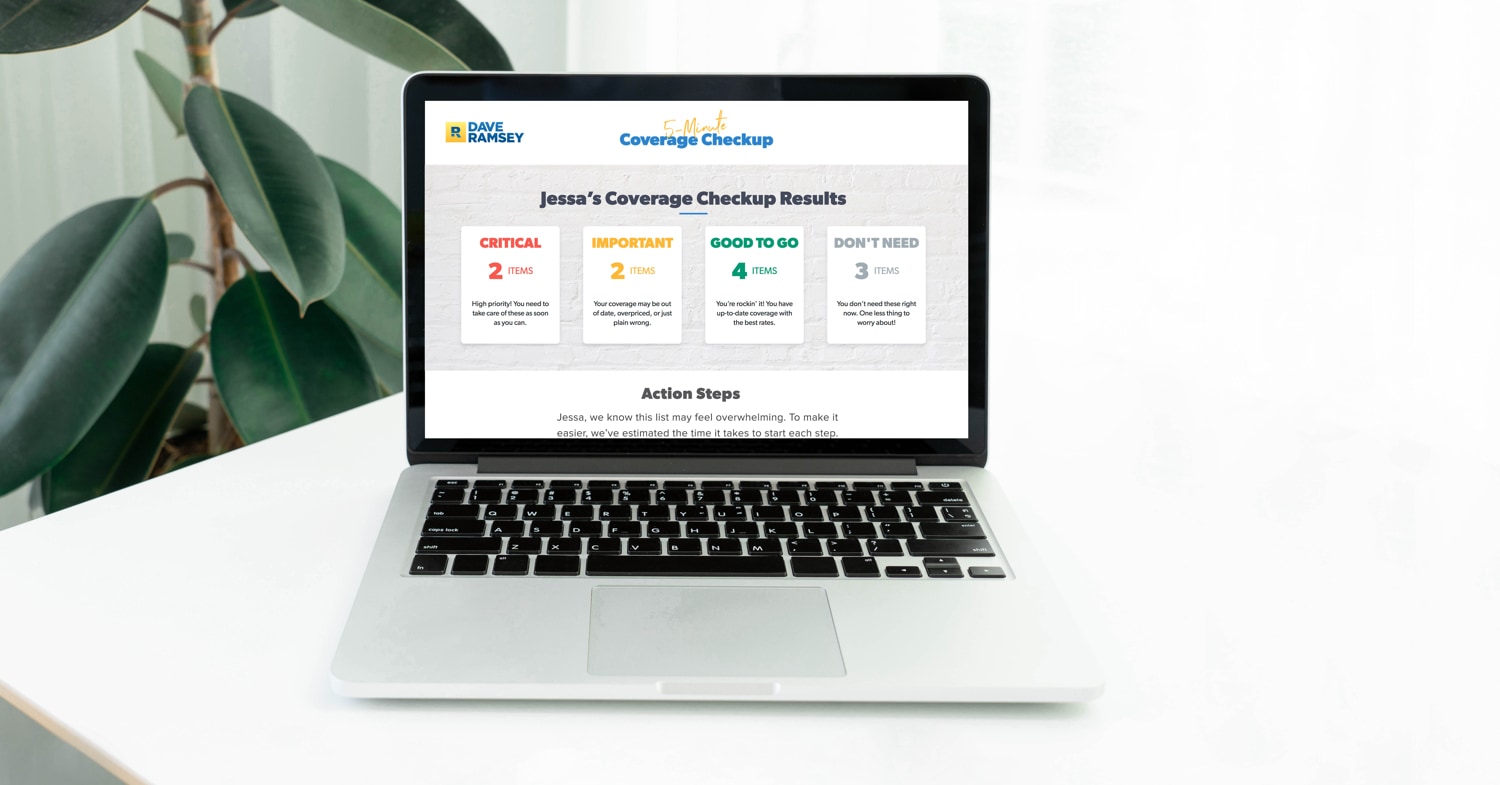 What's confusing, stressful and often expensive? Probably at least five things (or people—let's be honest) popped into your head. But the one we're talking about is insurance.
Insurance: noun. 1. Coverage by a contract for reimbursement covered under said contract, usually against loss or damage by an event such as death, fire, accident, sickness, or other such horridness. 2. Something you know you need, but don't really understand. 3. A sign you're adulting.
Well, we have good news! You don't have to be an insurance expert to be well insured. (Thank goodness!) But you do have to be proactive.
Which brings us to our November Challenge! Try our new 5-Minute Coverage Checkup. It's easy, quick and clear: three of our favorite words in this hustle-and-bustle world. Plus, you might even save some cash: three more of our favorite words.
Read More