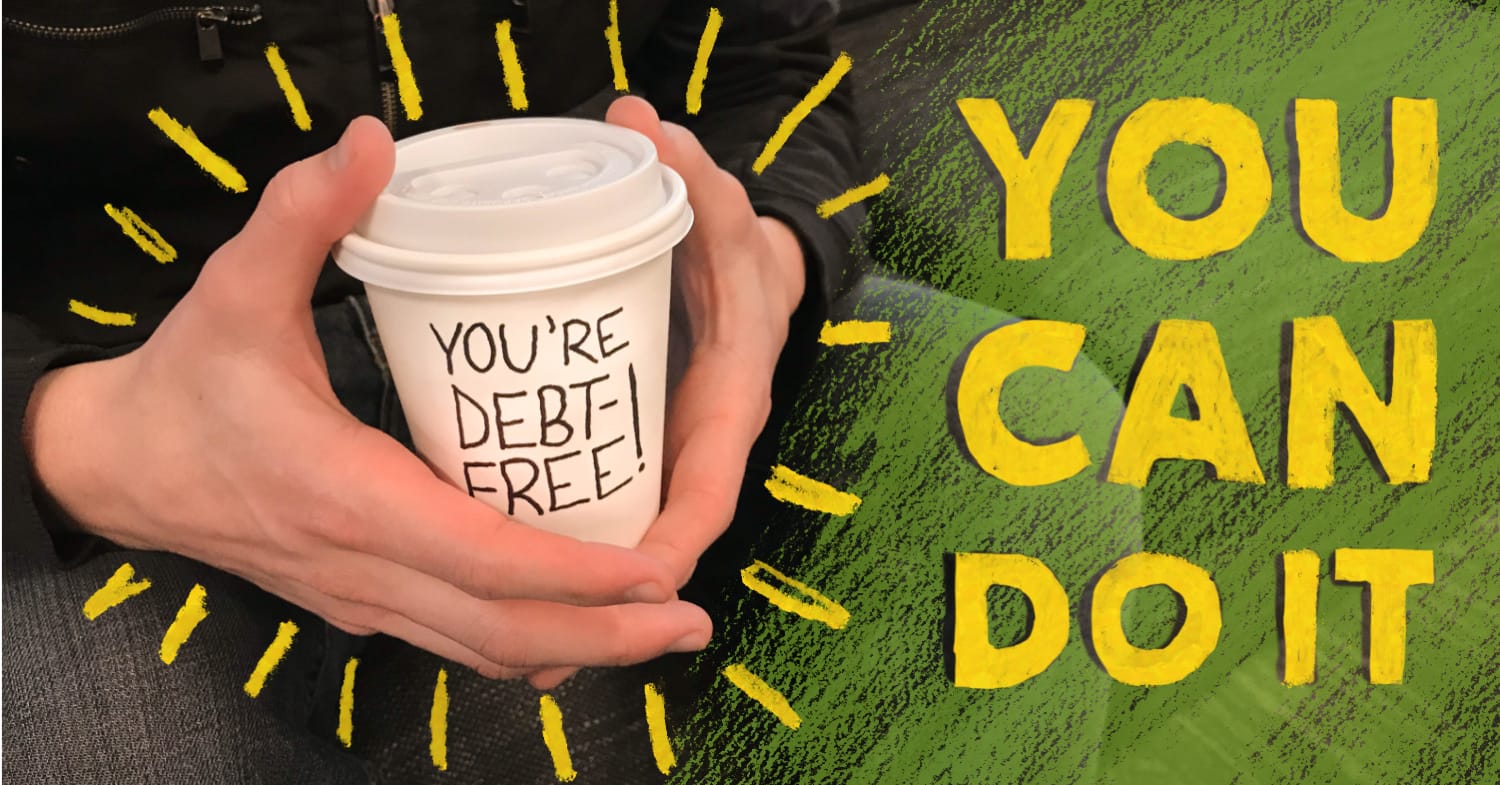 Almost three out of four Americans say they're burdened with debt.1 Whether or not you're part of the majority here, it's clear debt is quite common. But it doesn't have to be this way. Besides, who wants to be common? Who wants to feel burdened?
That's what debt does. It holds you back from excellence, from achieving your dreams, and from feeling peace.
But again: It doesn't have to be this way. (Yes, we said it twice so it hits home.)
Not only do you not have to feel burdened by your bills, you also don't have to spend your life owing money. You can pay off your debt. You can be the one in control of your money—not the lenders you're borrowing from at a price that's holding you back.
With these six tips, you can get rid of debt faster than ever. So here we go.
Read More