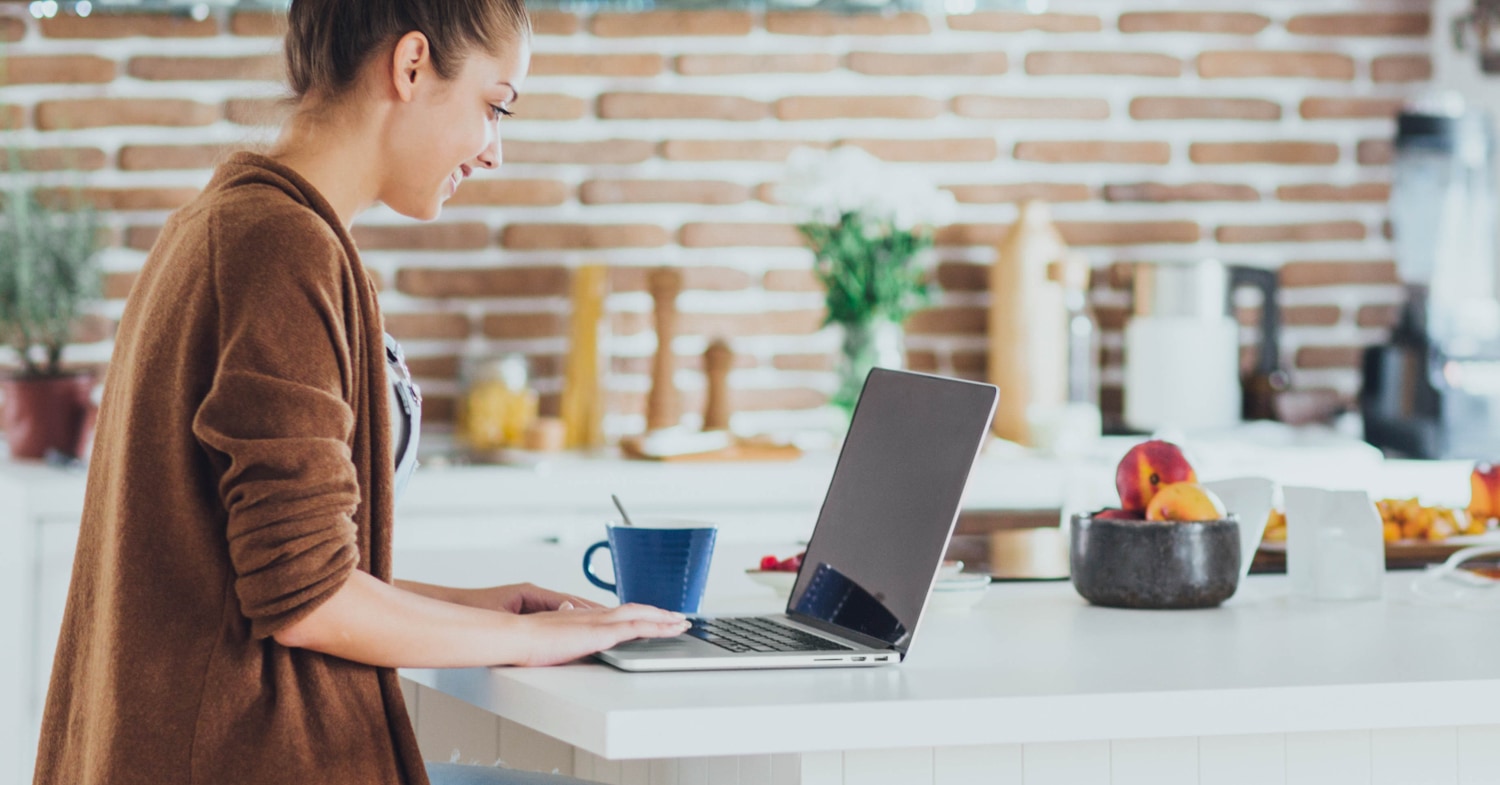 With online grocery services cropping up all over the place, you can fill your shopping cart from the comfort of your couch! And depending on the service, you'll either receive those kitchen staples at your house or in your car.
That's a lot of time and energy saved for a whole lot of shoppers.
But does online grocery shopping save money too? First, let's take a look at the facts. Then, we'll share what EveryDollar budgeters have to say about getting their groceries online.
Read More