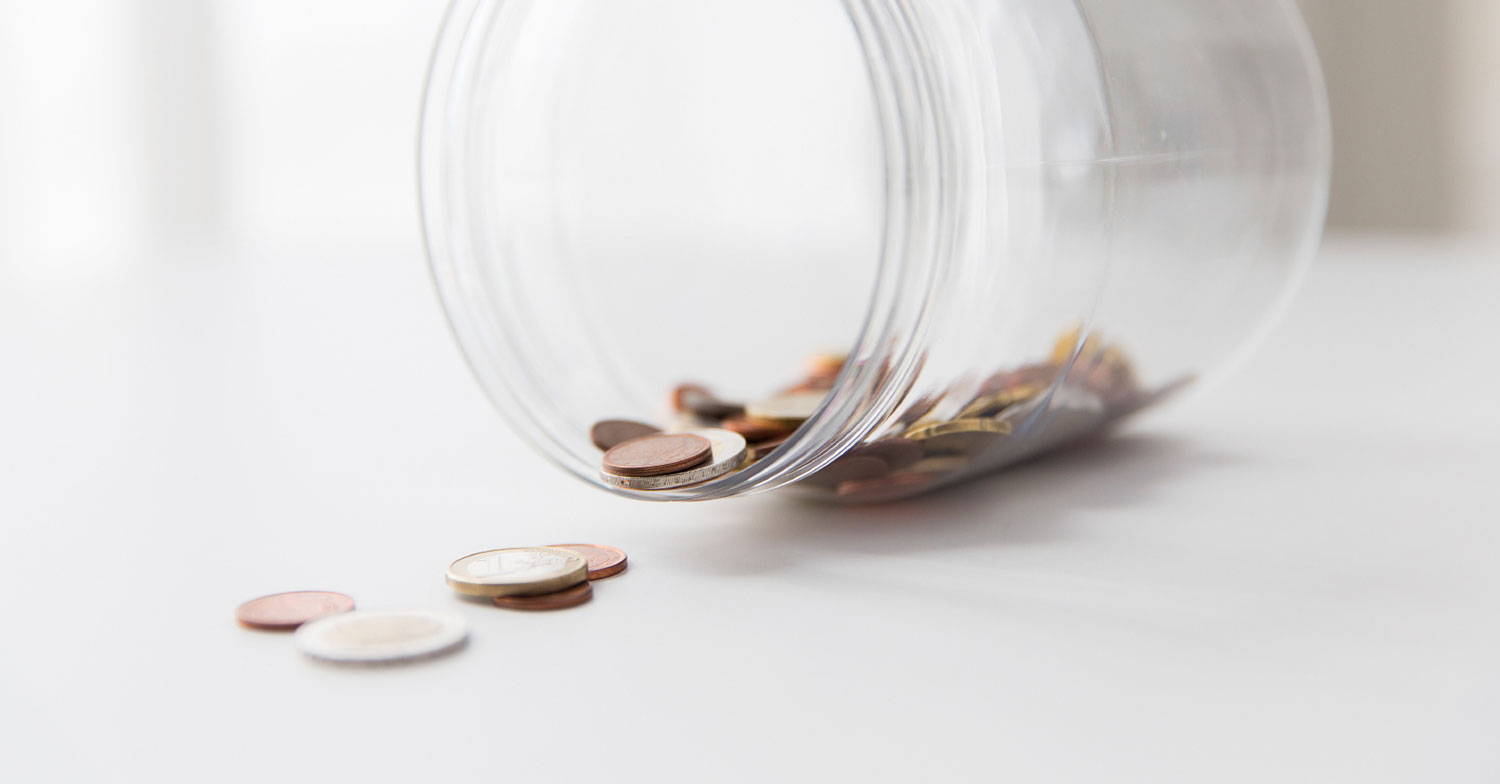 Retiring without enough money set aside and having insufficient emergency savings causes more worry than any other money topic, according to the 2015 Consumer Financial Literacy Survey.
No one likes that pit-in-the-stomach feeling when they're caught short of money. But you don't need a PhD in finance or a winning lottery ticket to rest easy—a budget will put your worries to rest!
Here's how a budget can take you from sleepless nights to sleeping like a baby.
Read More