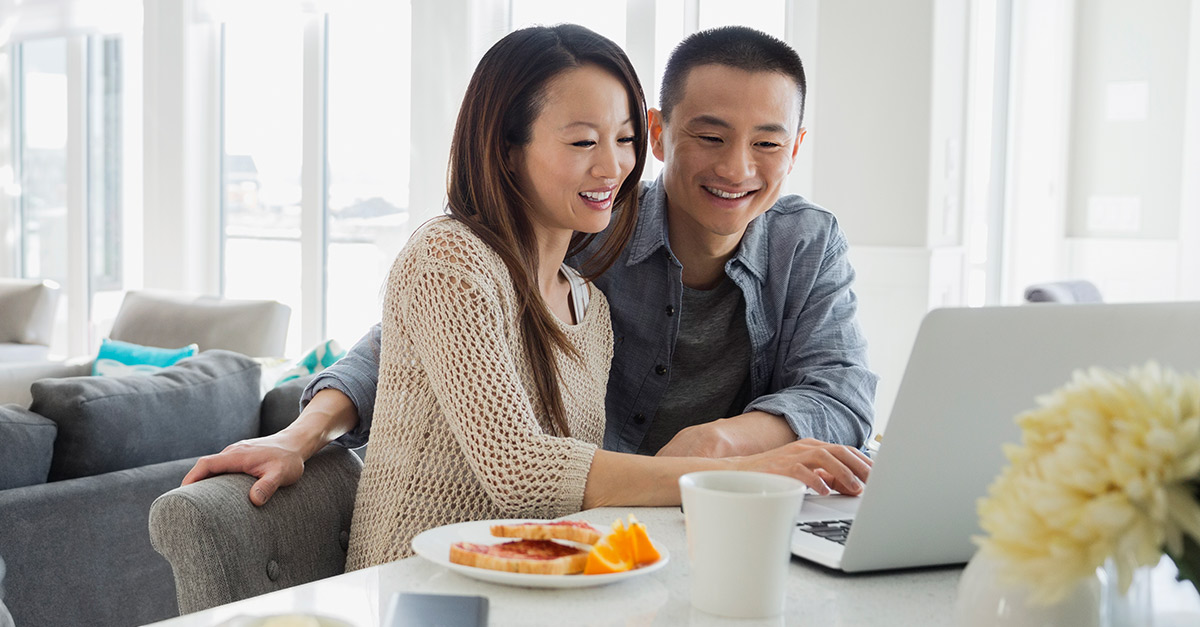 Ever experience one of those moments in marriage that really catches you off guard? The moment when the person you're most comfortable with sets your heart aflutter even though you know them so well. And out of nowhere you get sweaty palms and your words don't come out right.
Oh yes, you've got butterflies—the budgeting butterflies. Do you ever get those? There's a nervous excitement that happens when talking about money with your spouse. And hey, that's normal.
Still, we think it's worth pushing through the awkwardness. A recent study found that couples are happier when they discuss money on a regular basis.¹
One of the best ways to make budgeting a normal topic of conversation in your home is to incorporate it into a date night. We'll show you how!
Read More