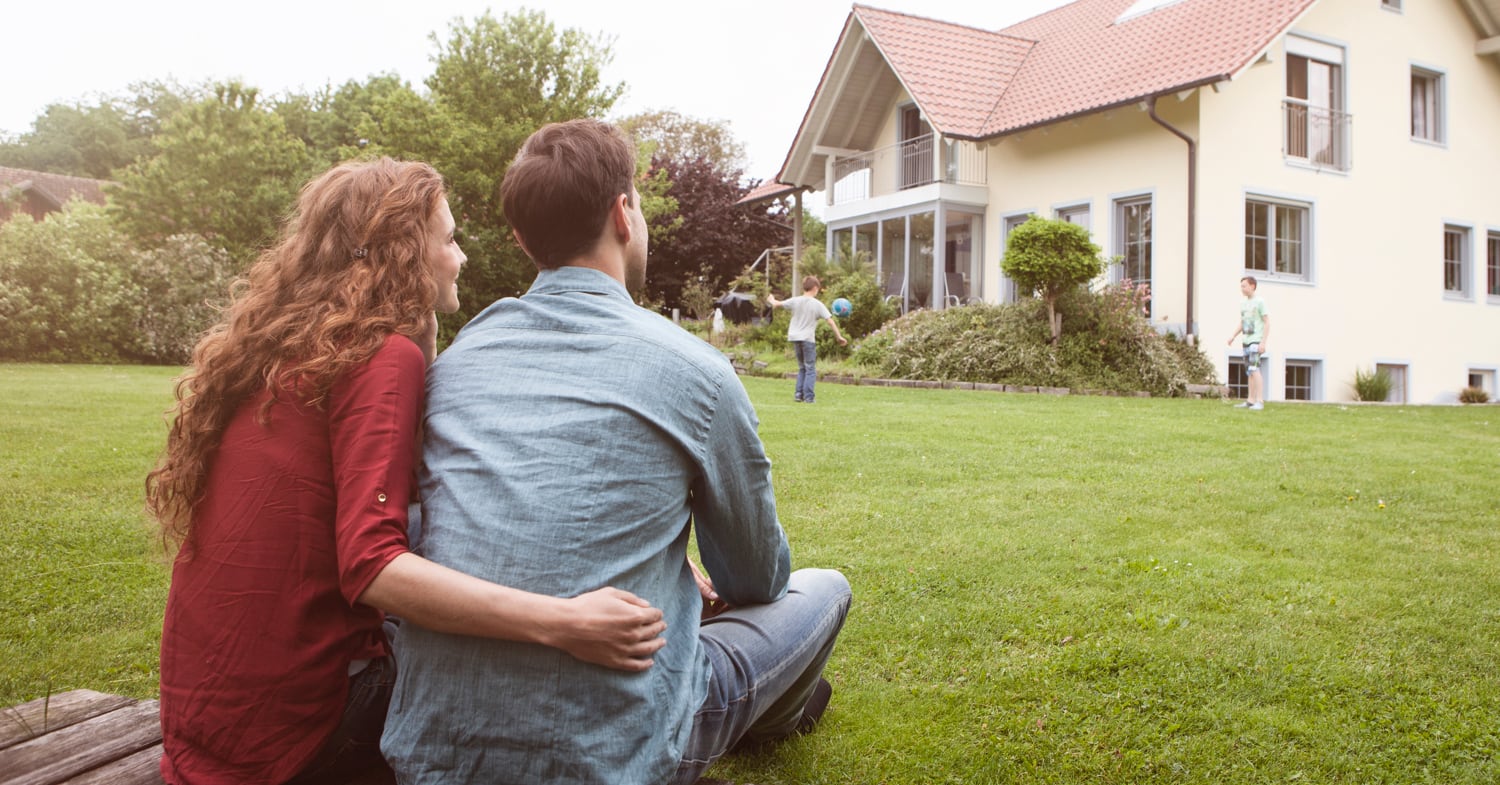 If you're like a lot of homeowners, your house payment takes up more real estate than any other item in your budget.
But have you ever stopped to imagine all the things your budget could do if you paid your mortgage off early?
Maybe you're dreaming of a weeklong stay at the beach: wearing your favorite wide-brimmed hat, enjoying your favorite novel, and soaking up an amazing view of the ocean. Now shake the imaginary sand off your shoes, and let's talk about how you can make it happen.
Read More