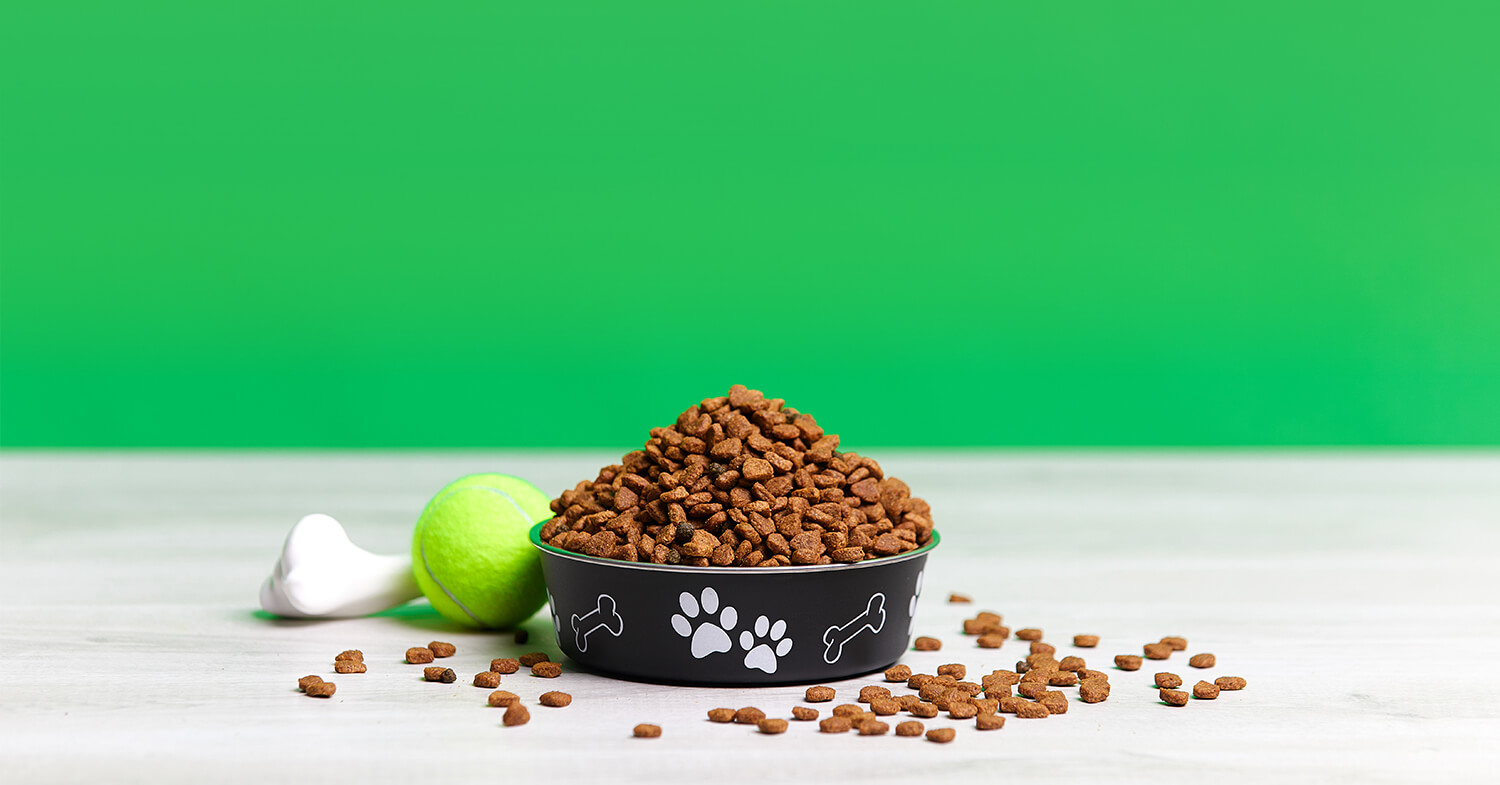 Based on the breakdown you'll see in our charts below, pets cost around $560–1,764 a year.
Wowzer. That's a lot. Kind of makes you paws and think. (See what we did there?) So why do people have pets anyway?
Because you can't put a price tag on love, some would say. Pets are more than animals. They're pals. Still, you can put a price tag on them, if we're being literal. (Litter-al?) It's just that they're worth every penny.
Maybe you're thinking about taking the plunge into pet ownership. There's a lot to think about, and the puggle is real. Or maybe you already have a pet and you're trying to figure out how to get man's best friend into the world's best budget (our app, of course—EveryDollar). Either way, we're here to help. We've got some stats and info to get your mind and budget pet-ready.
So are you ready? Purrfect. (Yeah. The pet puns aren't going to stop any time soon.)
Read More