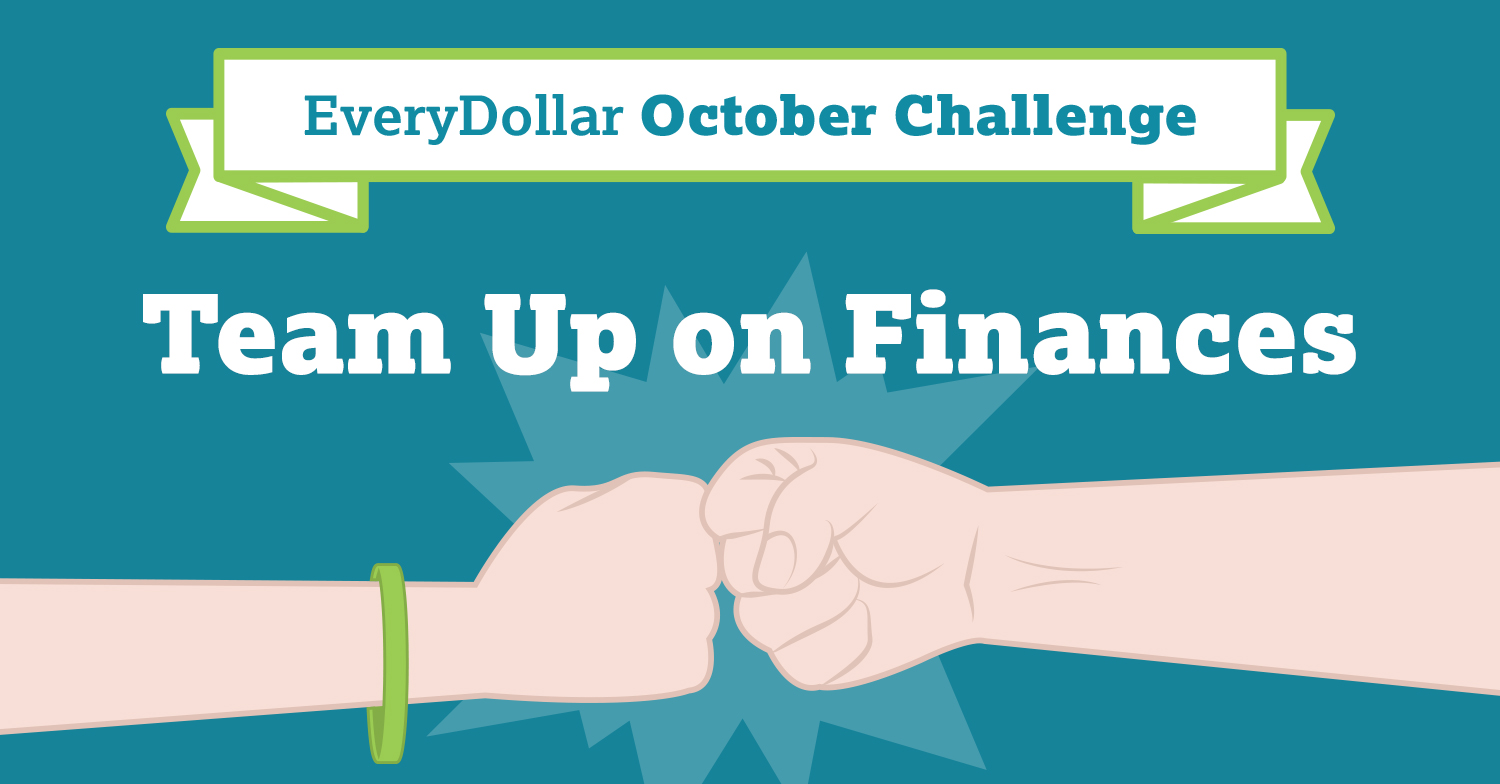 Raise your hand if you maybe-kinda-sorta waffle on your big budget plans.
In your head you might decide, This month I'm going to make coffee at home every morning so I can put more money toward Christmas. But two days later it's 7:45 a.m., you're running late, and you know you'll pass right by Starbucks on your way to work so . . . you do what we've all done. And you pledge to do better tomorrow.
Well today we want to share a little tip—you can prepare for any budget temptations, challenges or confusions simply by teaming up with a like-minded pal.
Read More