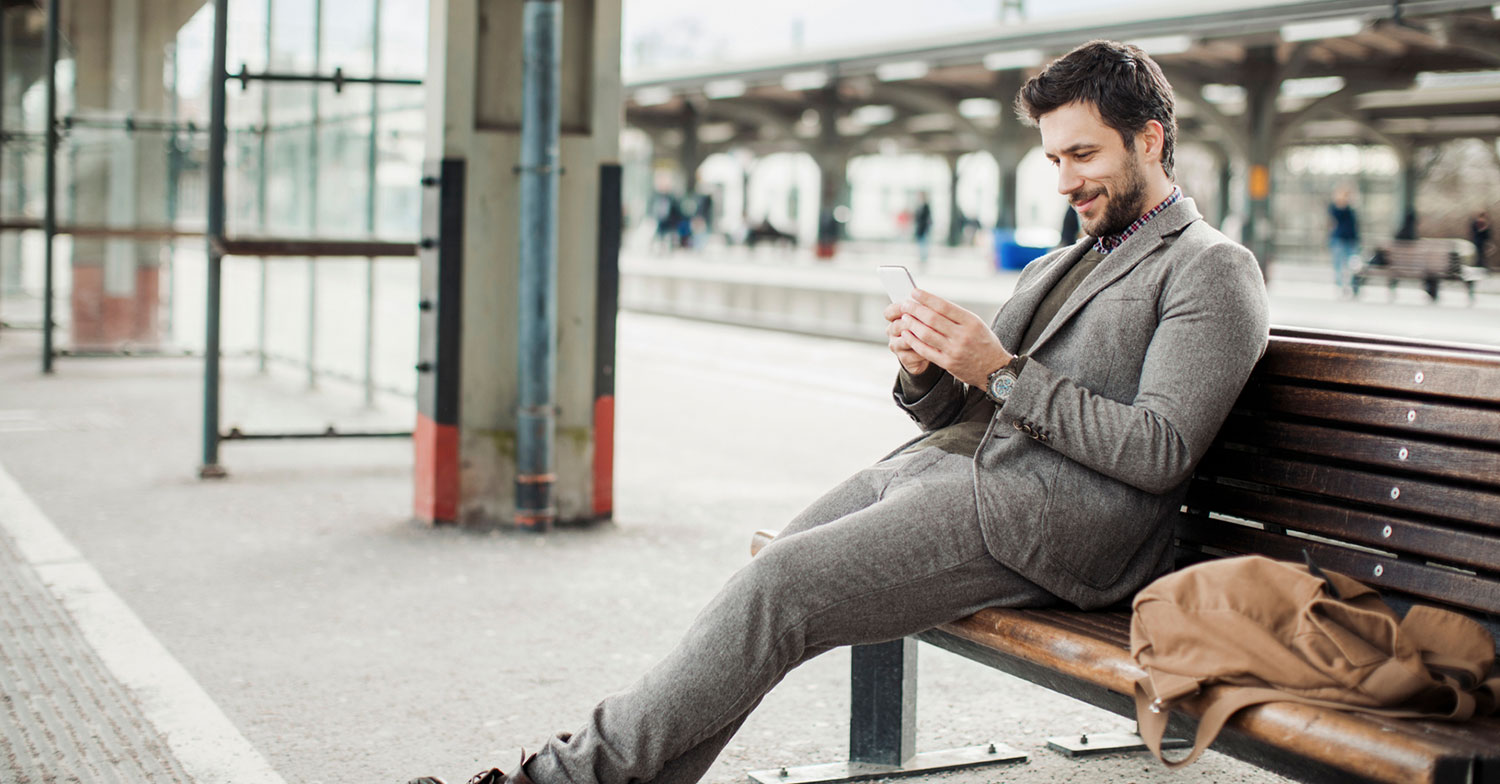 Every time you try to sock money away for retirement, it seems like something gets in the way. This week, your kids need new shoes. Last week, it was braces. You're beginning to wonder if you'll ever make progress on your future.
Sound familiar? You're not alone.
Lots of folks put retirement savings on the back burner. In fact, research shows 28% of workers have less than $1,000 in their nest egg.¹ And just like you, everyday expenses hold them back.
Let's fix that.
Read More