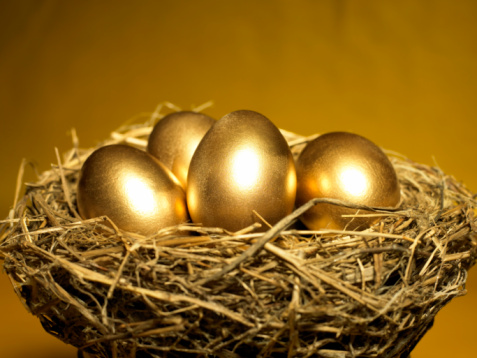 Whether you work at home or in an office, you work hard to make a living. But the truth is, providing for a family is expensive. Add financial setbacks into the mix, and it takes all your energy just to cover the bills.
Saving for retirement? Well, that's a dream for another day.
Or is it?
We've got good news! You don't need a big, cushy salary to fit a comfortable future into your budget. Here's an easy plan you can start today.
Read More