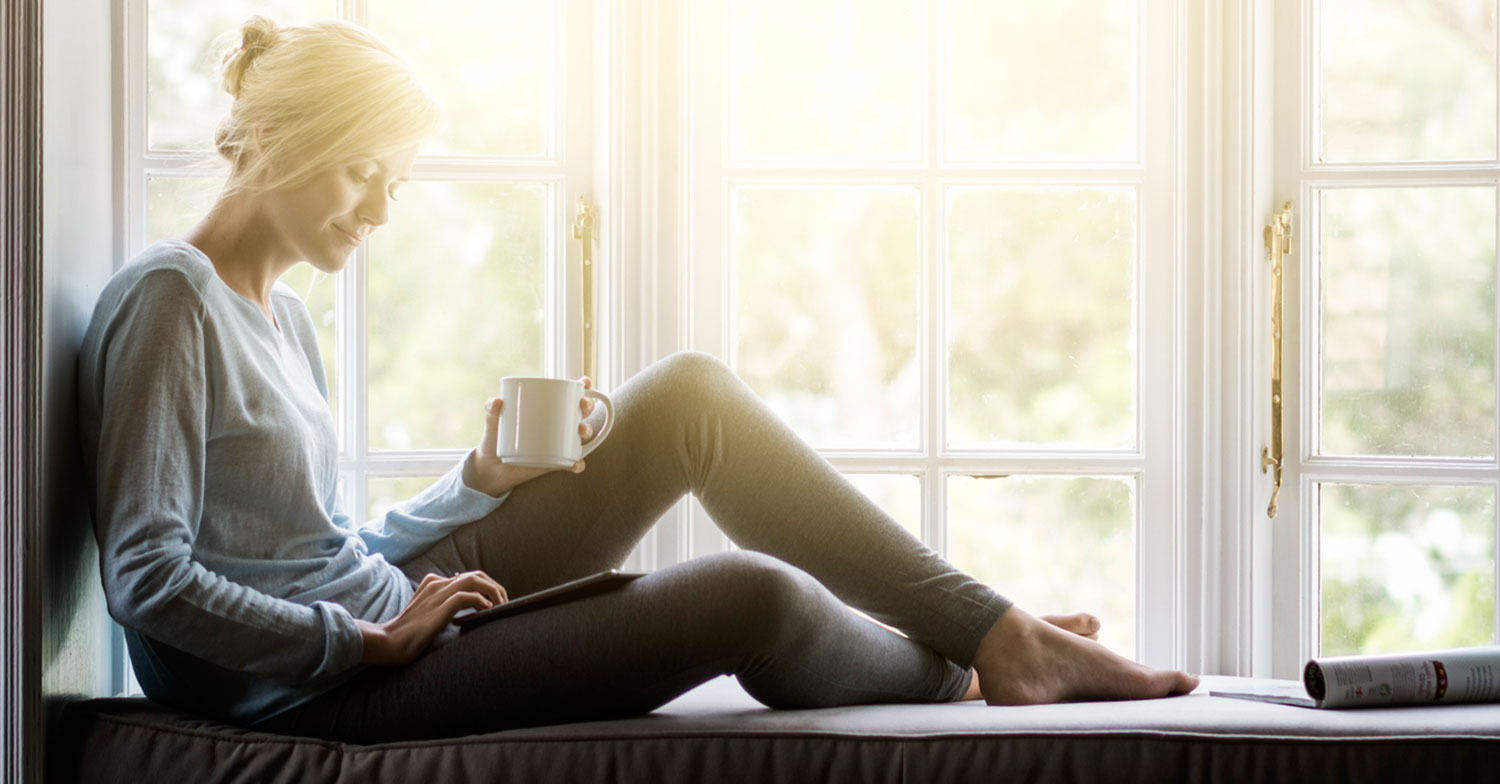 Isn't fall great?
The air is cool and the pumpkin spice lattés are hot.  This season's already looking good!
You're this close to pulling a Julie Andrews—arms thrown open wide, reeling with joy. No one would notice if you broke into song in grocery store parking lot, right?
Okay, maybe they would.
That just means you need another way to channel that fresh burst of autumn energy. And we've got the perfect idea: Why not use it to breathe life into your retirement fund?
Not sure how? Here are three budget tweaks to get you started.
Read More