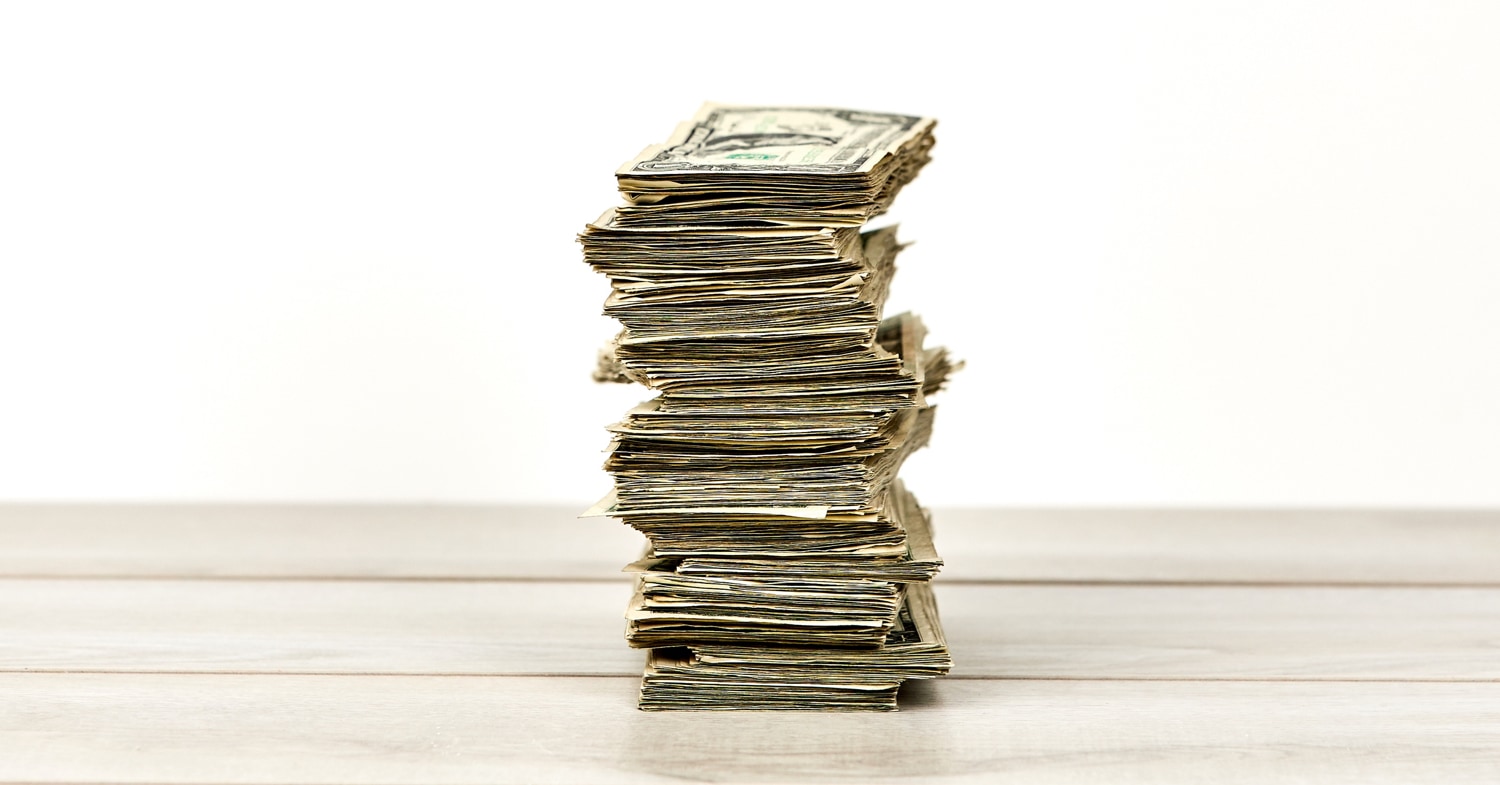 You work hard for your money; it should work hard for you. And while intentionality is quite the hot word these days, it's really the key to making your dollars put forth that extra effort. Being intentional is how to save more money (and spend less!) each month.
Because you know the money isn't really the muscle, right? You are. Your money isn't achieving new and wonderful things. You are!
Still, there's a whole wide world of ways to save money out there. Where do you even start? Start quick. Start easy. Start here. We've got 20 simple tips to help you save money throughout your day, week, month, year, life! And here they are.
Read More