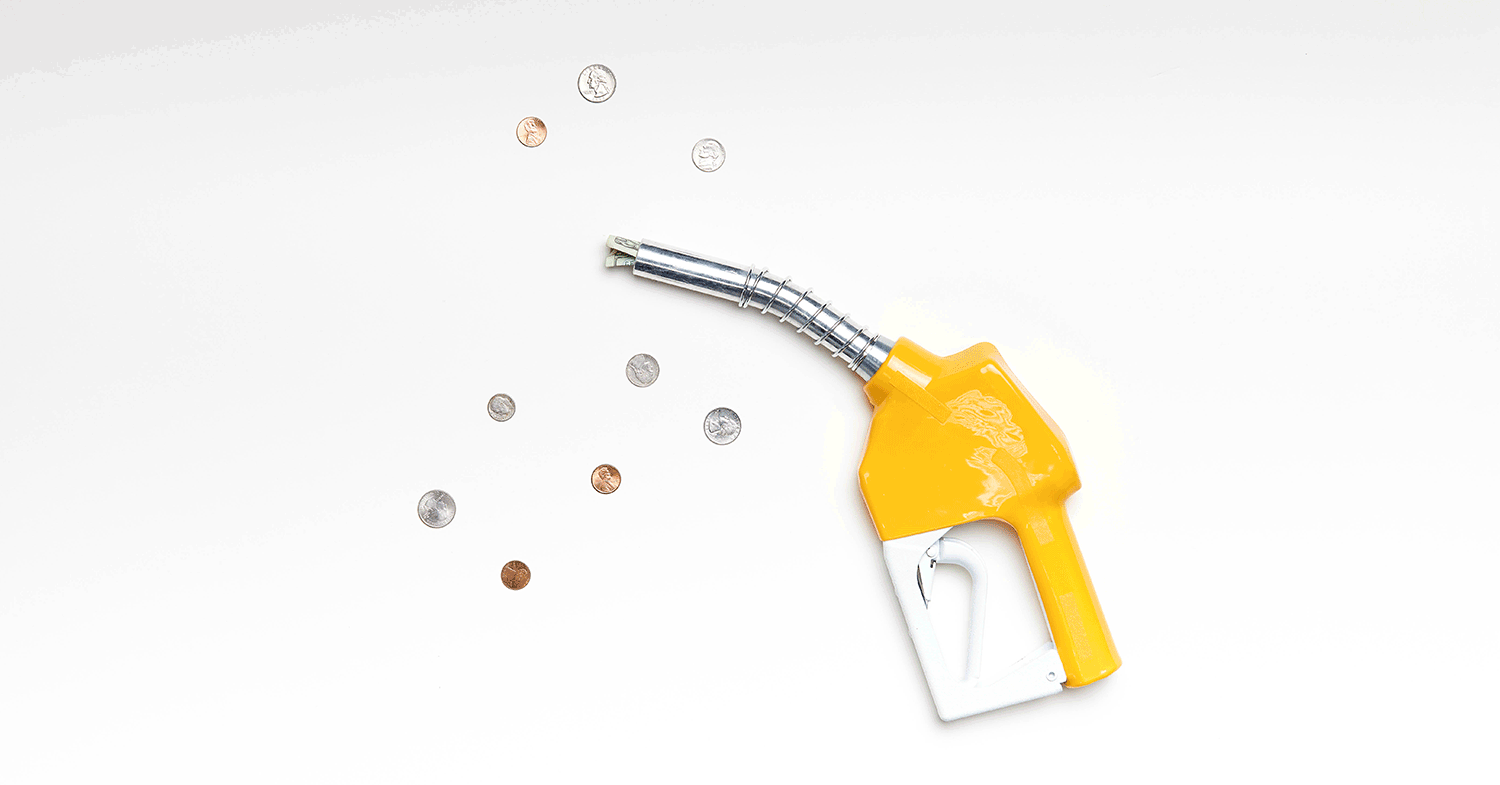 In 1991, country rock classic "Life is a Highway" hit the airways, bringing with it a metaphor about life and driving we'll never forget: "Life is a highway. I'm gonna ride it all night long." So catchy.
Budgeting's like a highway too: A path from where you are to where you want to be, and a road you've got to keep on consistently if you want to be successful. Someone should write a song about that. We'd download it.
To help with all the driving you'll do on life's literal highway, we've come up with a list of 10 practical ways to save on transportation so you can keep on trucking—only in a thriftier way. Ready to accelerate your money goals? Hit the gas! Green light says GO.
Read More