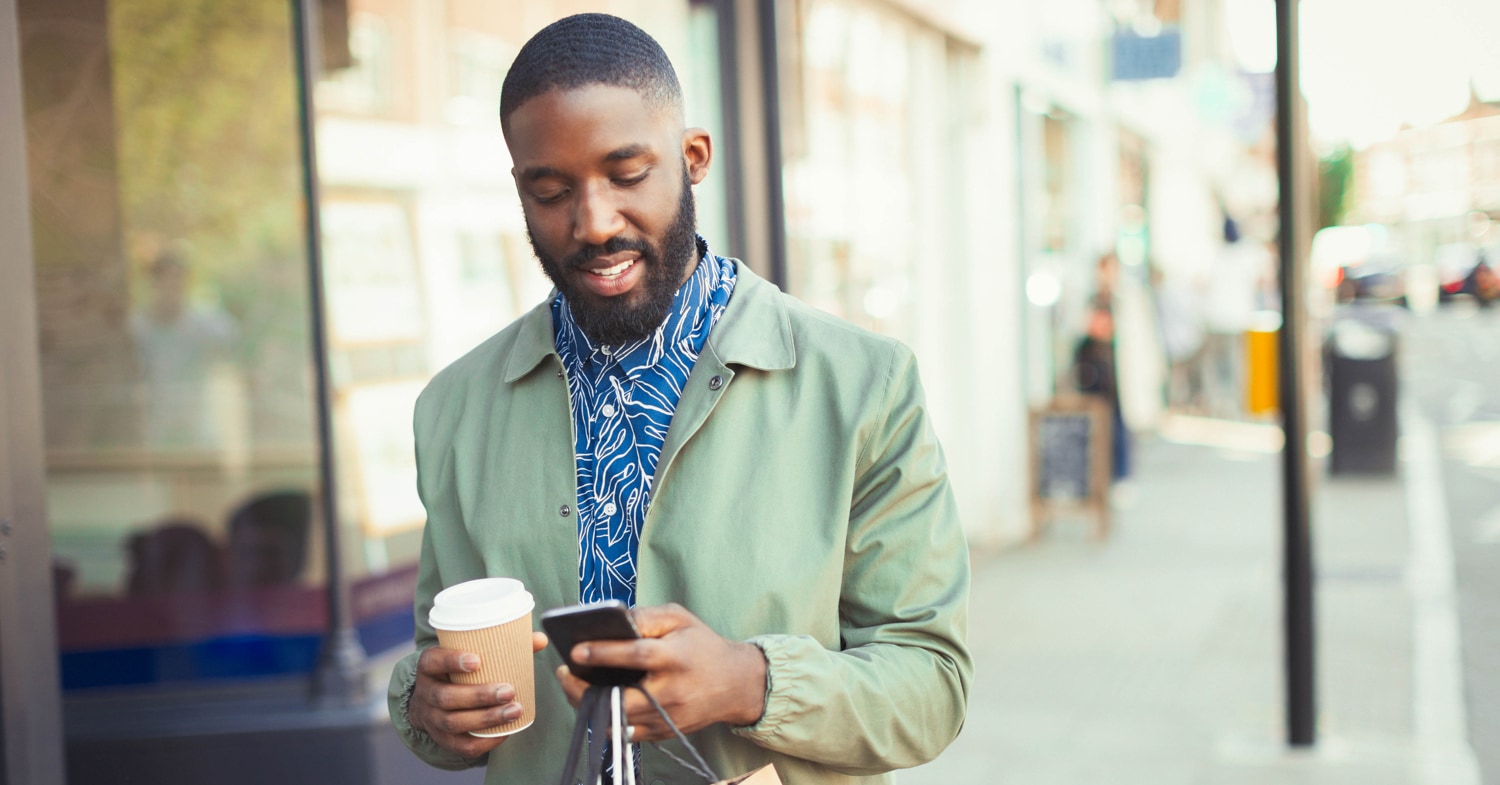 Spending money is a fact of life, albeit one of the fun ones.
Another fact of life: How you spend your money is just as important to your financial success as your decision to save or get out of debt.
Smart spending habits keep you from paying too much for an item, overspending on your restaurant budget, or impulse-buying an infomercial curling iron that doubles as a knife sharpener. Nobody needs that.
When you spend smarter, your money goes further. Read on to discover how you can break bad spending habits and create new, healthy ones.
Read More