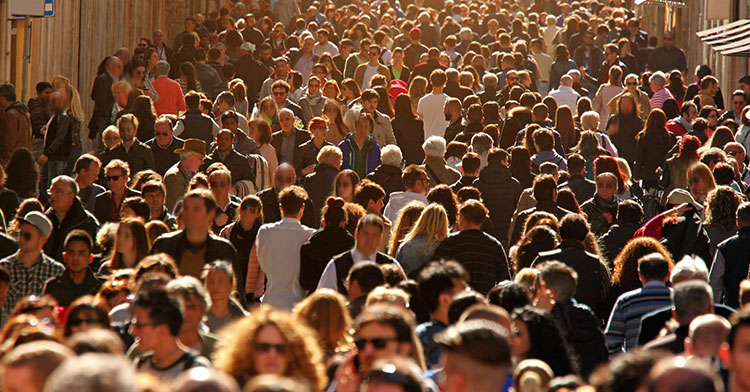 Half of Americans are worried about money. Our top fears, according to a recent Gallup poll, are retirement, paying for medical events, and keeping up our standard of living.
It's the element of the unknown that freaks us out. So let's get to know our money!
When you make a budget, you know exactly how much you have to save, spend and give each month. It allows you to look your fears in the face and laugh at them like an over-caffeinated Mad Hatter.
Read More