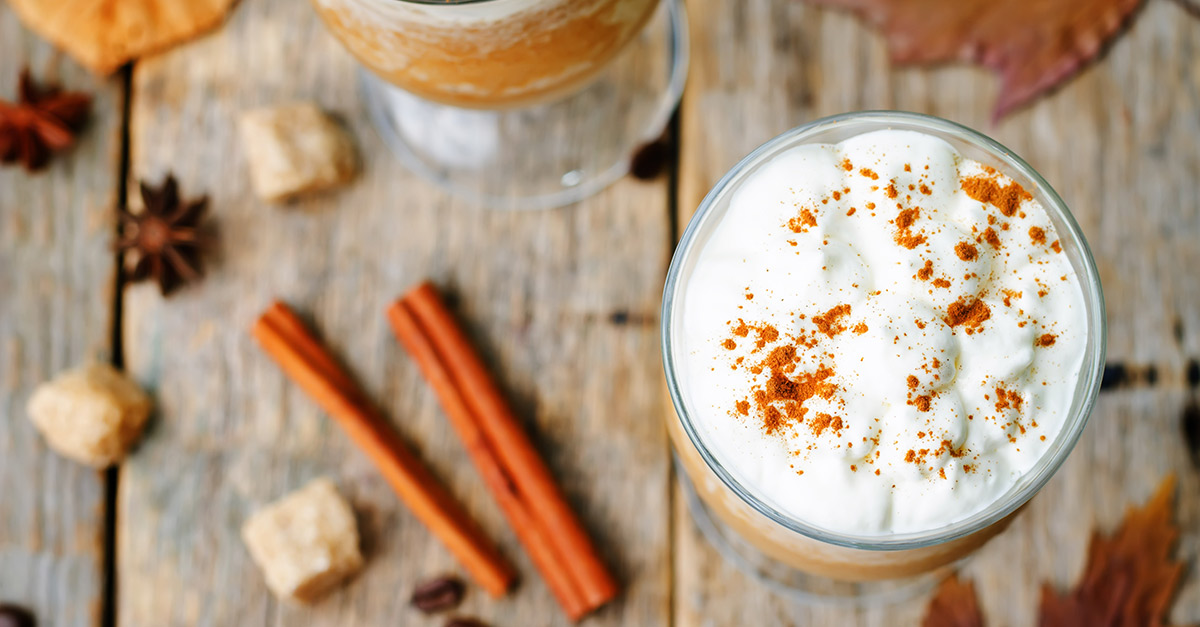 Well, it's officially fall!
How do we know? Because the pumpkin spice latte craze is back in full swing.
This drink is no joke. Since Starbucks released it in 2003, more than 200 million cups have been sold.¹ It might even be one of their most profitable beverages yet.
There's no denying that when the temperature drops and leaves crunch beneath your feet, cradling a warm cup of pumpkin latte goodness sounds like heaven on earth. But if you're living on a tight budget—especially if you're paying off debt or trying to hit a big savings goal—these decadent drinks can drain your bank account in the blink of an eye.
Read More